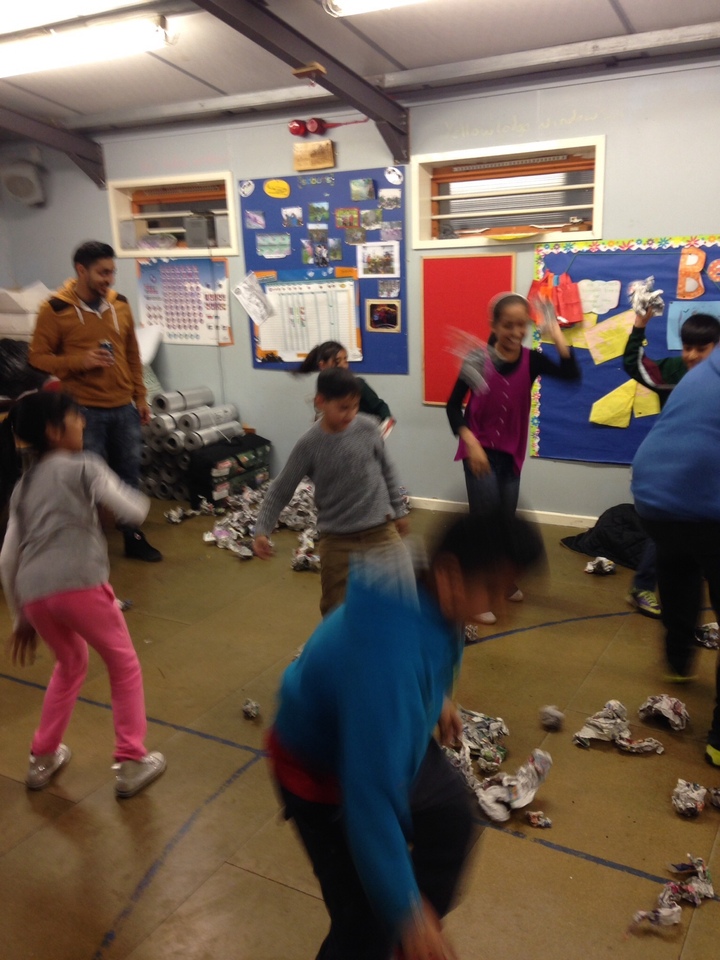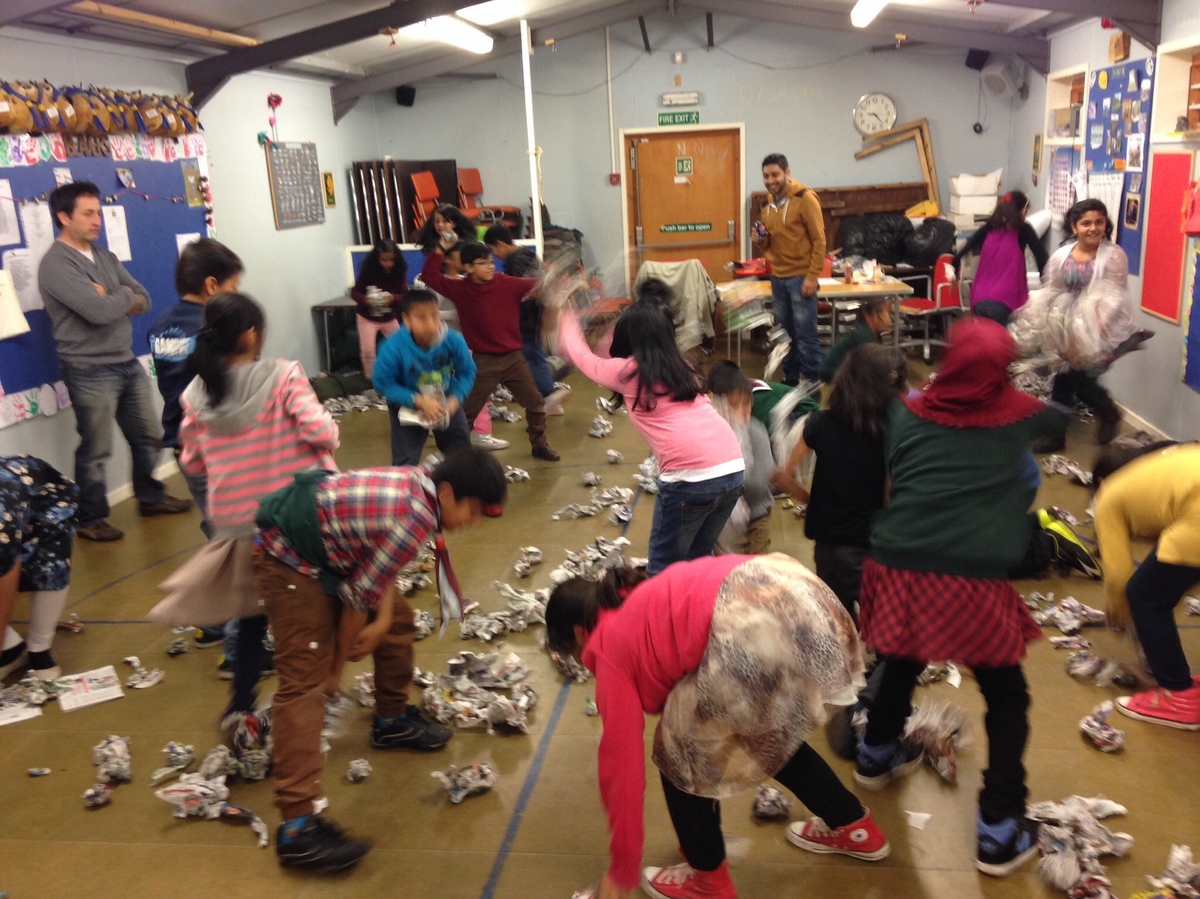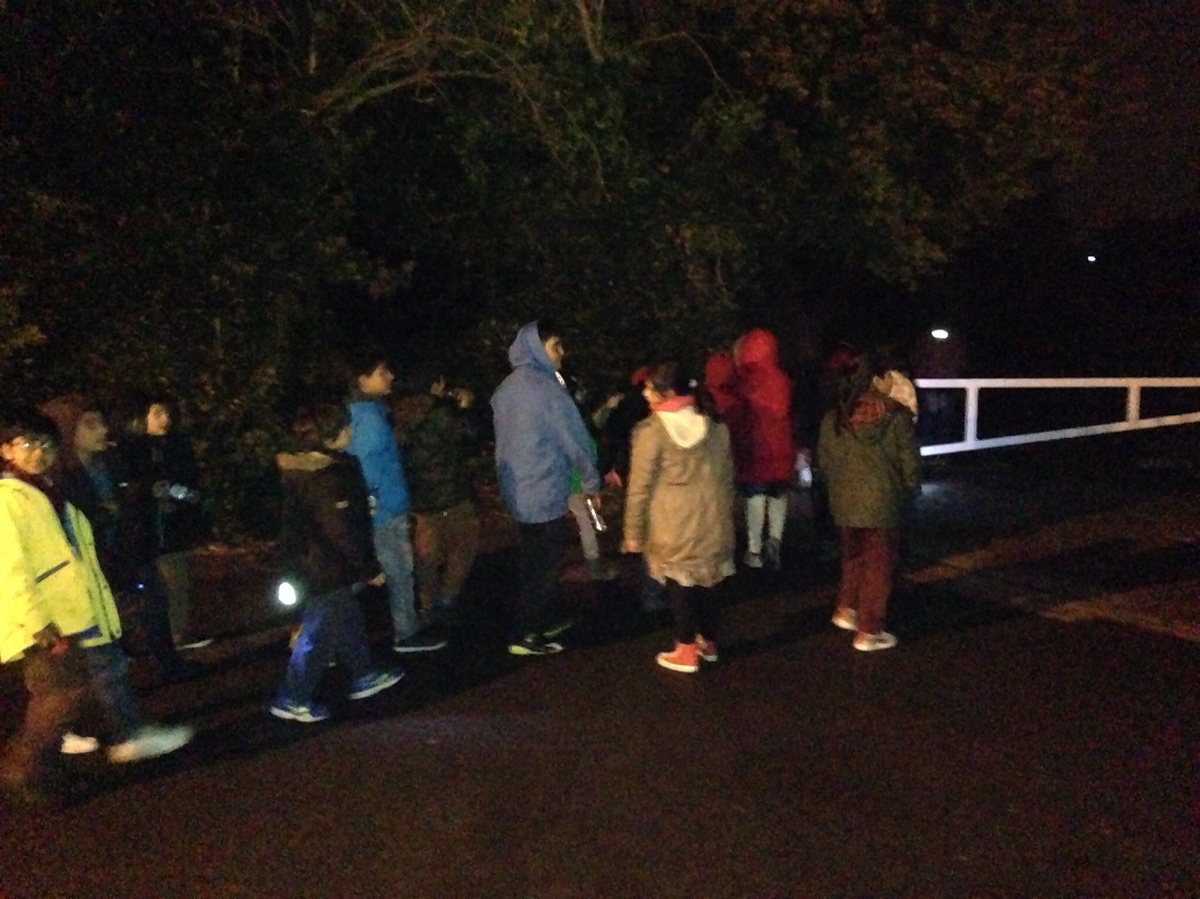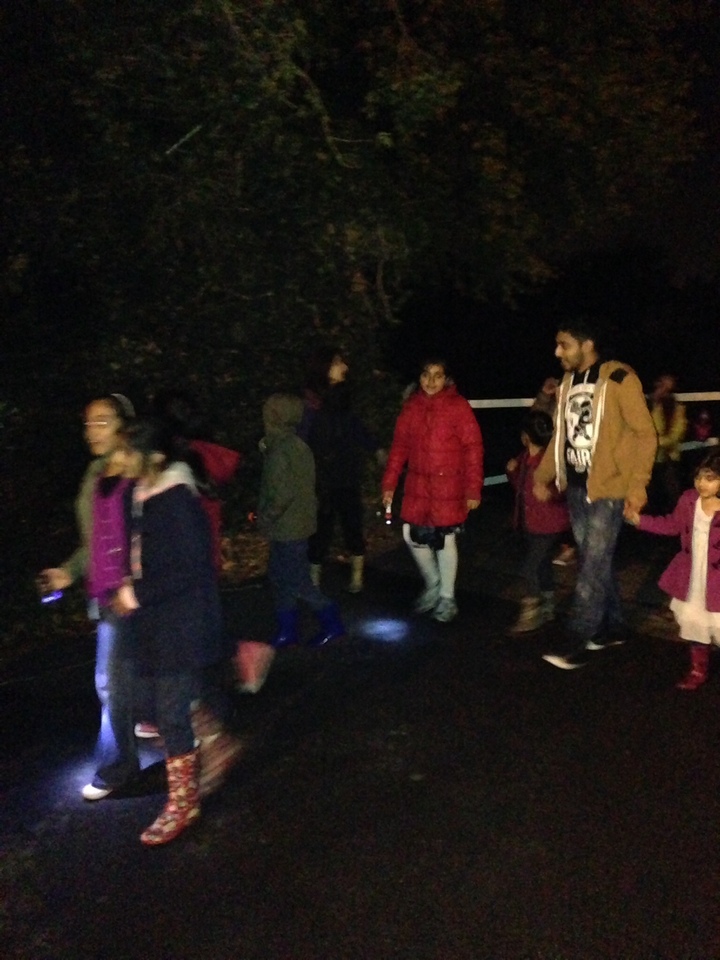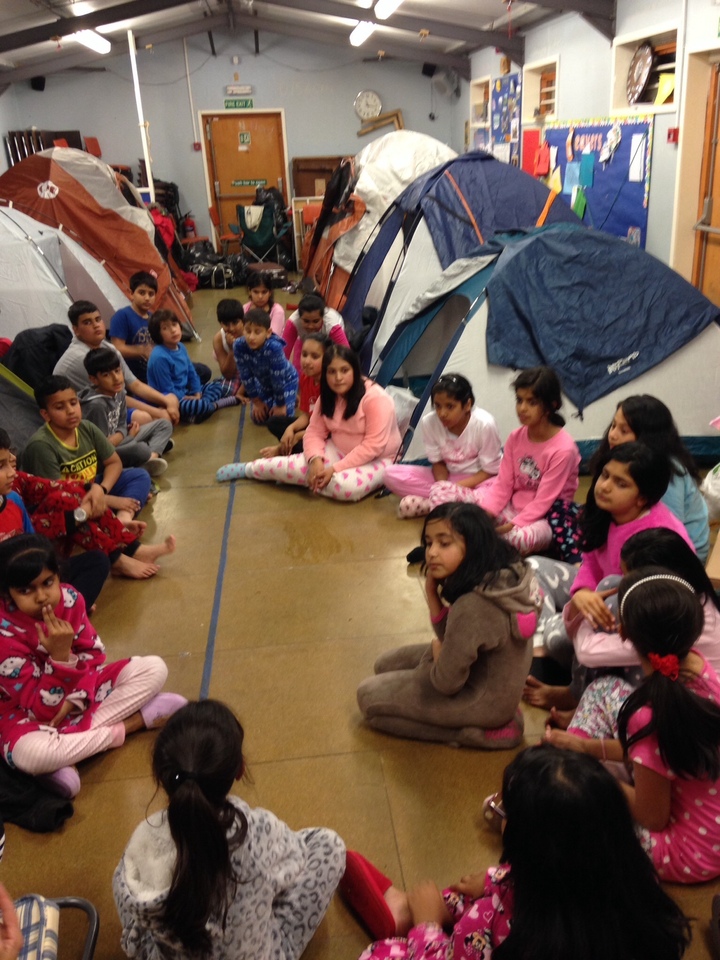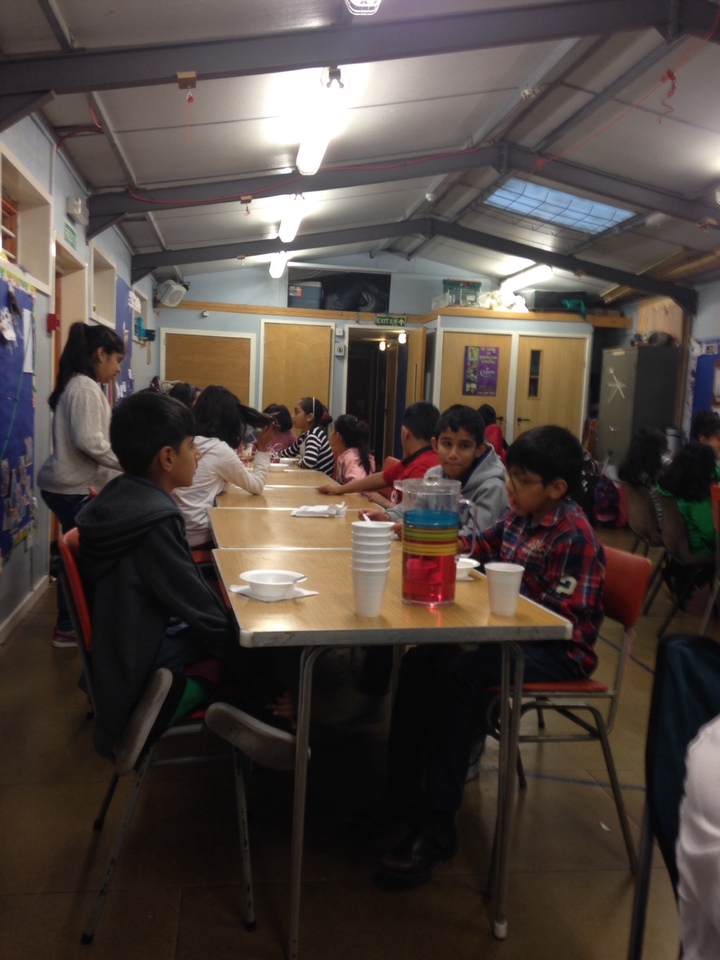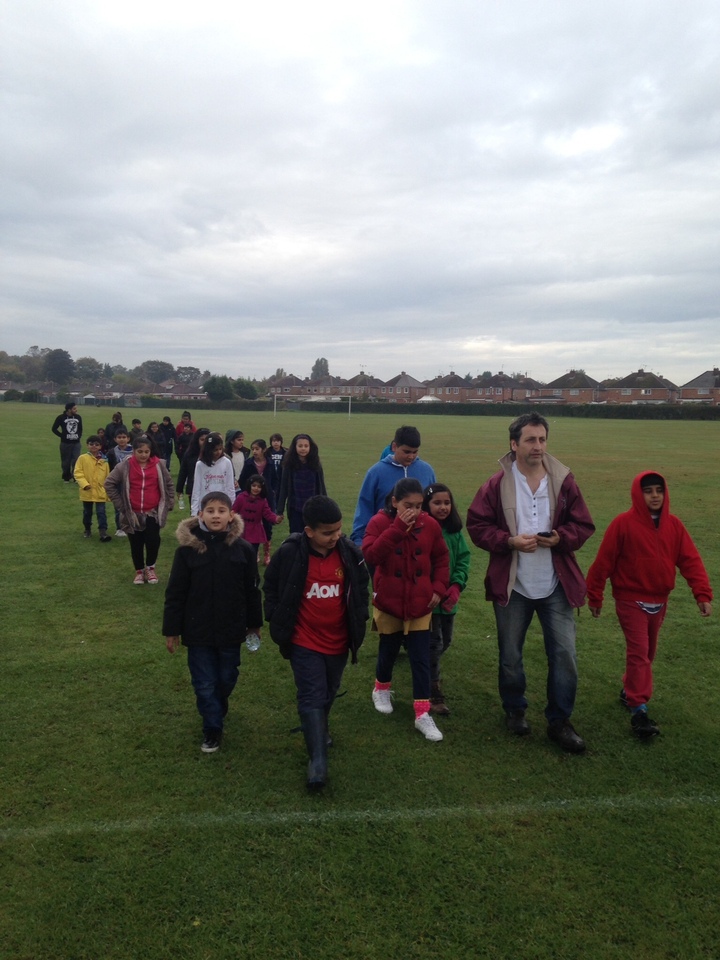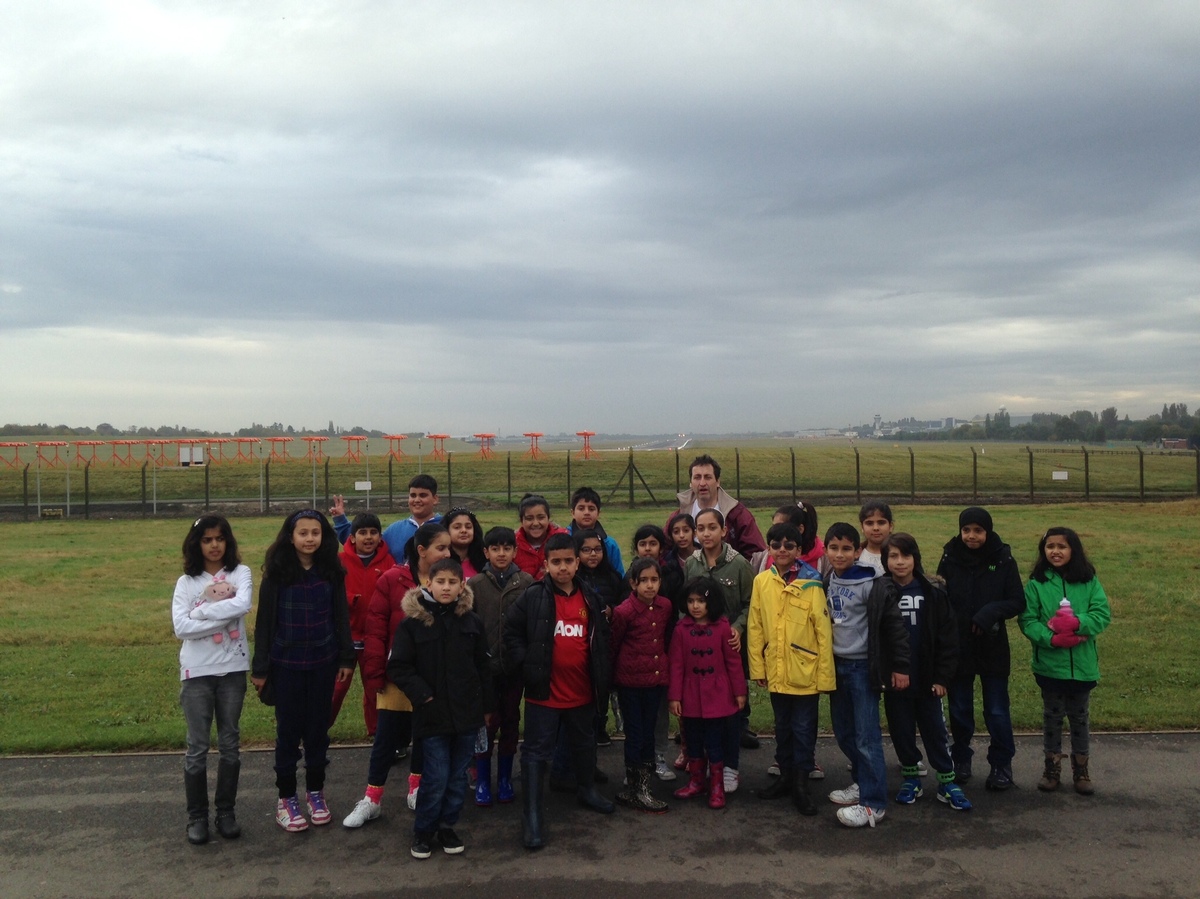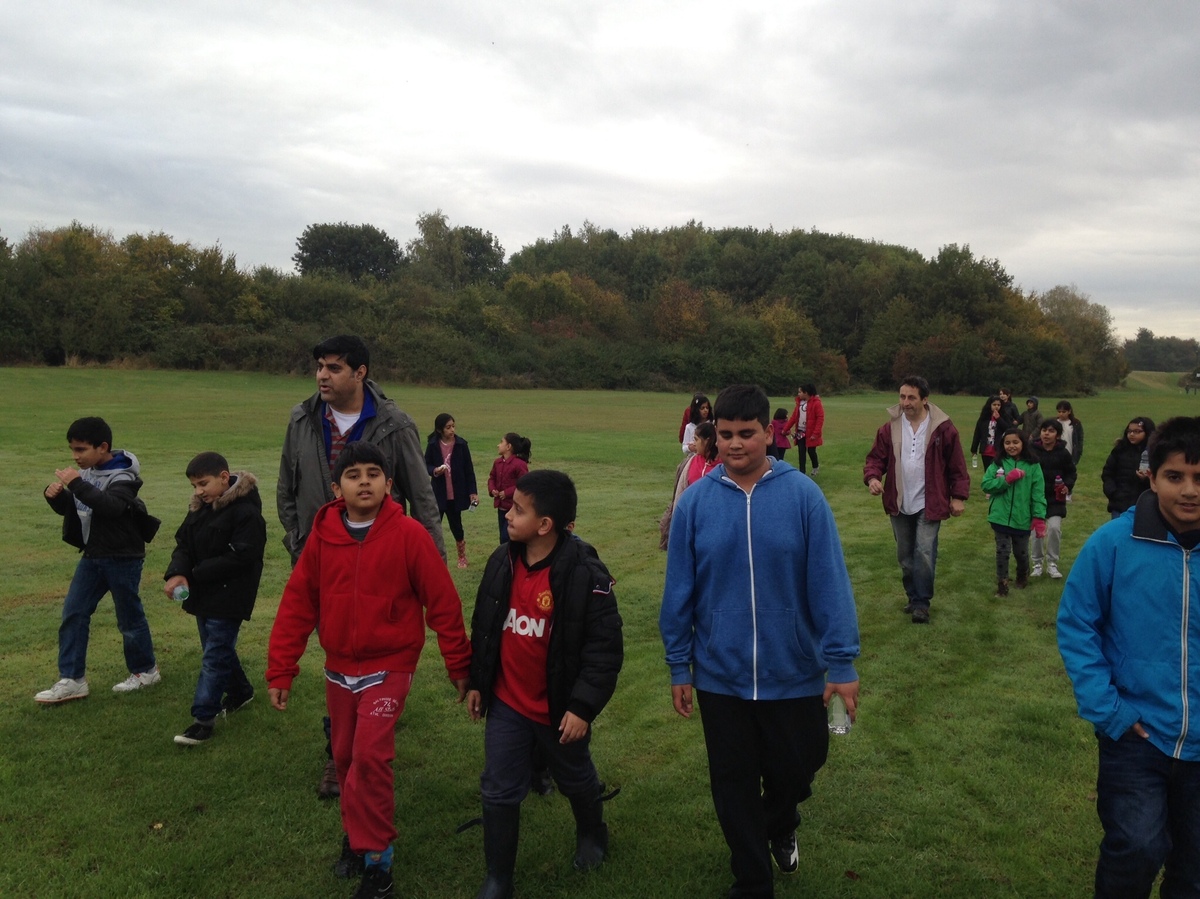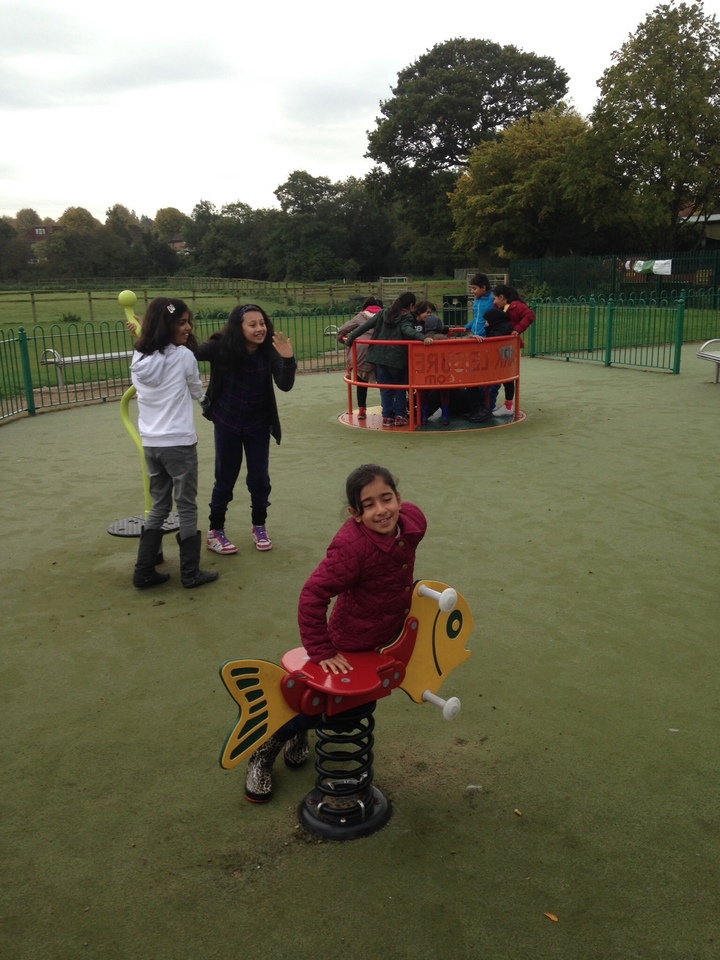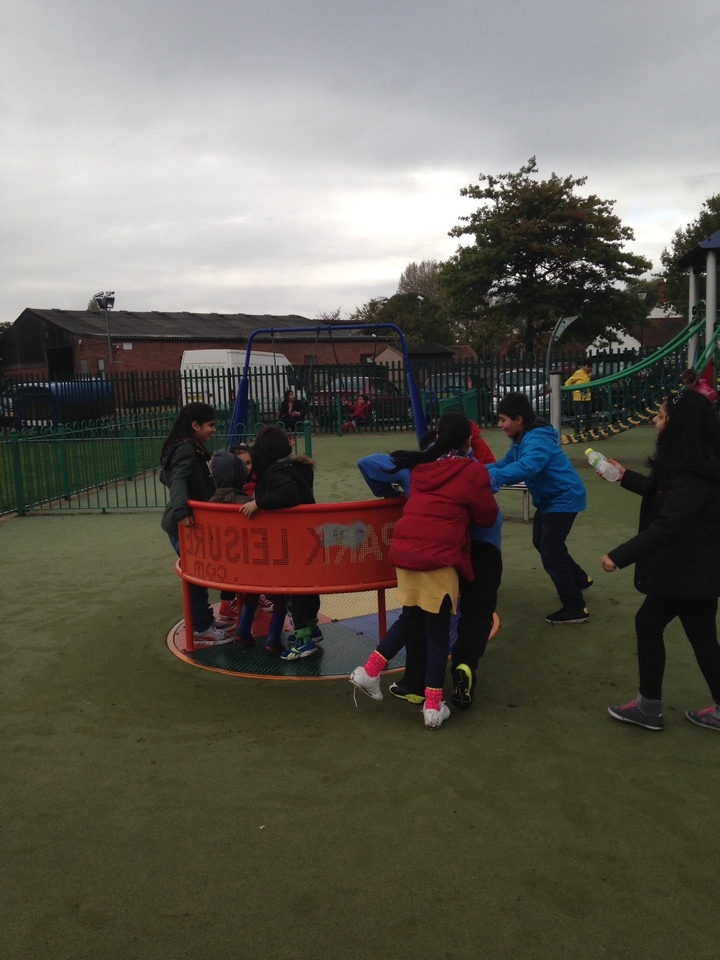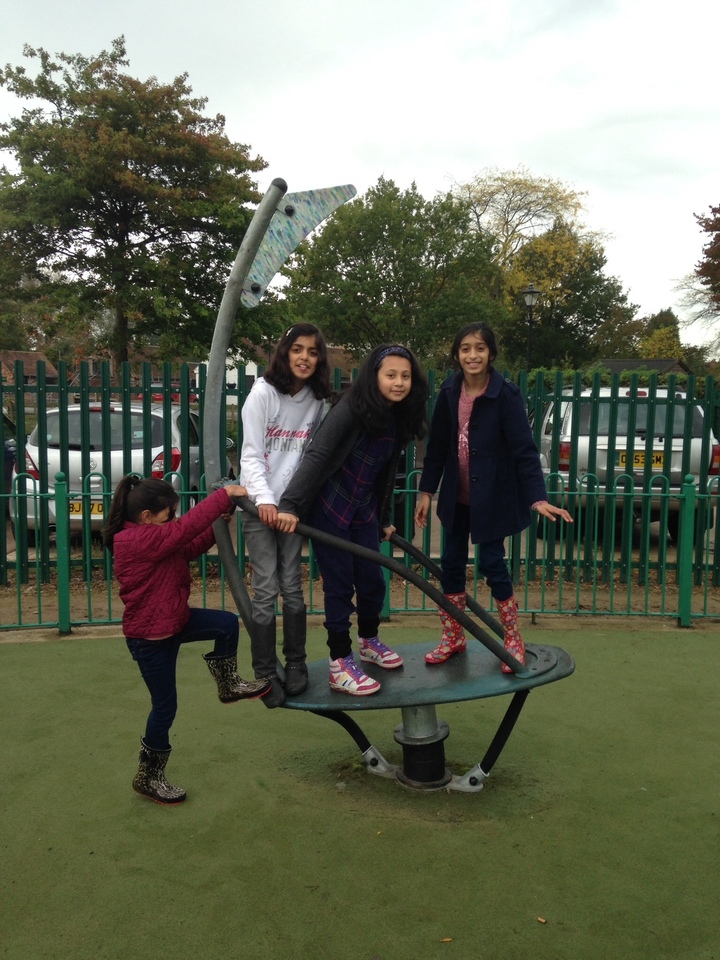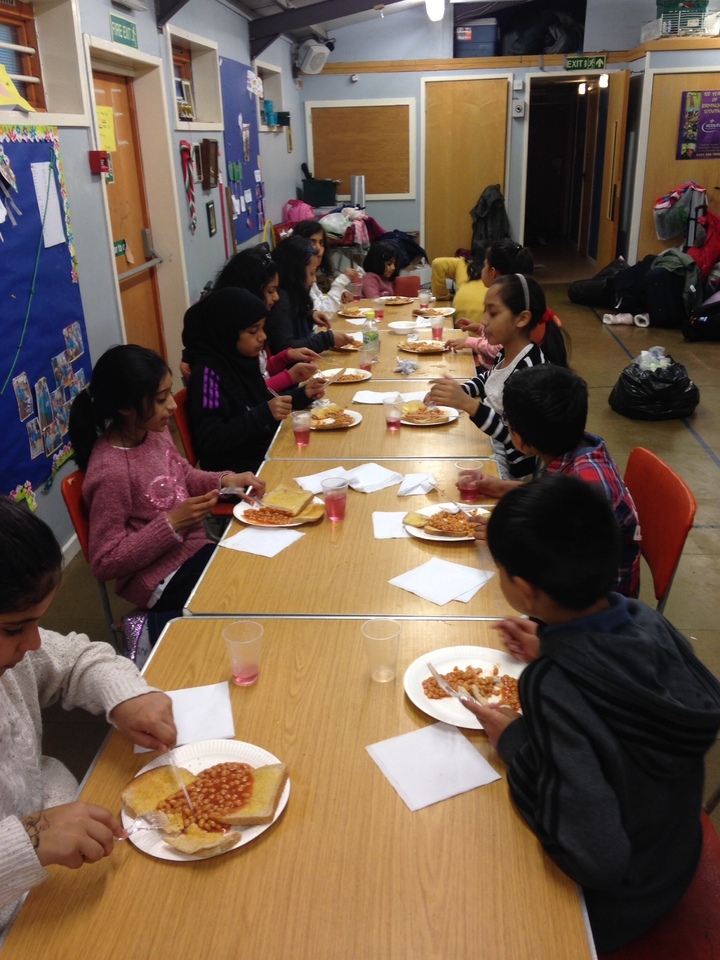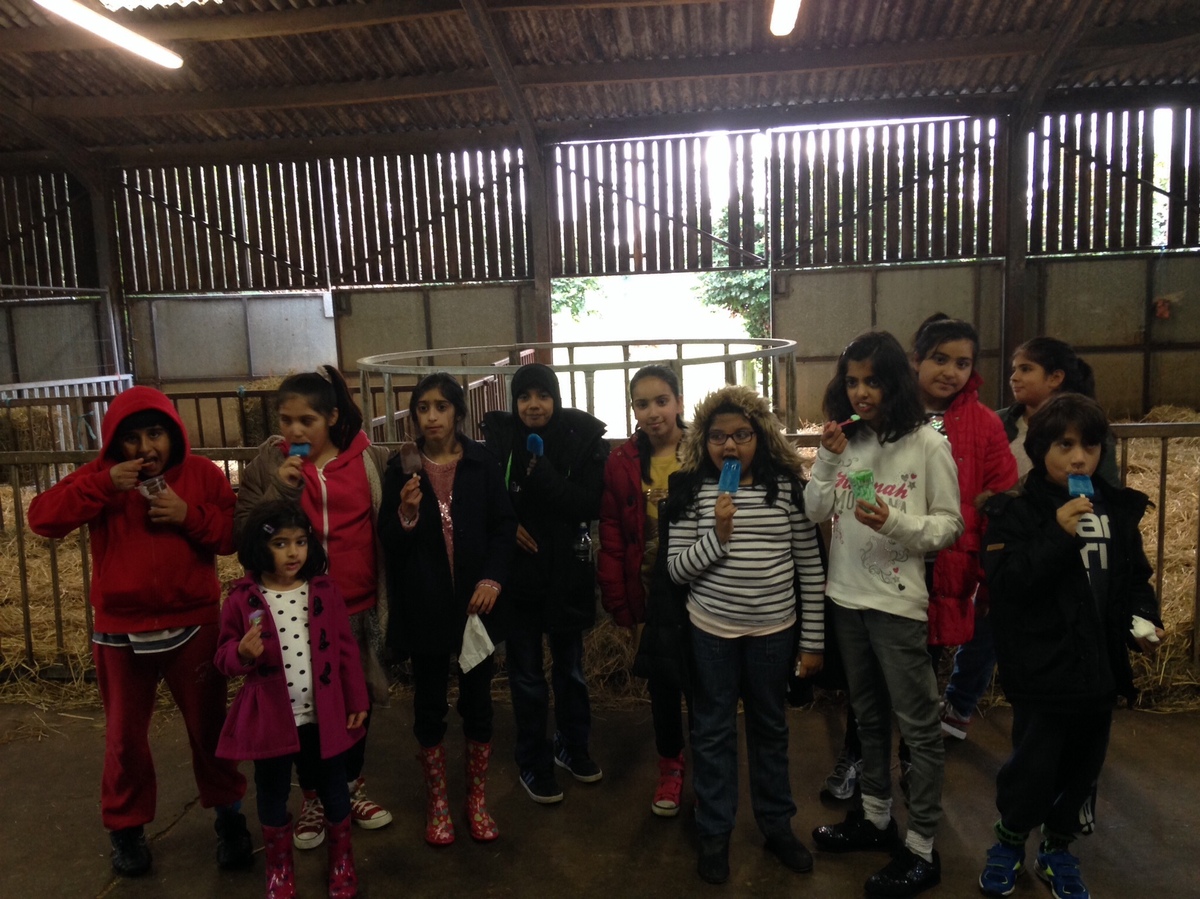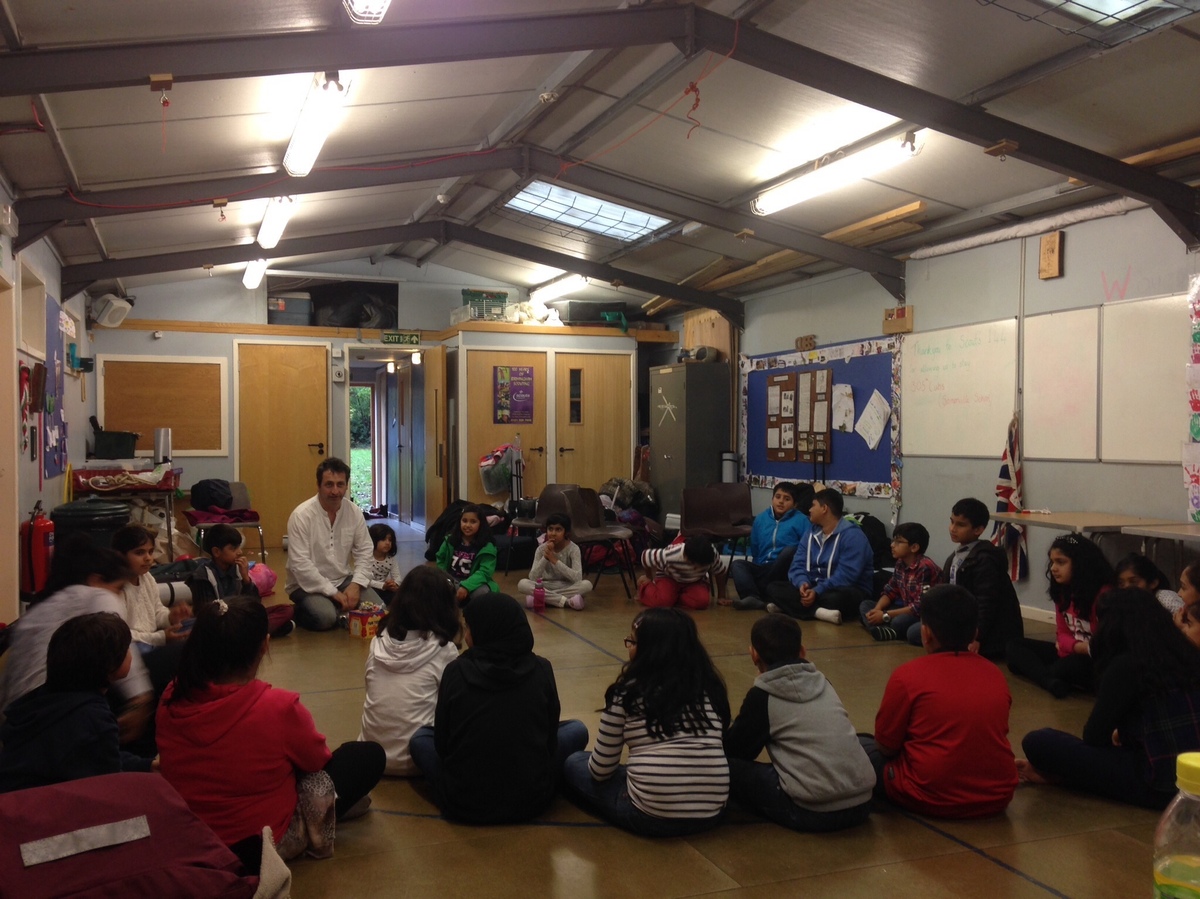 Welcome to Somerville Primary School website
Somerville Primary School is a community school, which proudly serves the local community. We have 790 pupils from Nursery to Year 6. The vast majority of our pupils are Muslim and we hold a determination to hold Islamic acts of worship on a daily basis. The pupils come from many different cultural and ethnic backgrounds, which help to make Somerville School a vibrant and exciting place to learn. We provide a safe and secure environment for all, with up to date technological equipment to ensure that our children and staff are ICT literate. Click here to read more of the Headteacher's Welcome.
You can read our last Ofsted Report (January 2012 ) by clicking : OFSTED Report 2012 (217.29 kB).
Somerville Cubs Sleepover
In the photographs you can see the sleepover Somerville 305 Cubs held at Sheldon Scout Hut. It was a lot of fun, we had a snowball fight, ate chicken and chips, went on a night walk, slept in tents, had beans on toast for breakfast, went on a hike and finally each group gave a performance! It was a jam packed 24 hours!
Year 6 Performances(2013-14) videoclips
Year Six (2013-14) performed an excellent leavers assembly! The performances were witty, had great acting and excellent dance performances to popular asian songs - pani pani, bhangra, baby doll, thriller and many more!
Click on the links below to see the live performance
Somerville Primary (nc) School News
School News
Parents Evening 8.10.14
Thank you to all the parents who braved the weather and came to our Parents Evening on the 8th October. It was a well attended event and a good opportunity for parents to see the work their children had done and to meet the staff.
Eid Fair 1.10.14
Children learnt about Hajj and parents,careers and children attended the fair! We had mendi and food which different classes made!
Community Police Meeting
Tap here for the link to our local community police page
News Page »
BBC Newsround
Latest Newsround stories