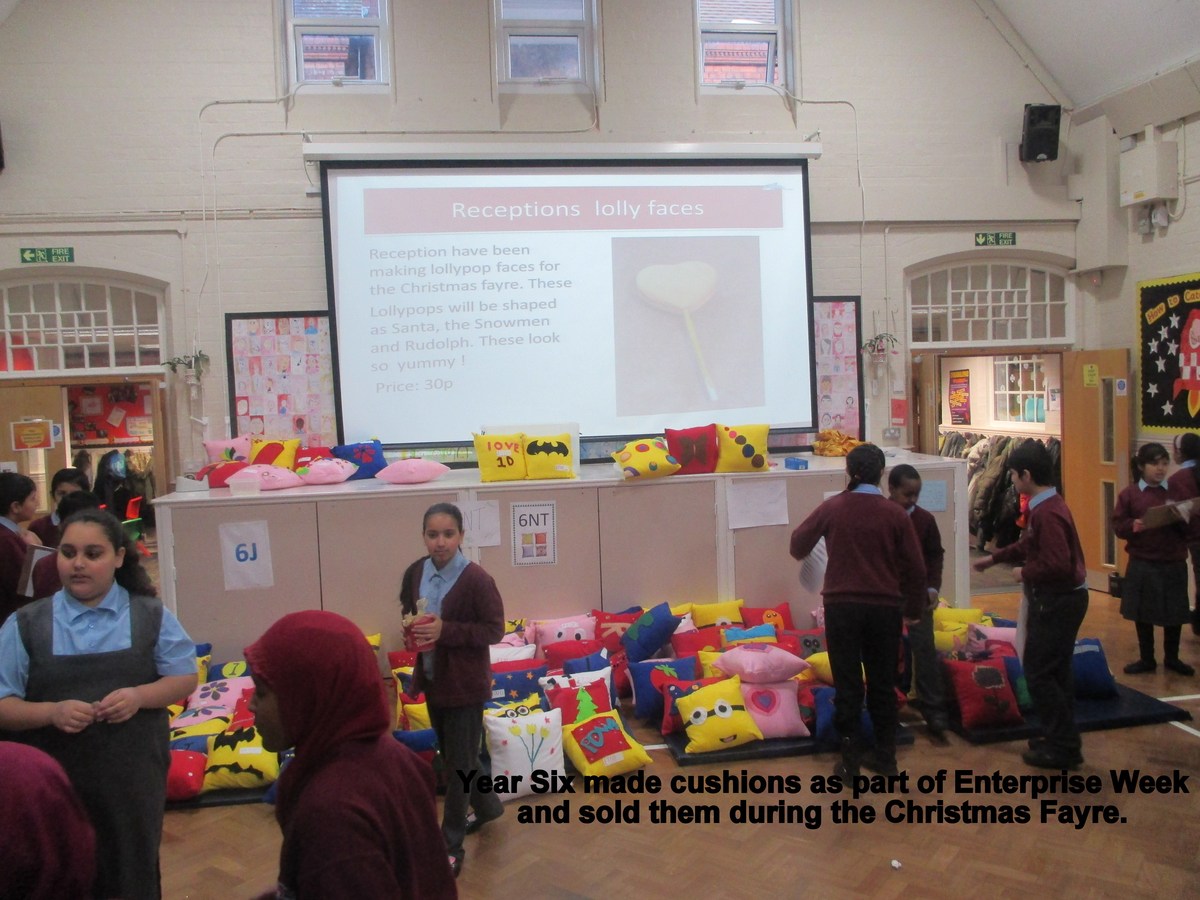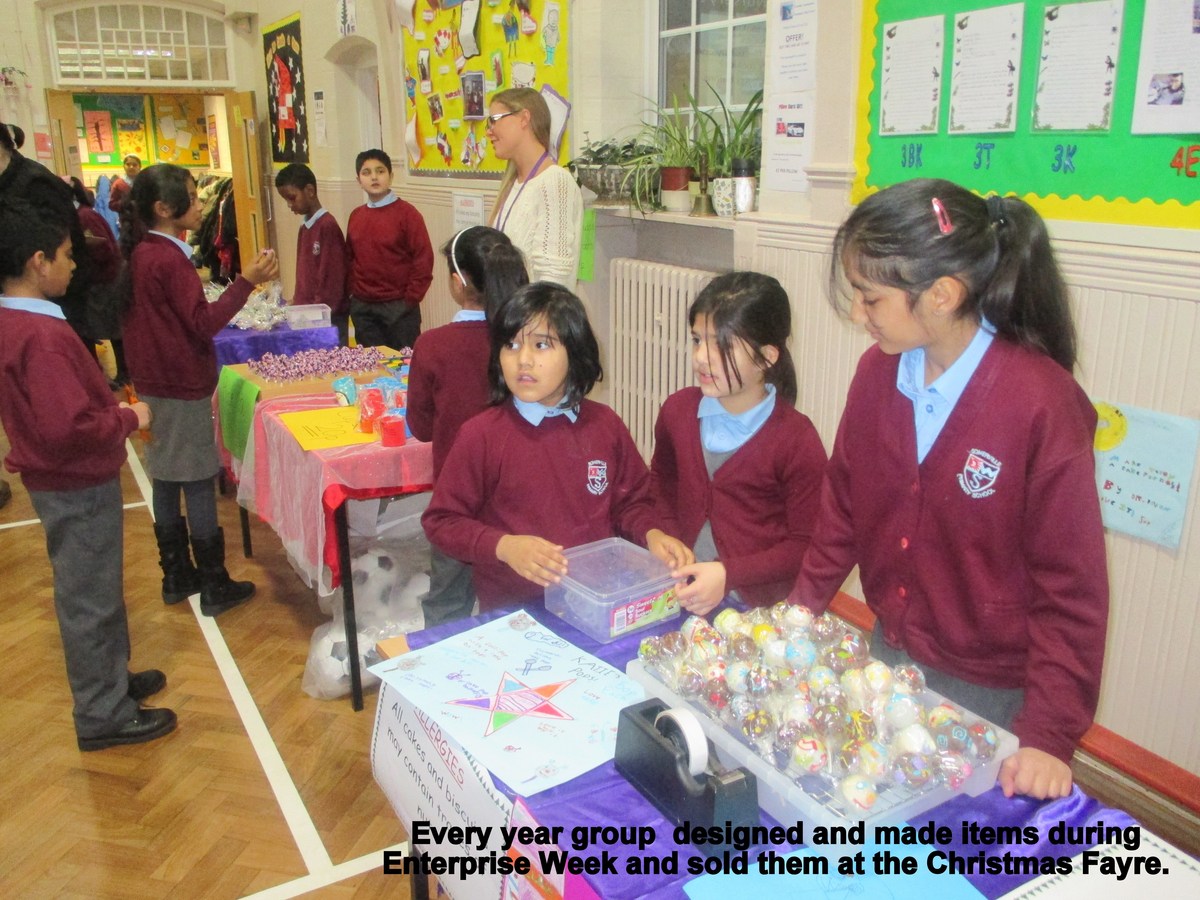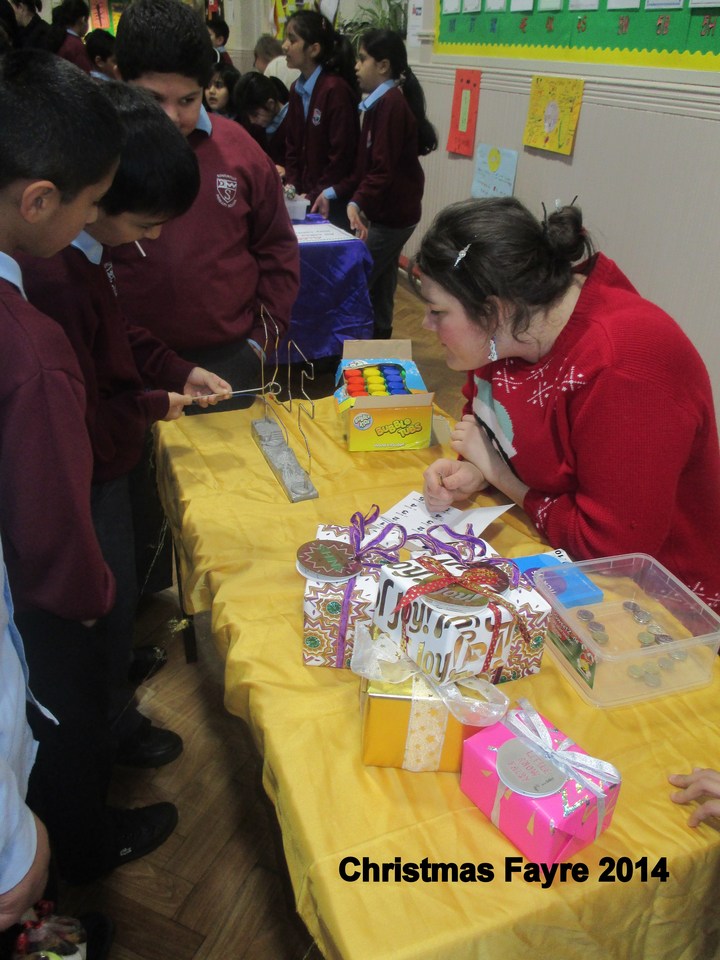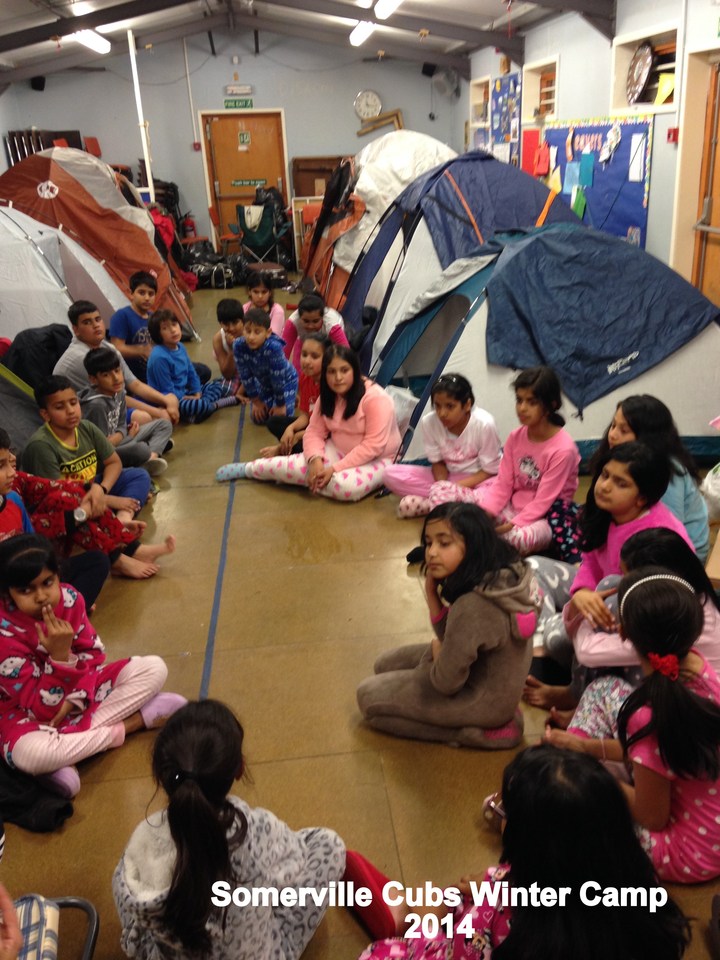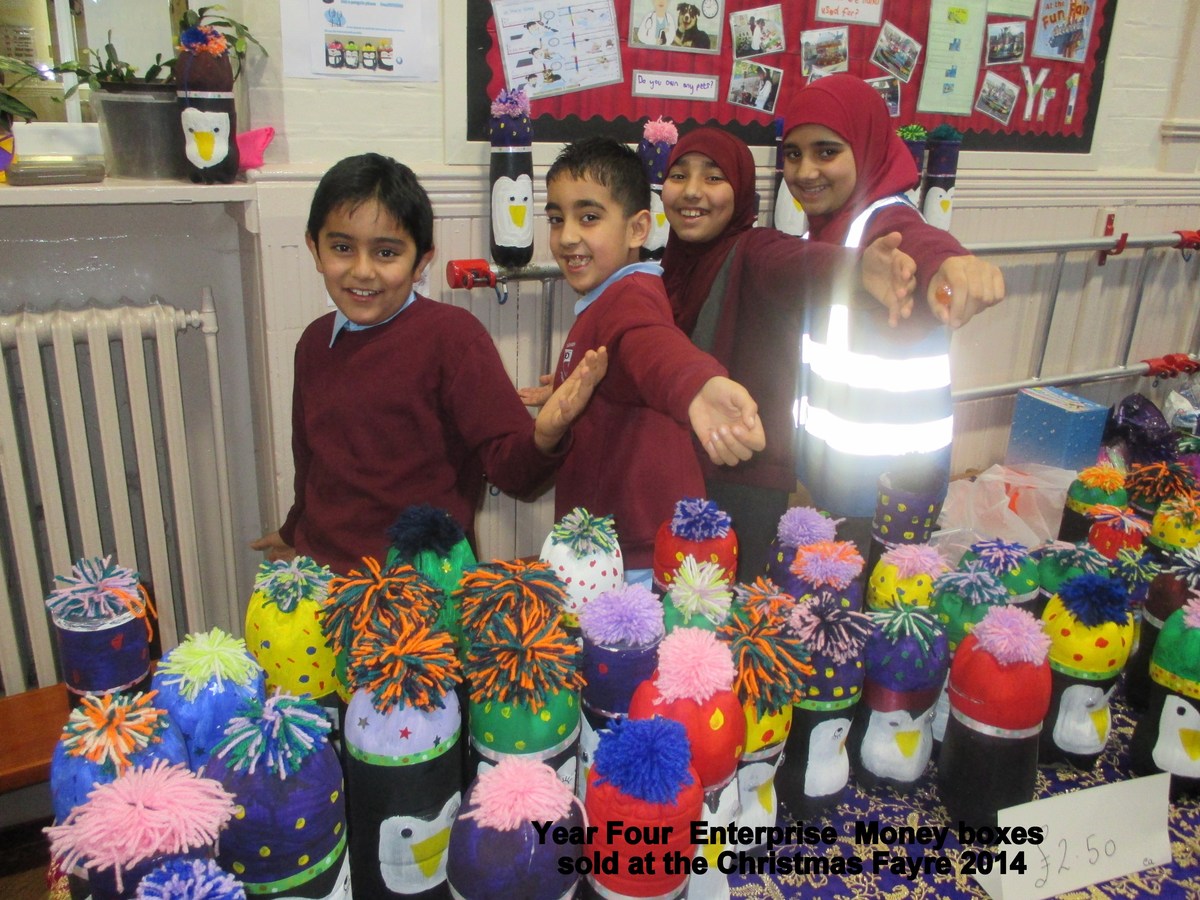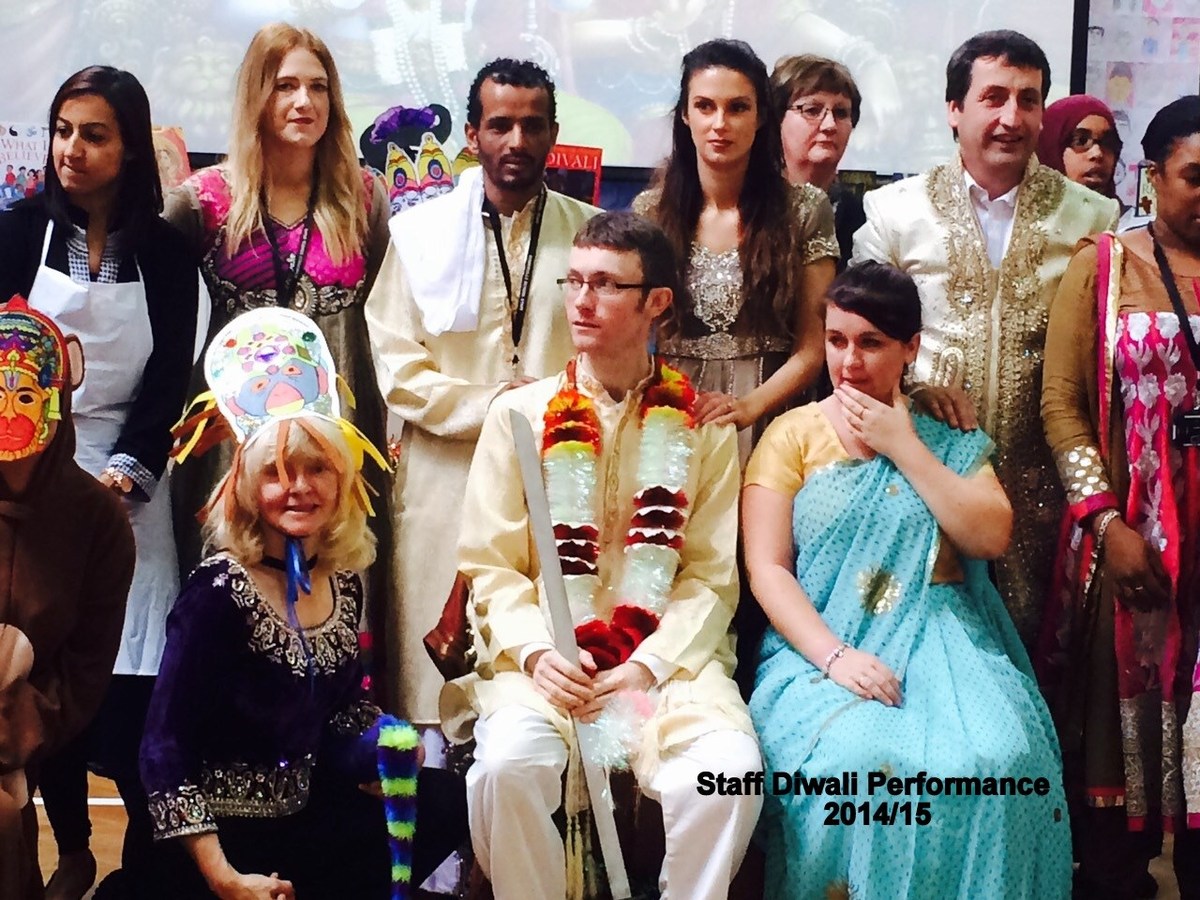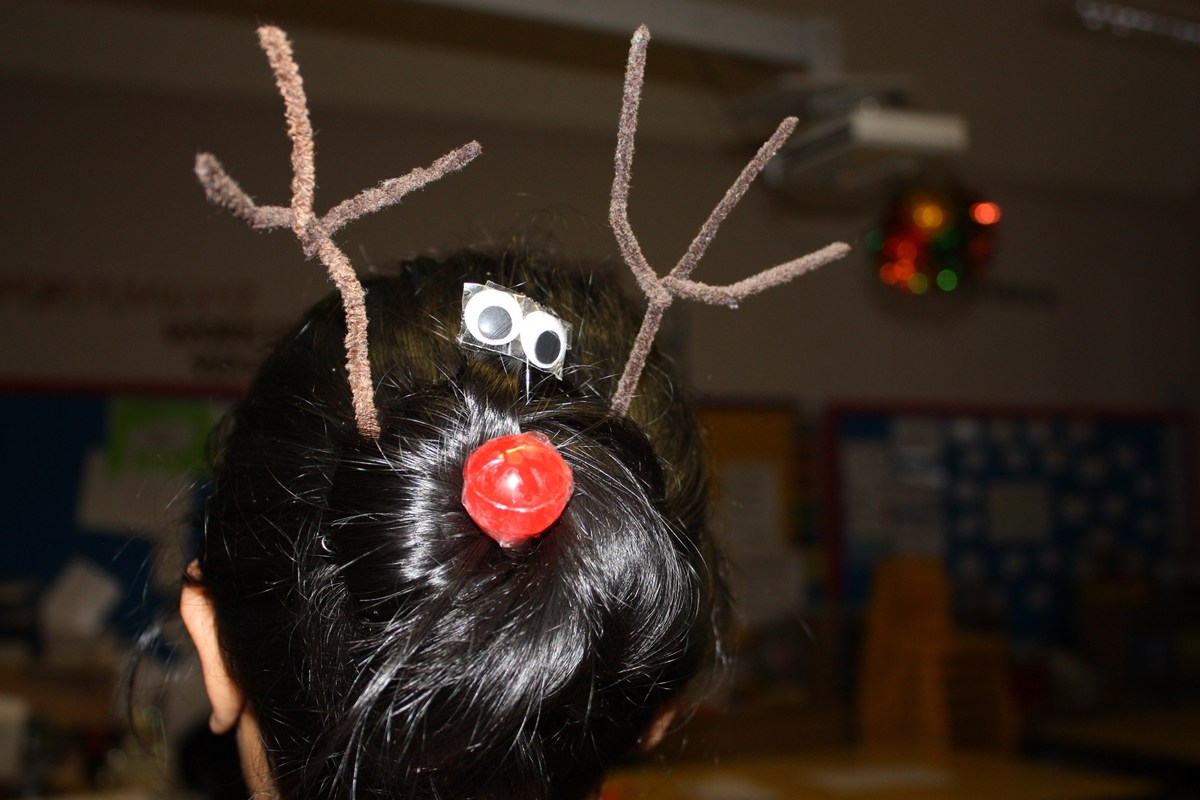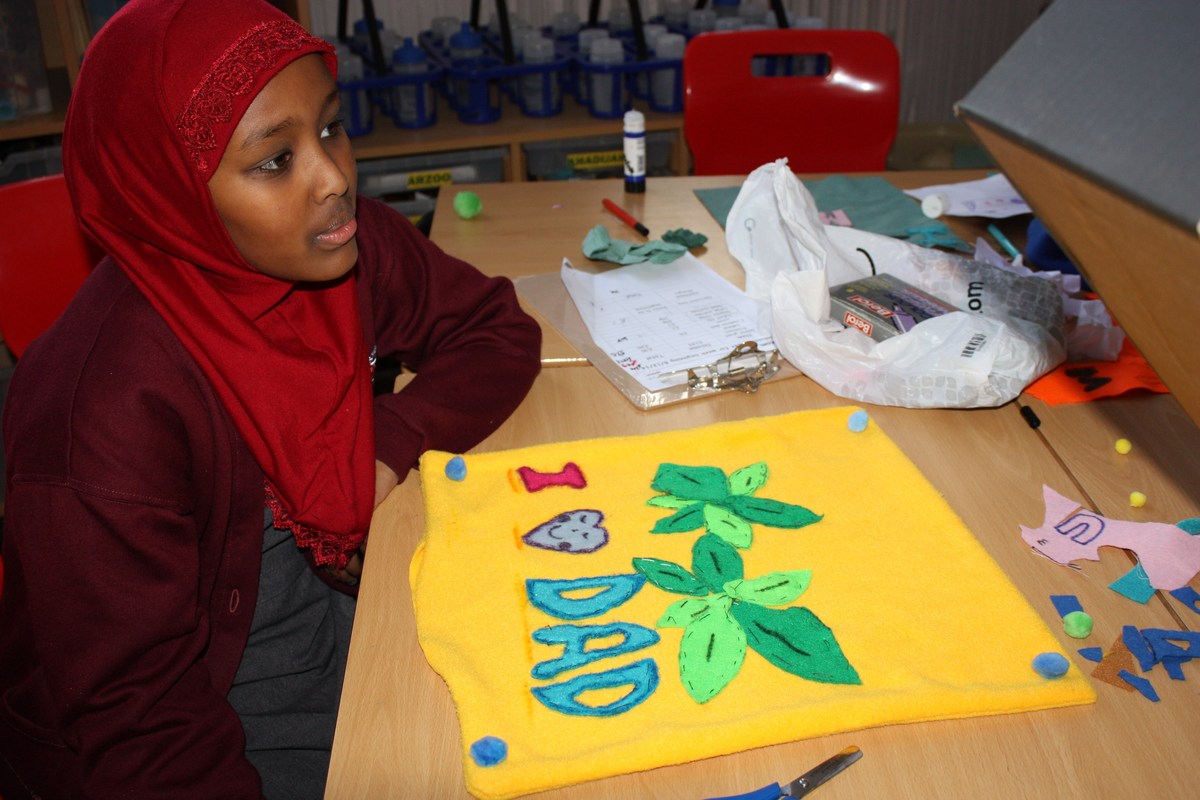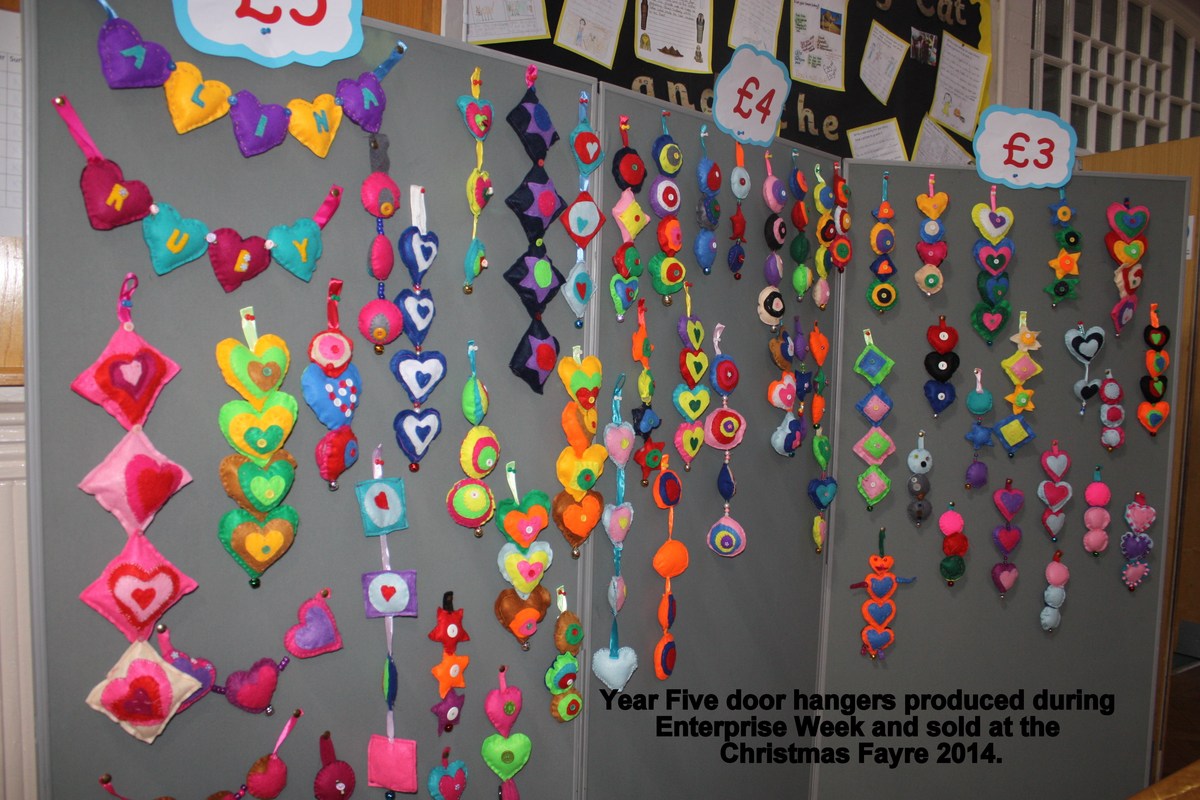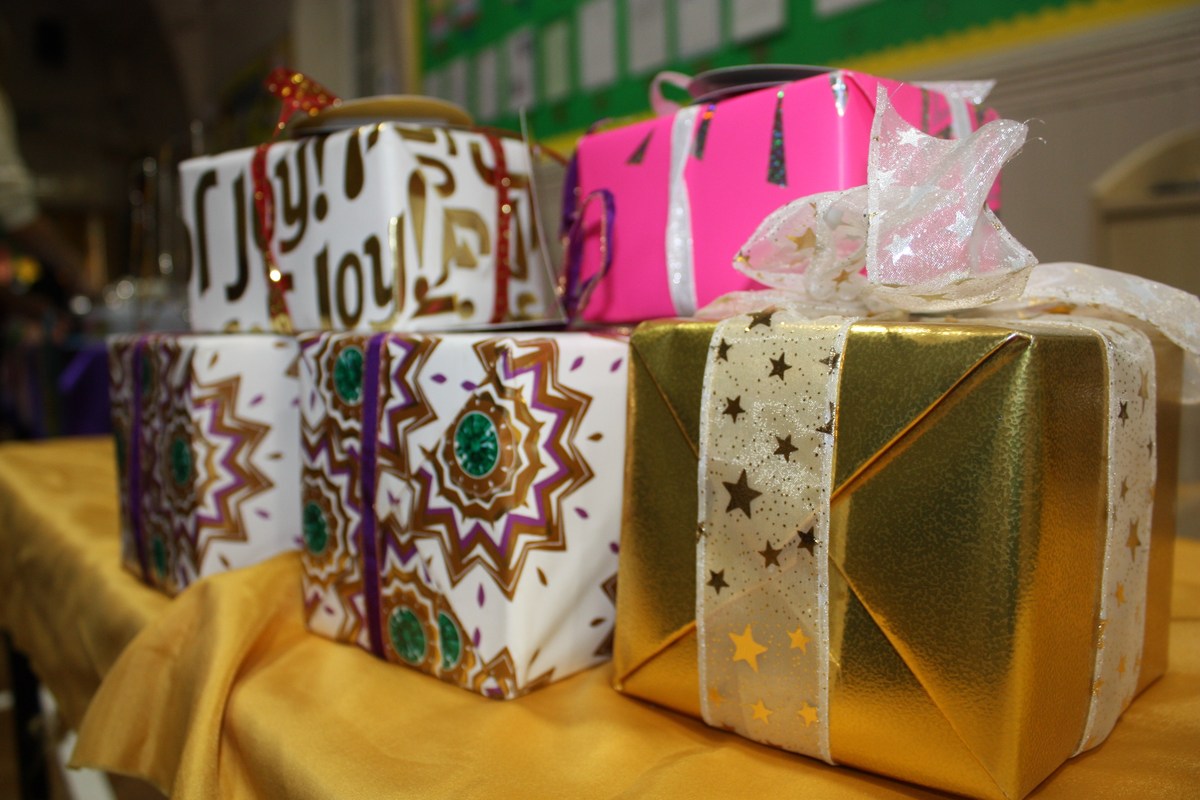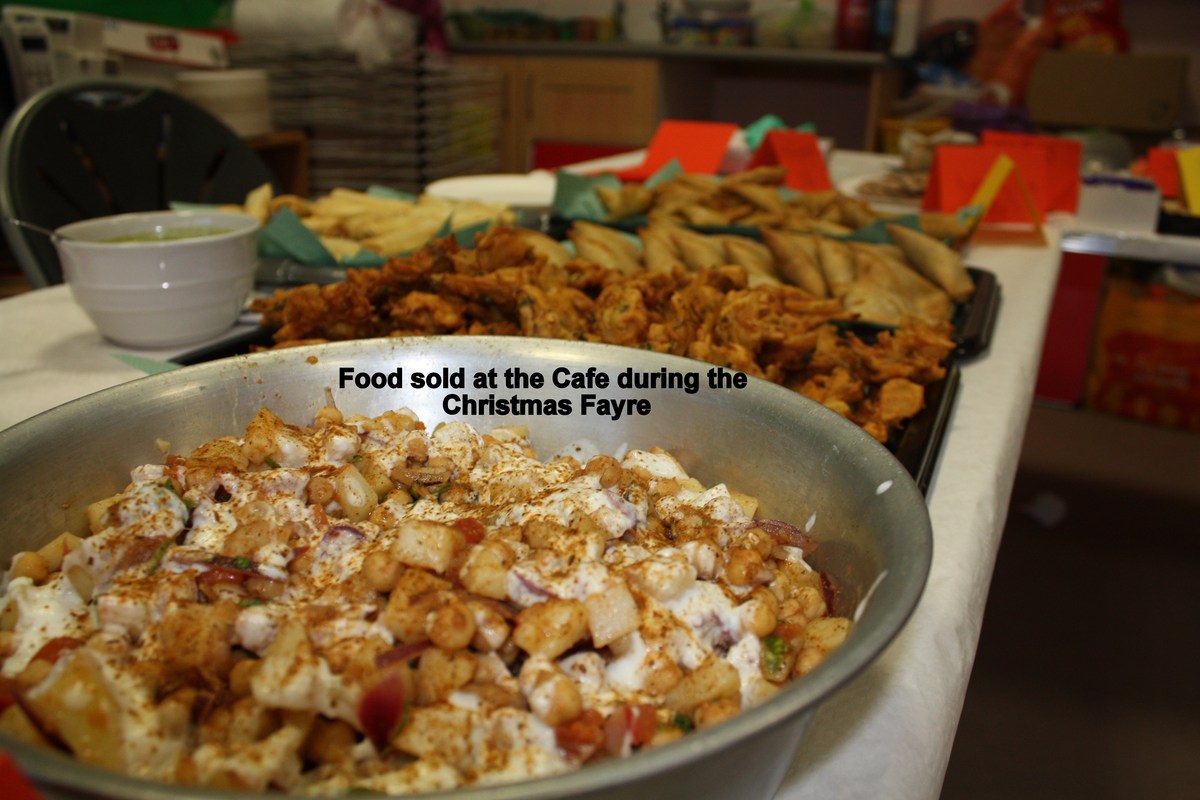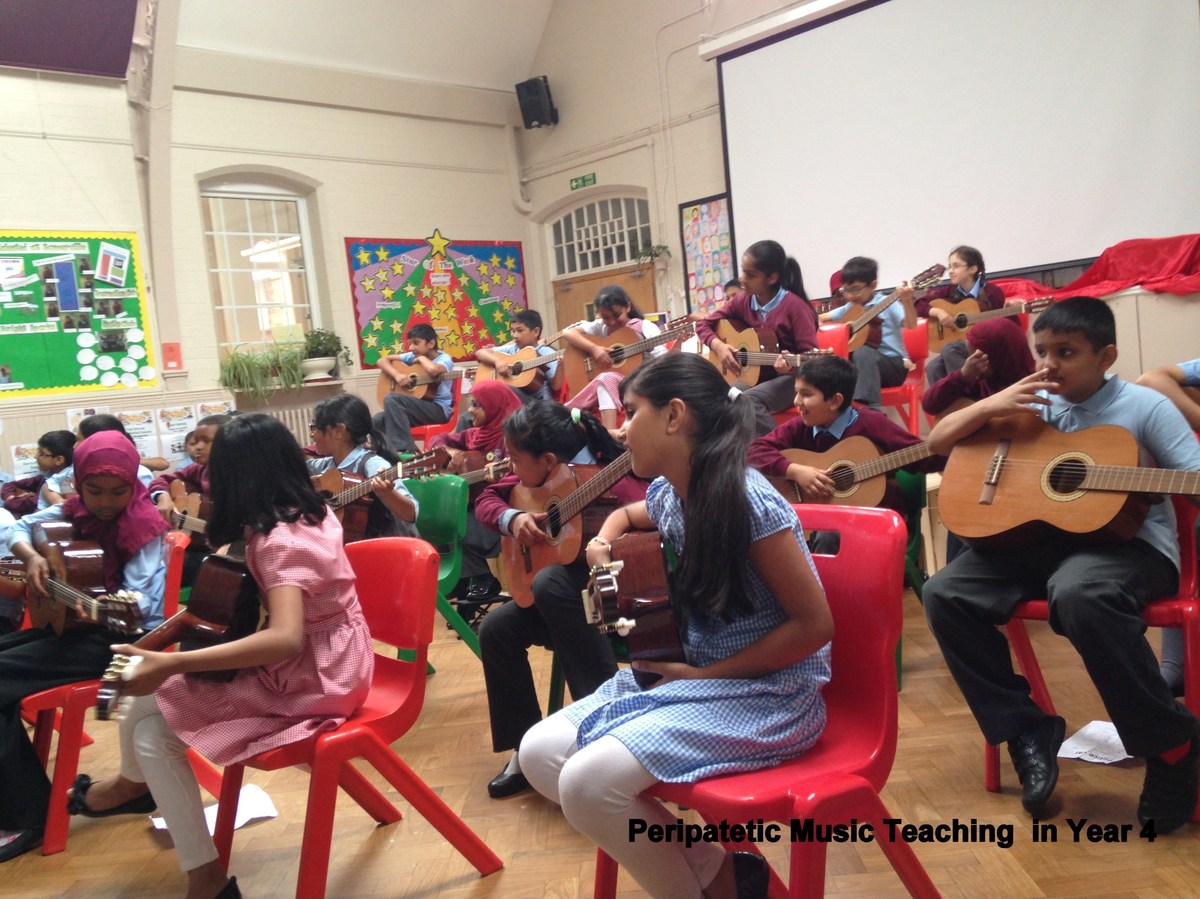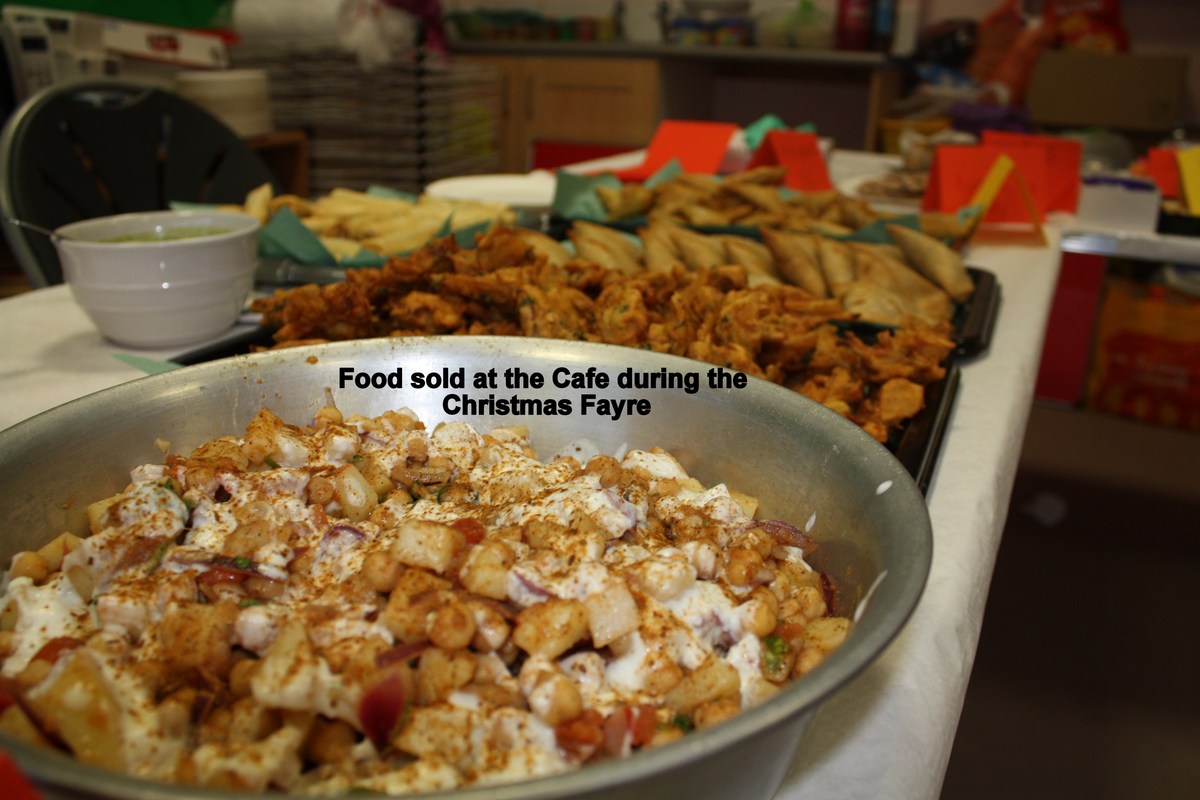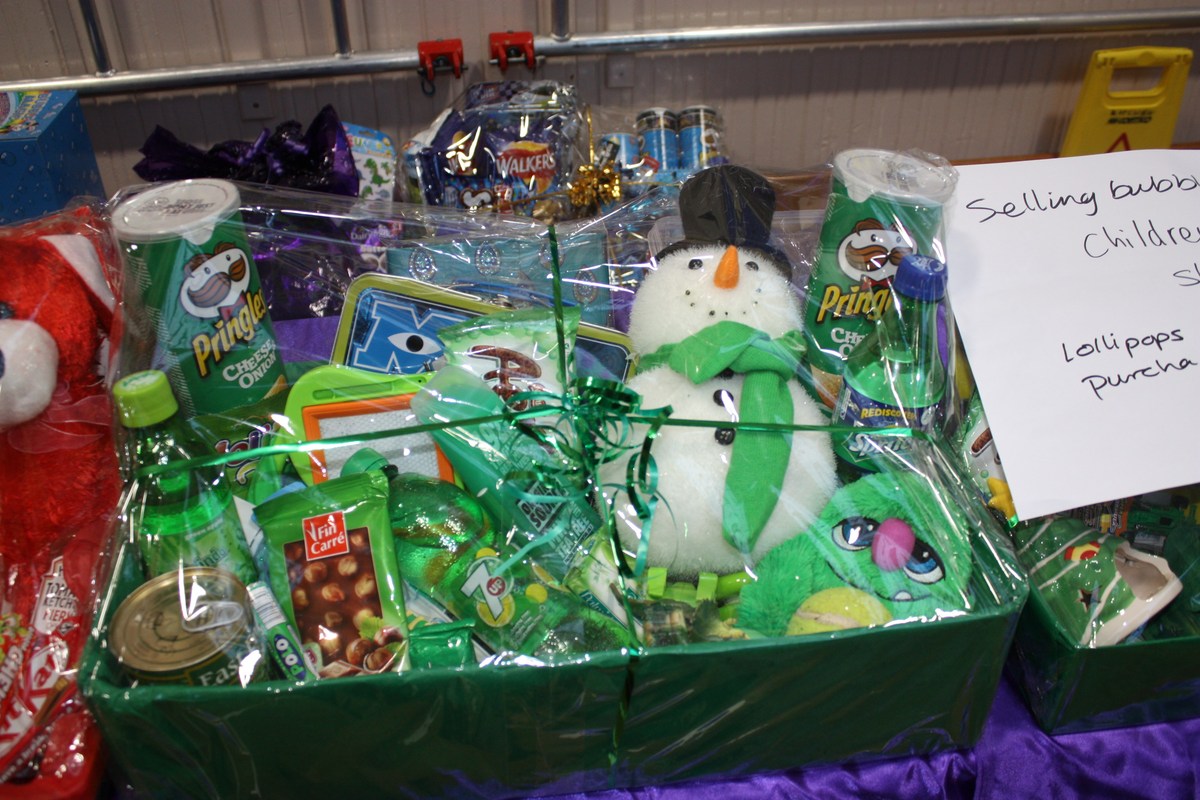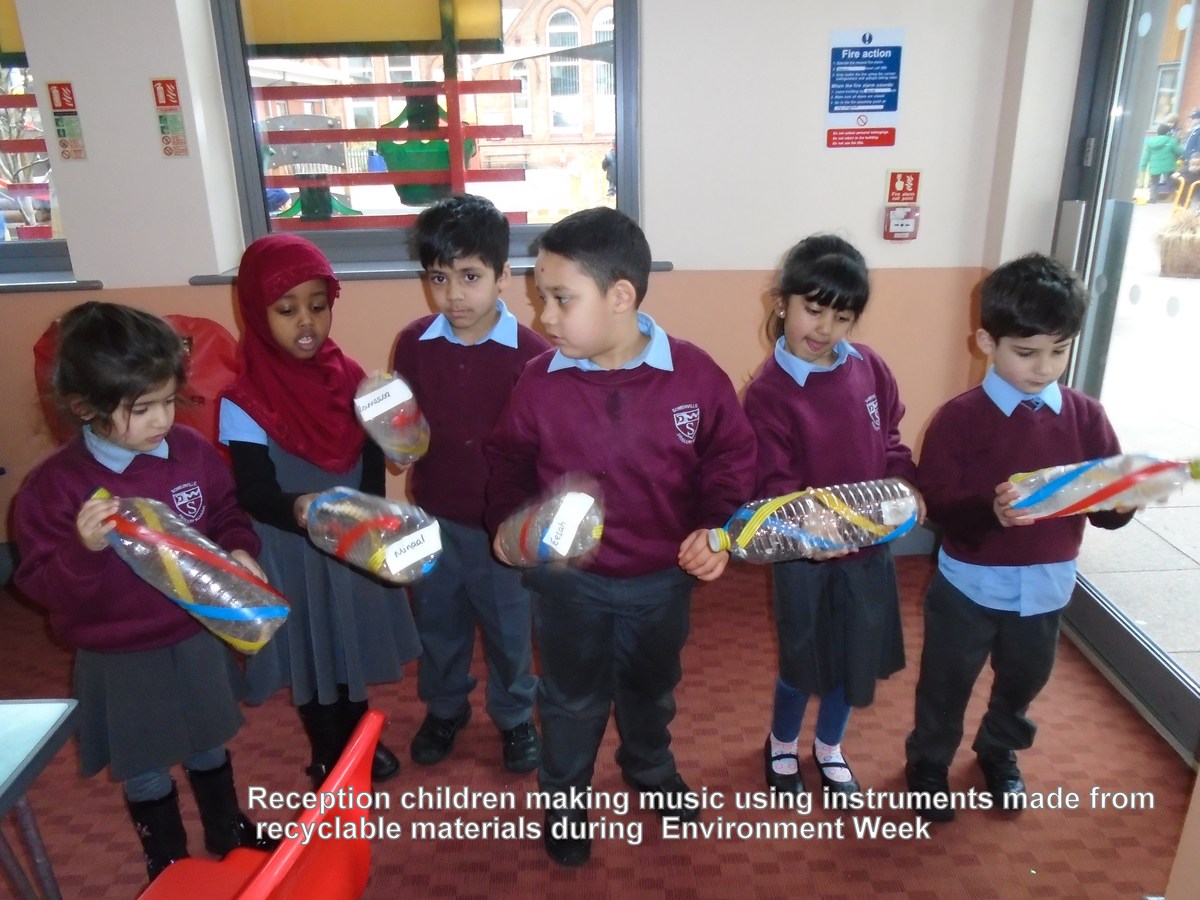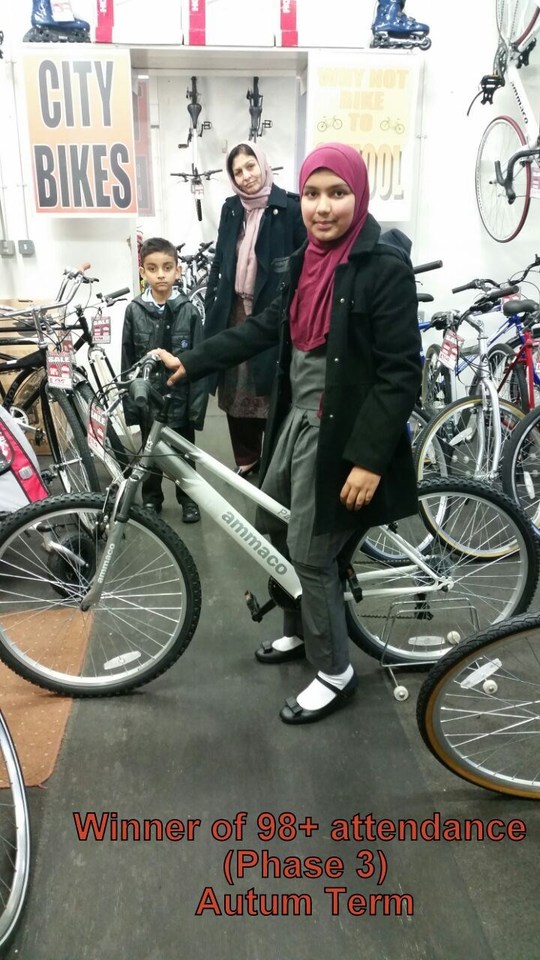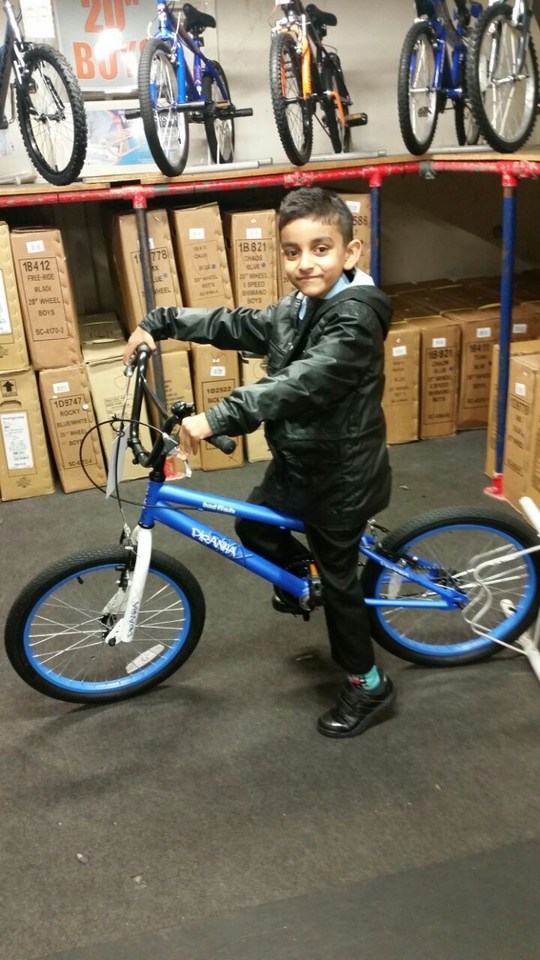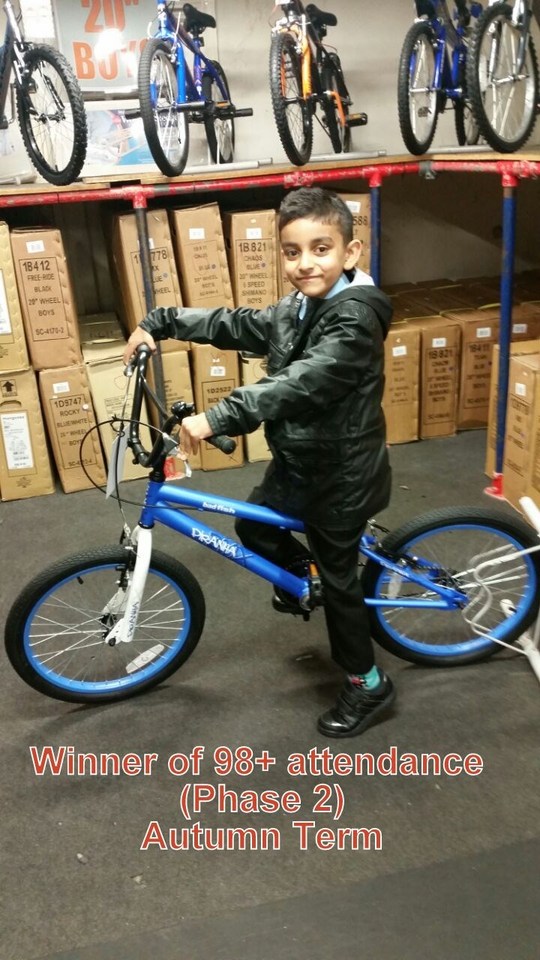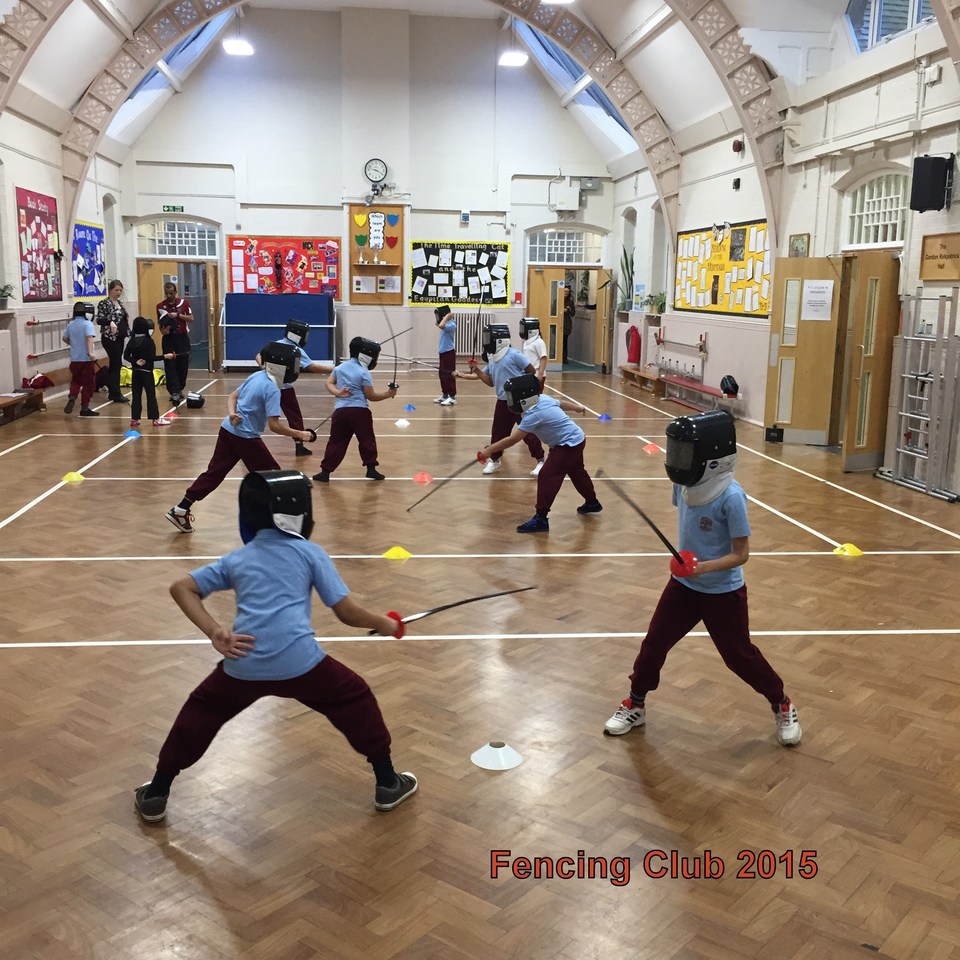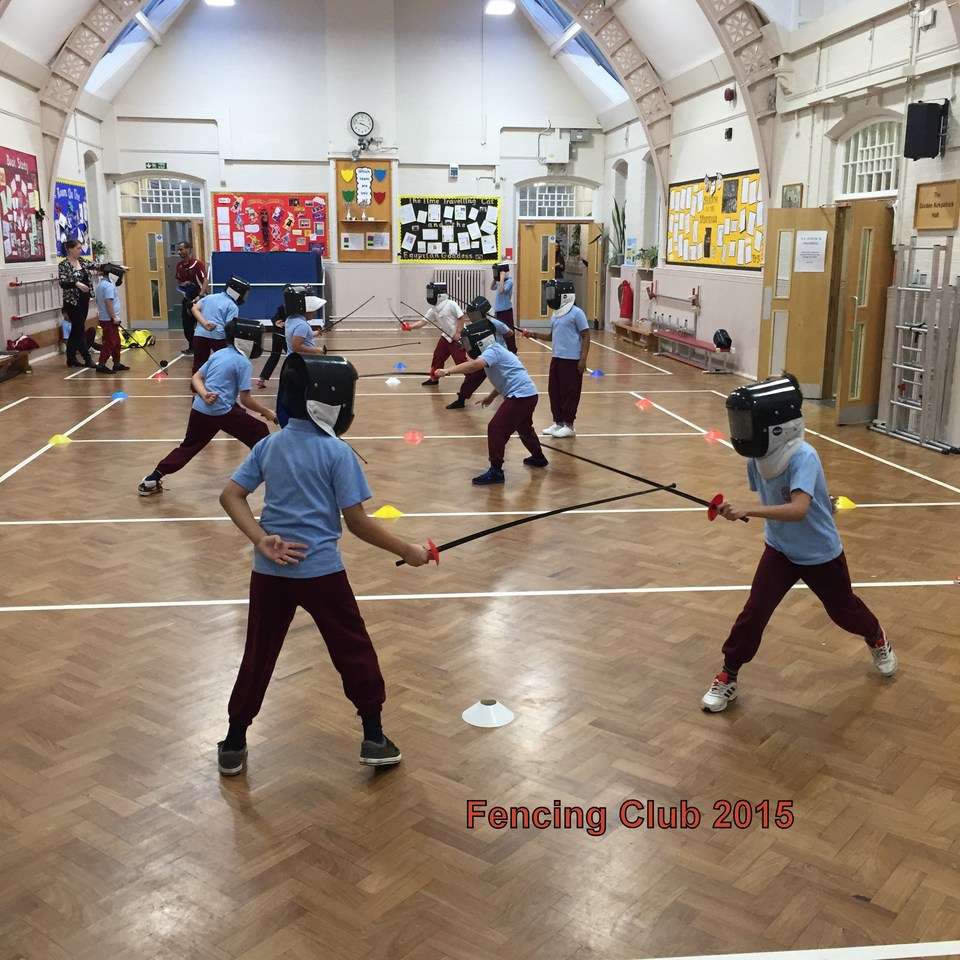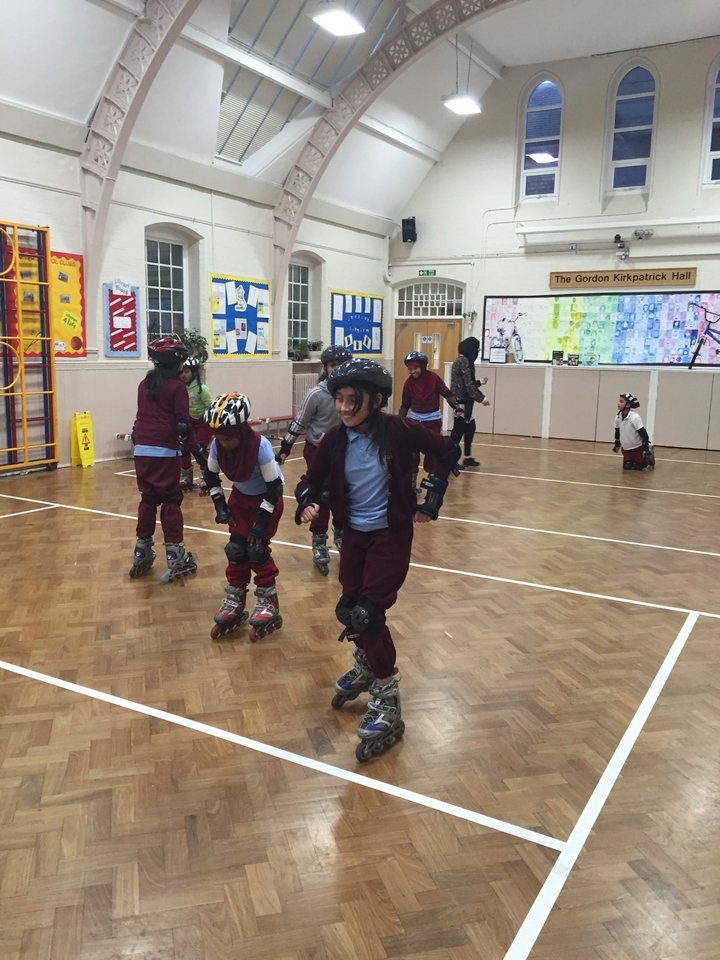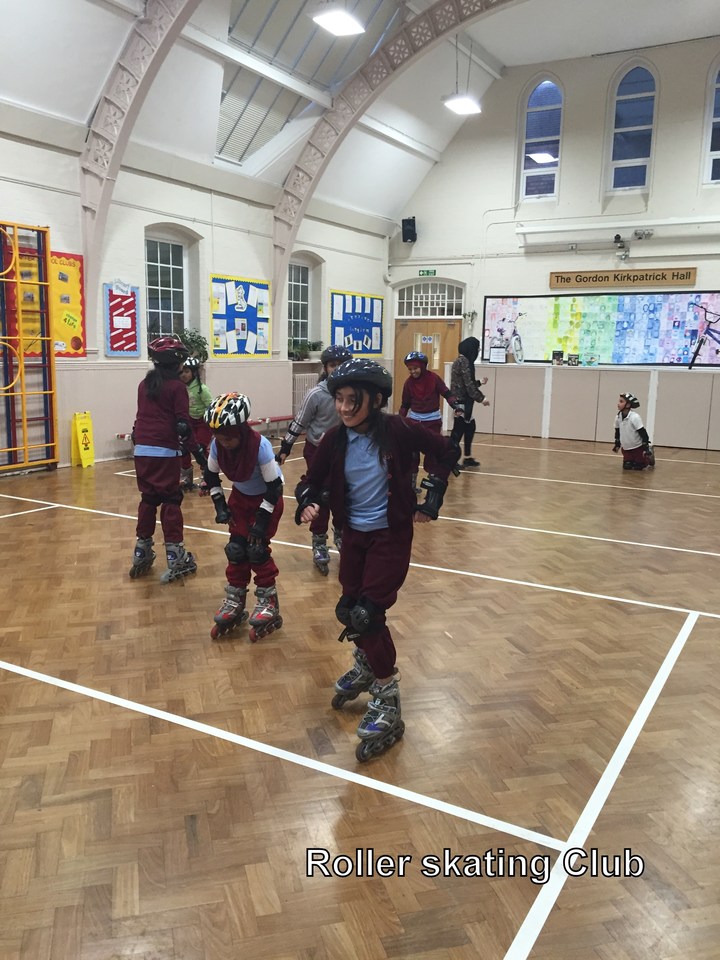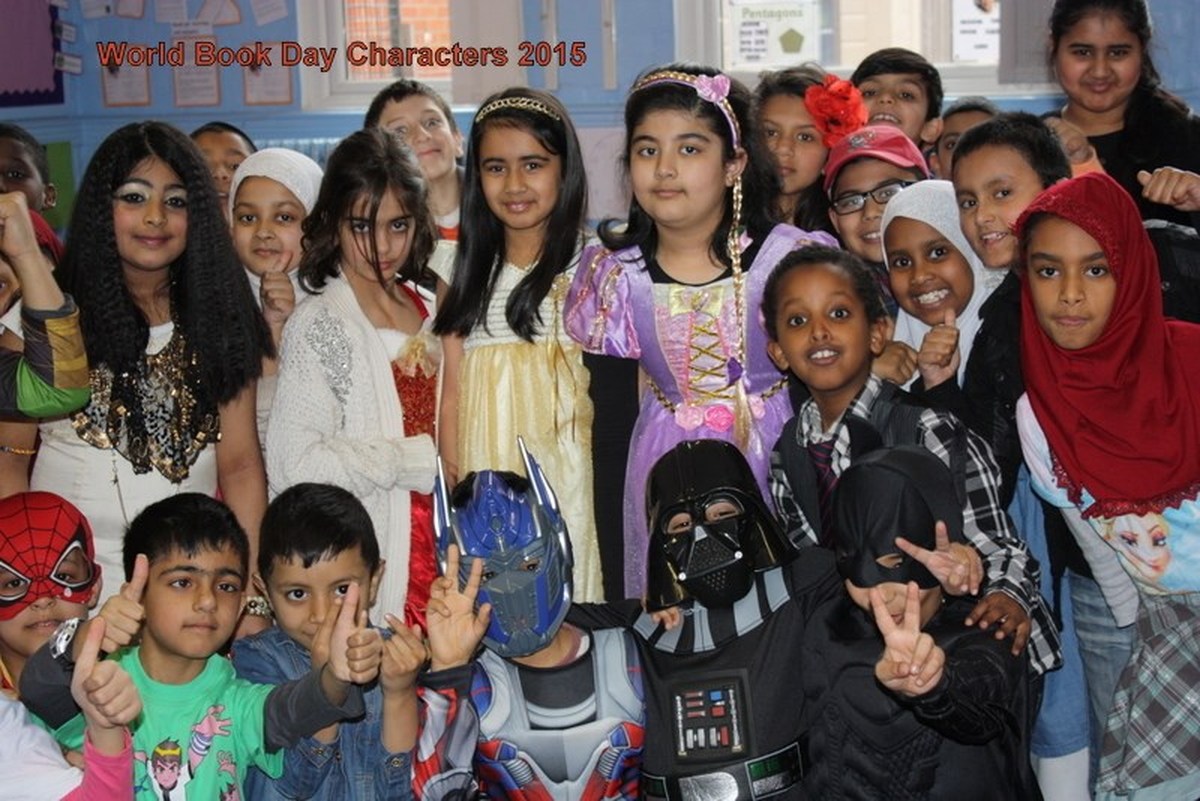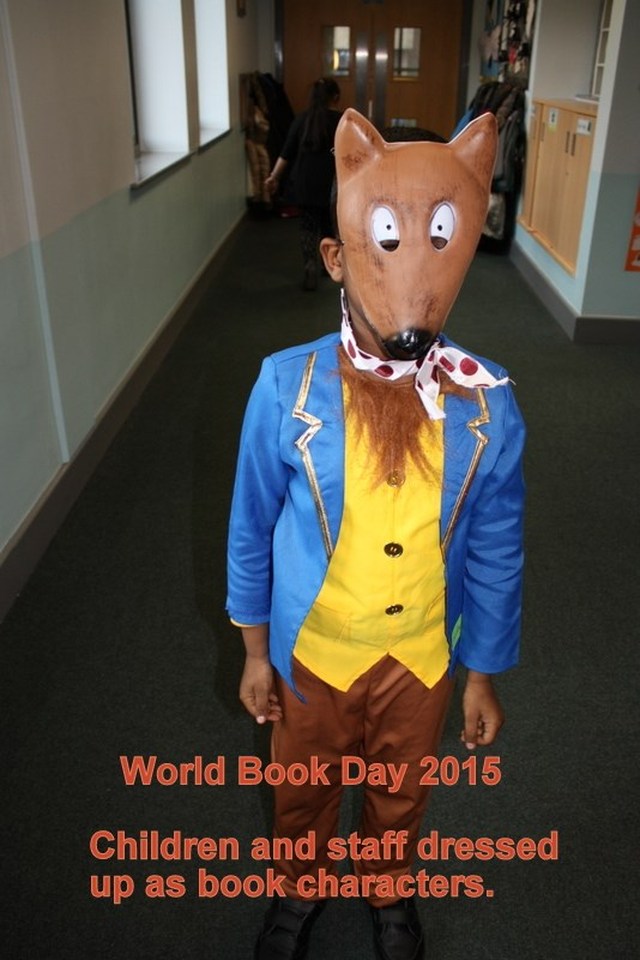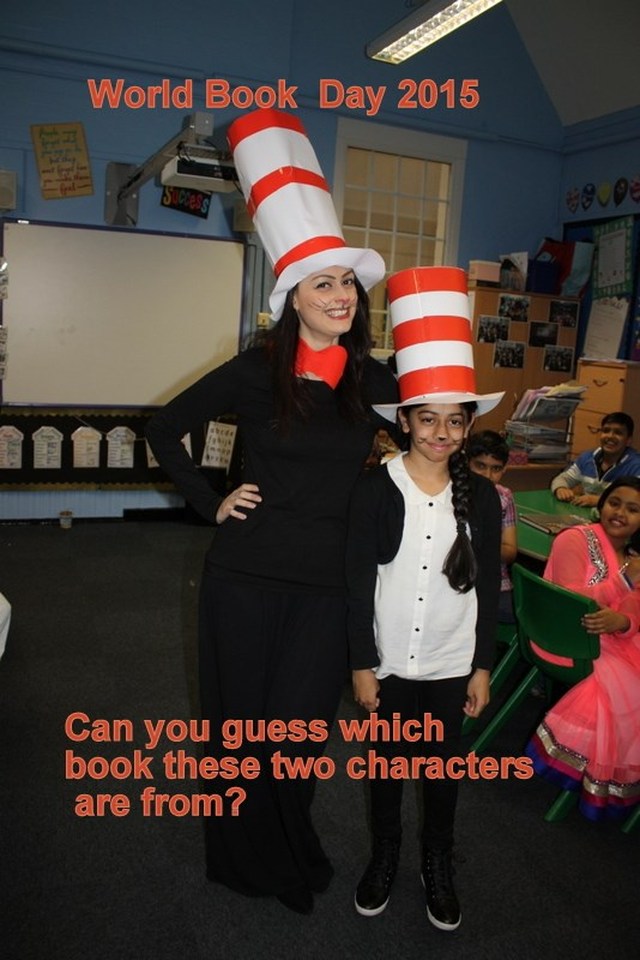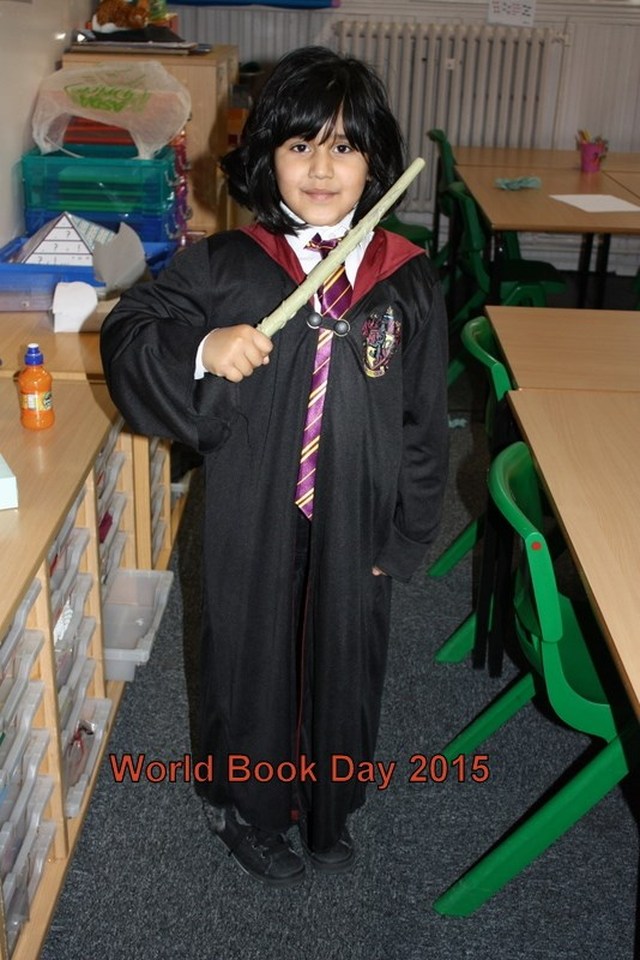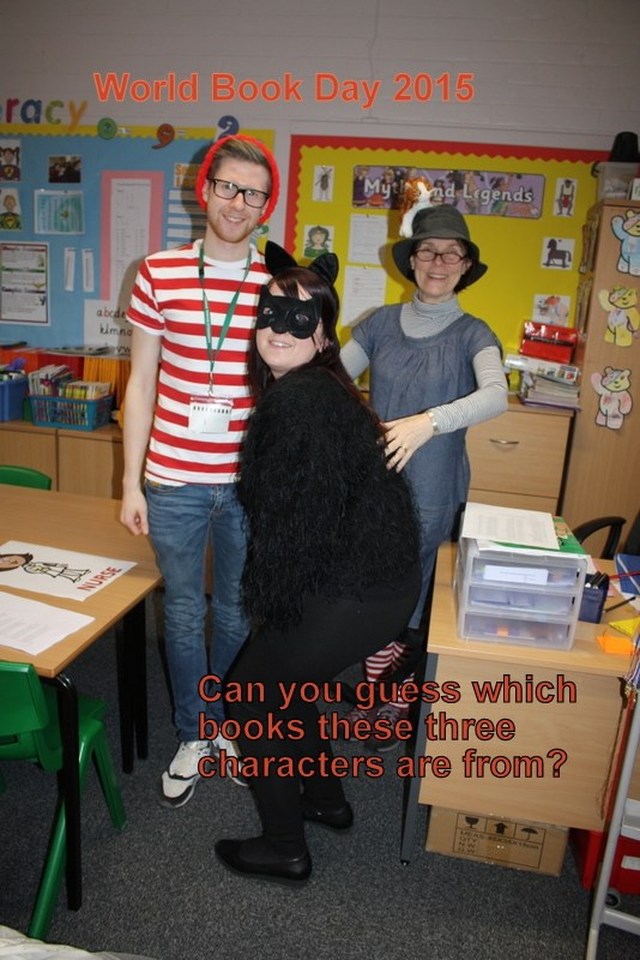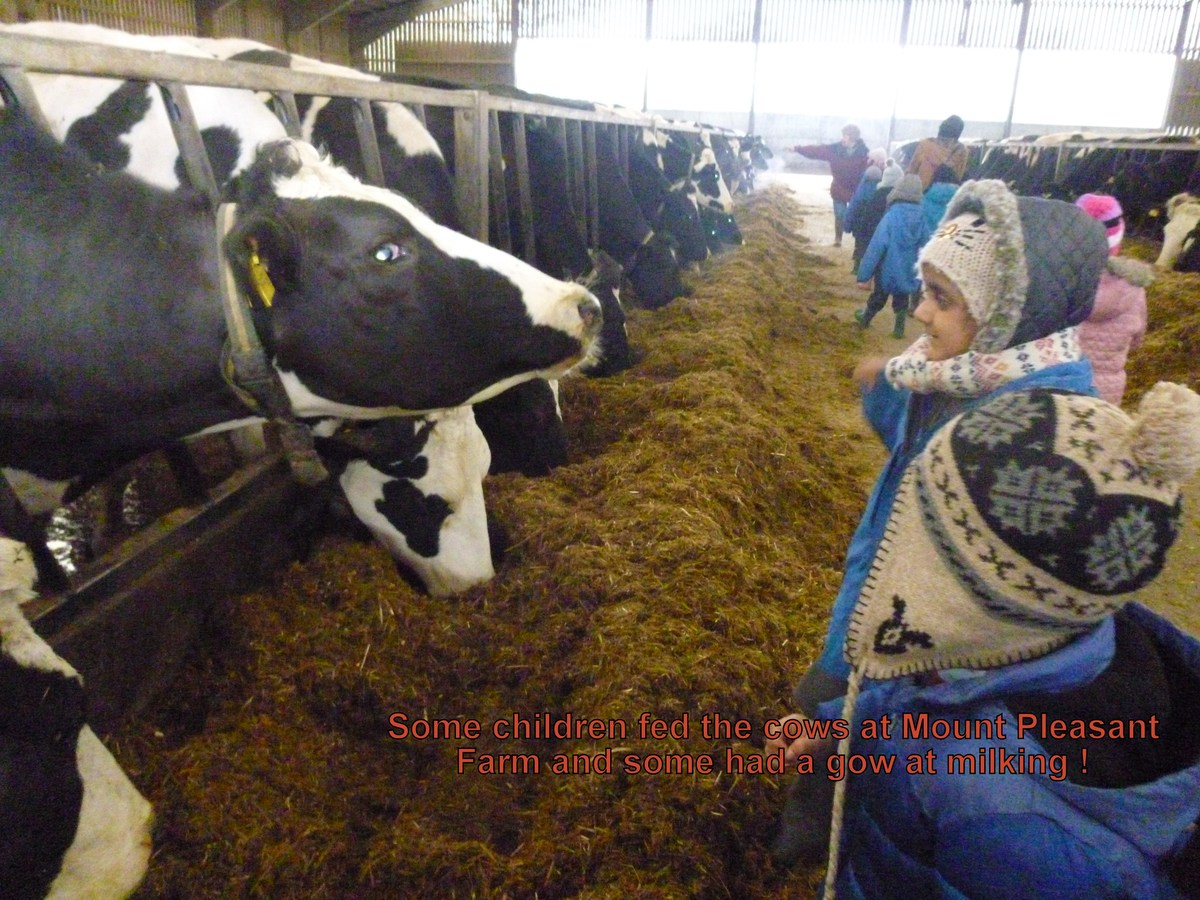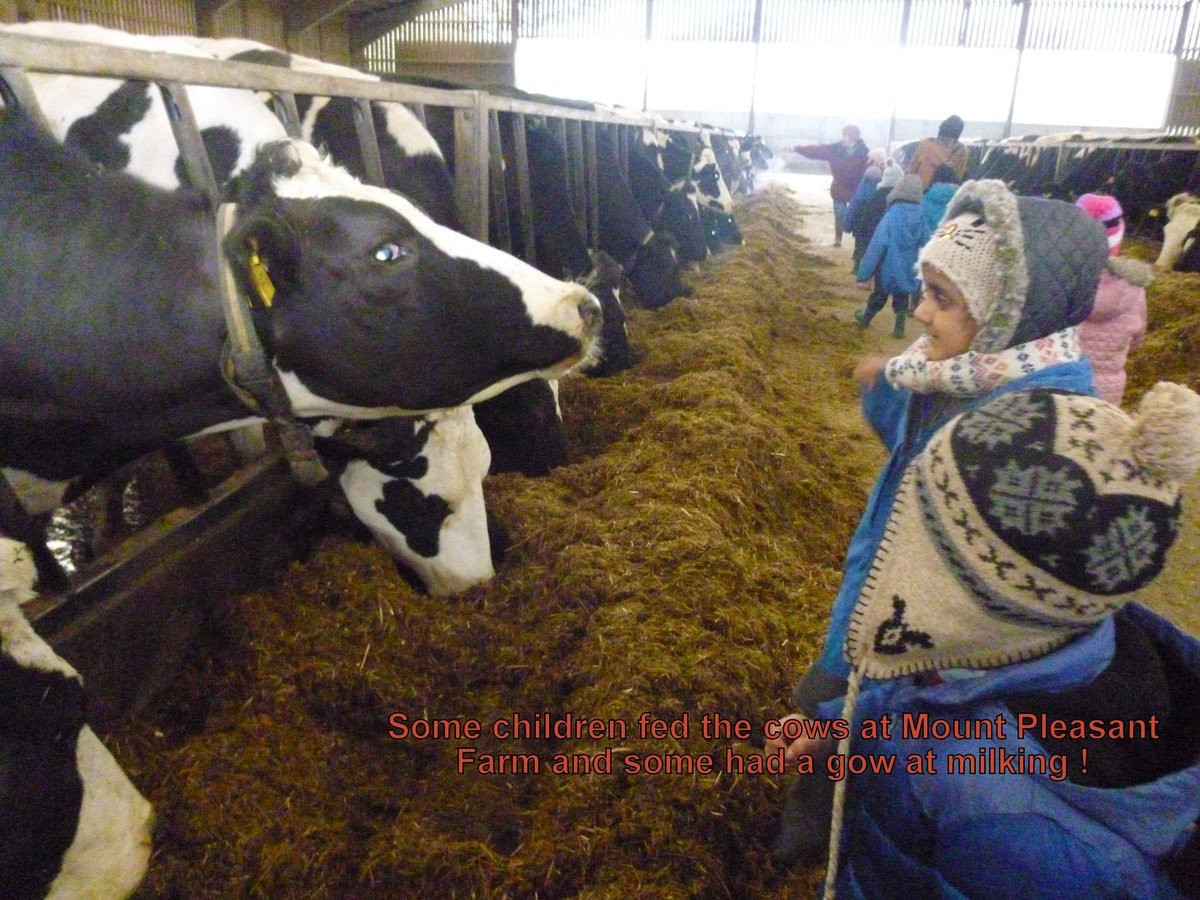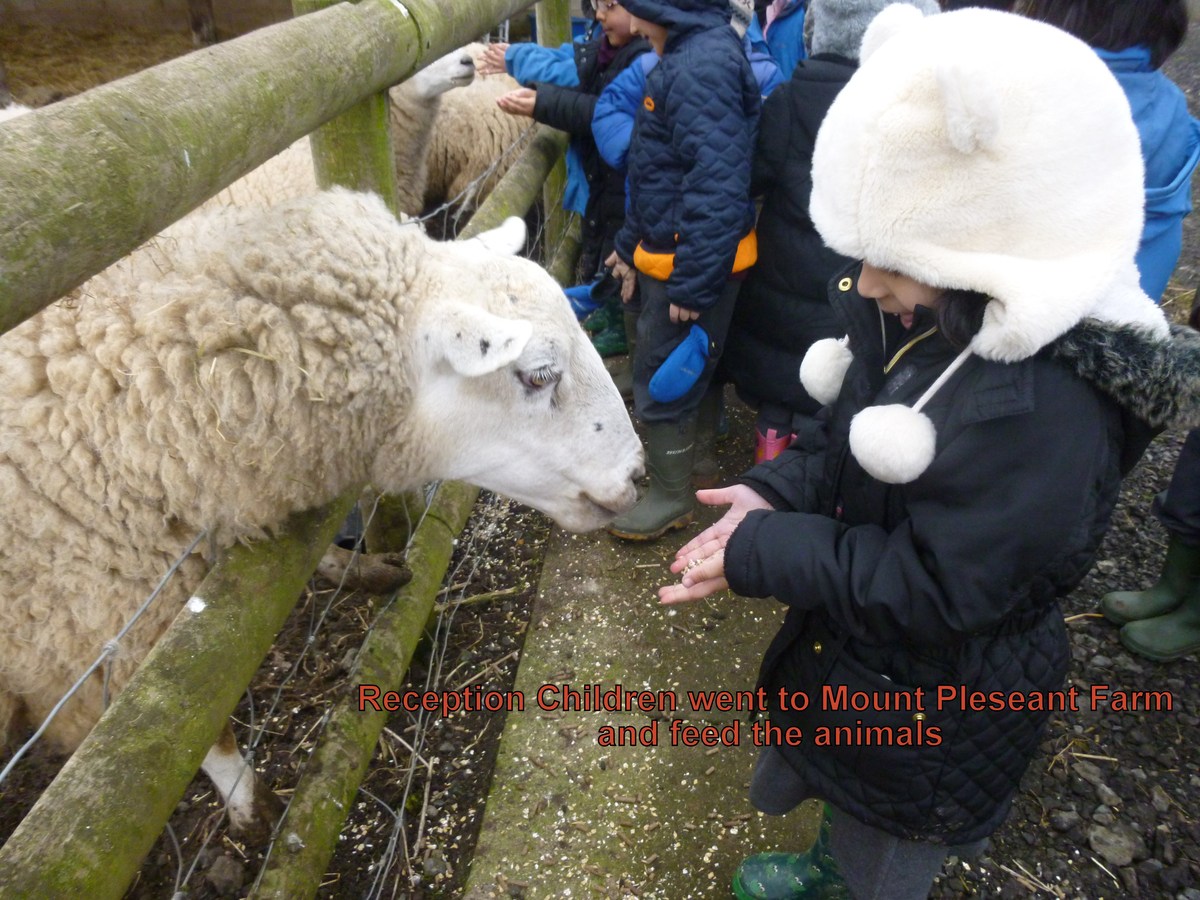 Somerville School Curriculum
At Somerville School we have a creative curriculum with Maths, English, Science and Computing taught discretely if they can't be linked in with the themes. We also have themed weeks including Anti-bullying, Enterprise, Environment Week to name a few! In the photographs above you can see some of the events which took place at our school.
Welcome to Somerville Primary School website
Somerville Primary School is a community school, which proudly serves the local community. We have 790 pupils from Nursery to Year 6. The vast majority of our pupils are Muslim and we hold a determination to hold Islamic acts of worship on a daily basis. The pupils come from many different cultural and ethnic backgrounds, which help to make Somerville School a vibrant and exciting place to learn. We provide a safe and secure environment for all, with up to date technological equipment to ensure that our children and staff are ICT literate. Click here to read more of the Headteacher's Welcome.
You can read our last Ofsted Report (January 2012 ) by clicking : OFSTED Report 2012 (217.29 kB).
British Values week
Somerville school took part in a week long celebration of British Values. The children took an active part in range of activities to further improve their understanding. Year five went on a visit to the House of Parliament, whilst year 6 had a range of visitors and presentations on different religious communities within Christianity.
Salaam Somerville Magazine
Click on the link below to read our termly school magazine which has been written by our roving reporters in years 5 and 6!
Latest School Calendar Events
Summer holidays

20

Jul

2015

12:00 am - 04 sep, 1:00 am @ School

Sumner Holidays

Teacher Training Days

03

Sep

2015

@ School

Teacher Training Days - school closed to pupils.

Nursery Home Visits

07

Sep

2015

@ School

Home visits by Nursery staff for all Nursery pupils

Reception Pupils Induction

07

Sep

2015

@ School

Reception pupils induction in groups of 10

School Opens

07

Sep

2015

@ School

School reopens for pupils Yrs1 to 6.

Somerville News
School News
Personal Targets April 2015
All pupils ( Years 1 to 6) have had targets set for this term with their class/set teachers.Please sign these in your child's planner. Please help your child at home to work towards these targets and speak to your child's teacher if you have any queries.
British Values Week 13 - 17th April 2015
All the children at Somerville School took part in a range of activities looking at British Values. We had a range of visitors and year 5 had a fantastic day at the Houses of Parliament ! Look out for the displays in the Large Hall.
Headteacher' Coffee Morning
Held on Last Friday of each month to discuss any general concerns or issues. Future Meetings : 27th March, 24th April, 22nd May , 26th June and 17th July 2015.
News Page »
BBC Newsround
Latest Newsround stories
Somerville Twitter
somerville @SomerVillePri
9 Jul School will be closed to pupils tomorrow for staff training.
11 Jun Kingswood : Just starting our evening activity: scrap heap challenge! http://t.co/PAoKcwg8wo
11 Jun Dodford : Does the bridge look famiar? Meet Somerville's 3 Billy Goat Gruffs... and the Troll!!! http://t.co/PrT2nmQr5D
11 Jun Dodford : http://t.co/o7TZ5tWYZy
11 Jun Dodford : http://t.co/OFIobIrCxO