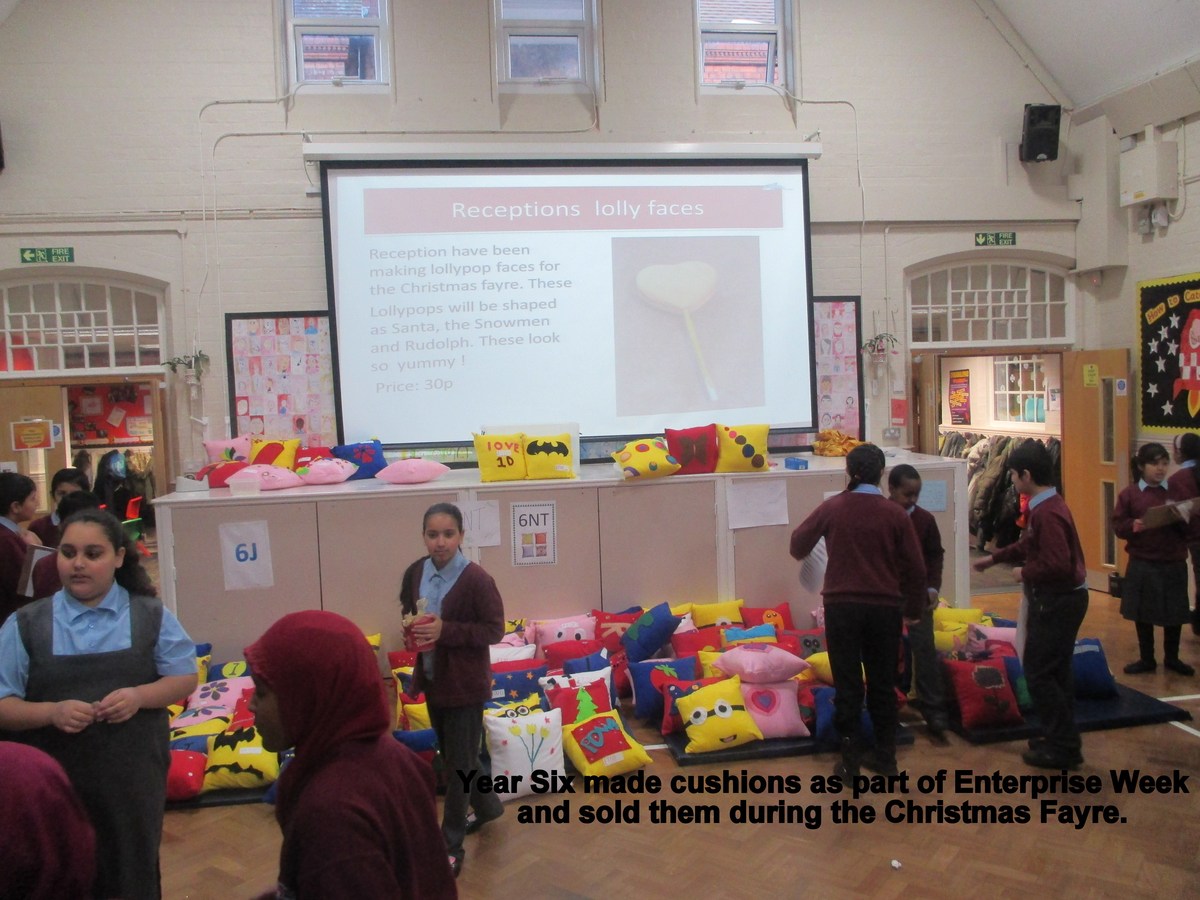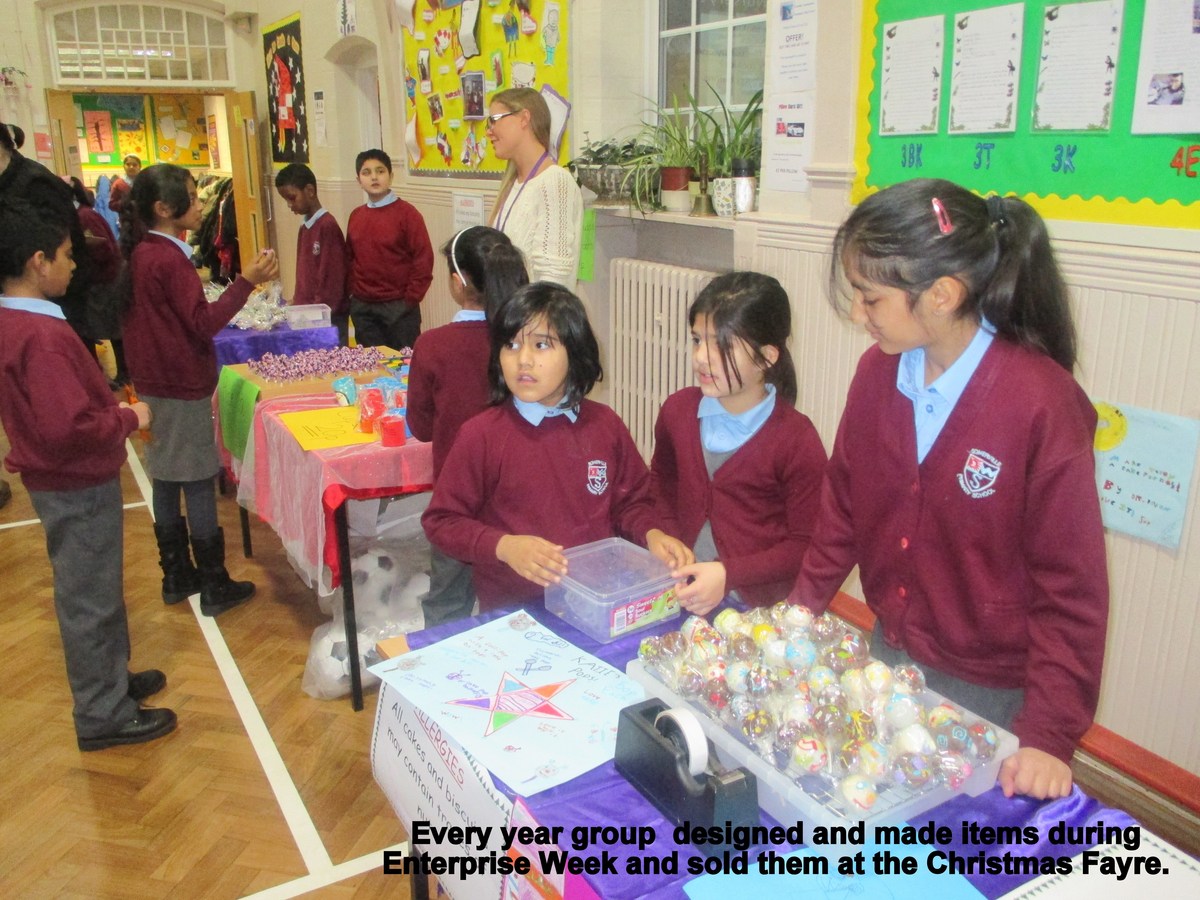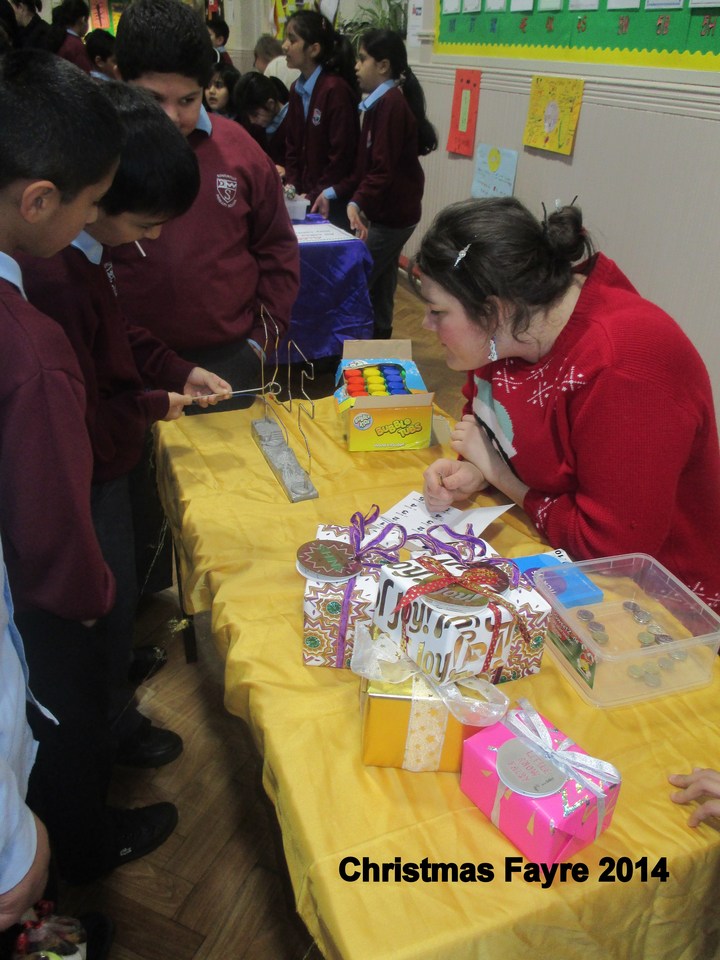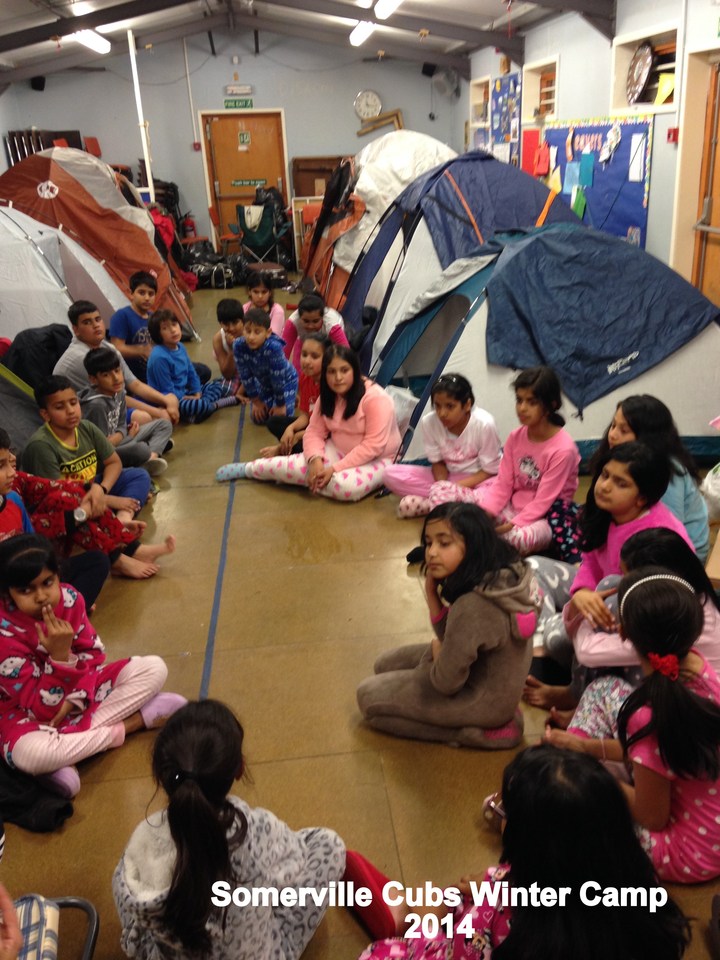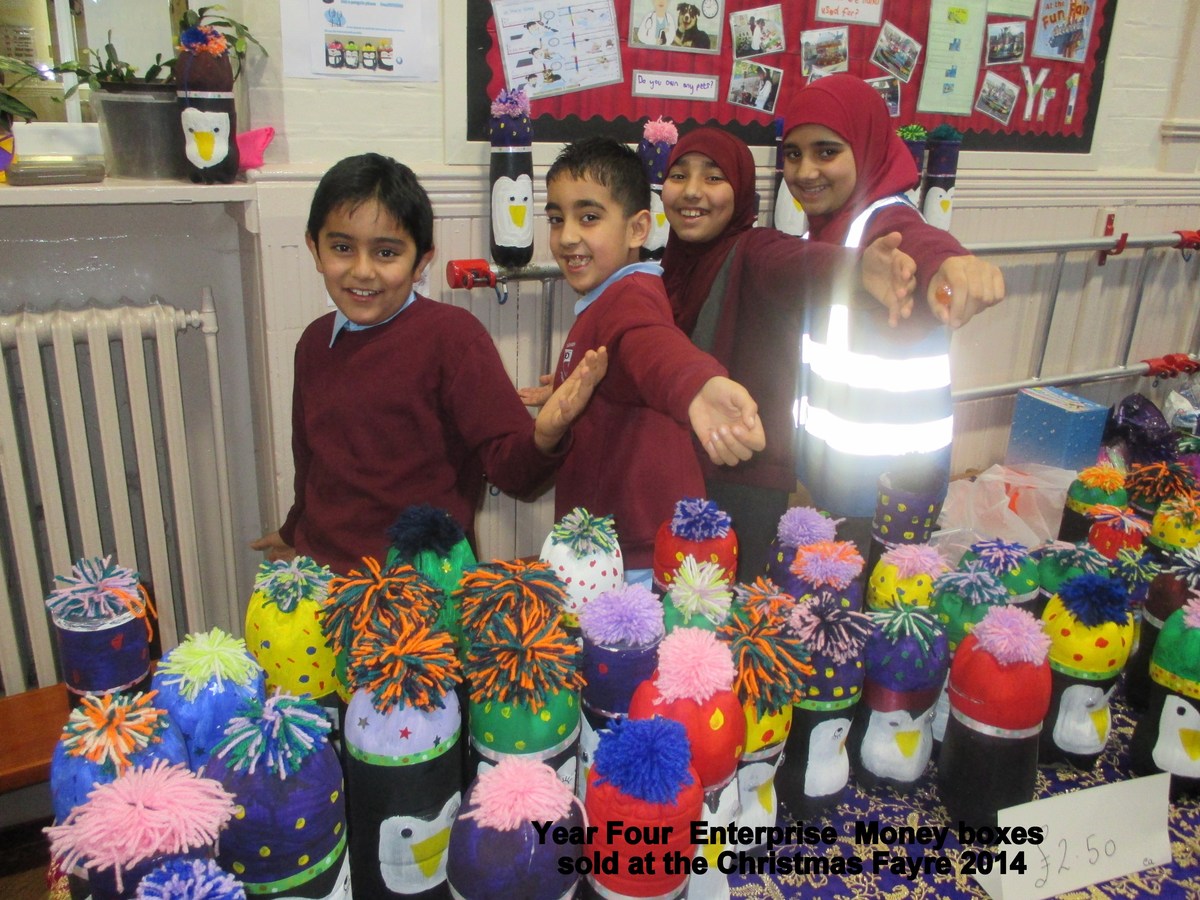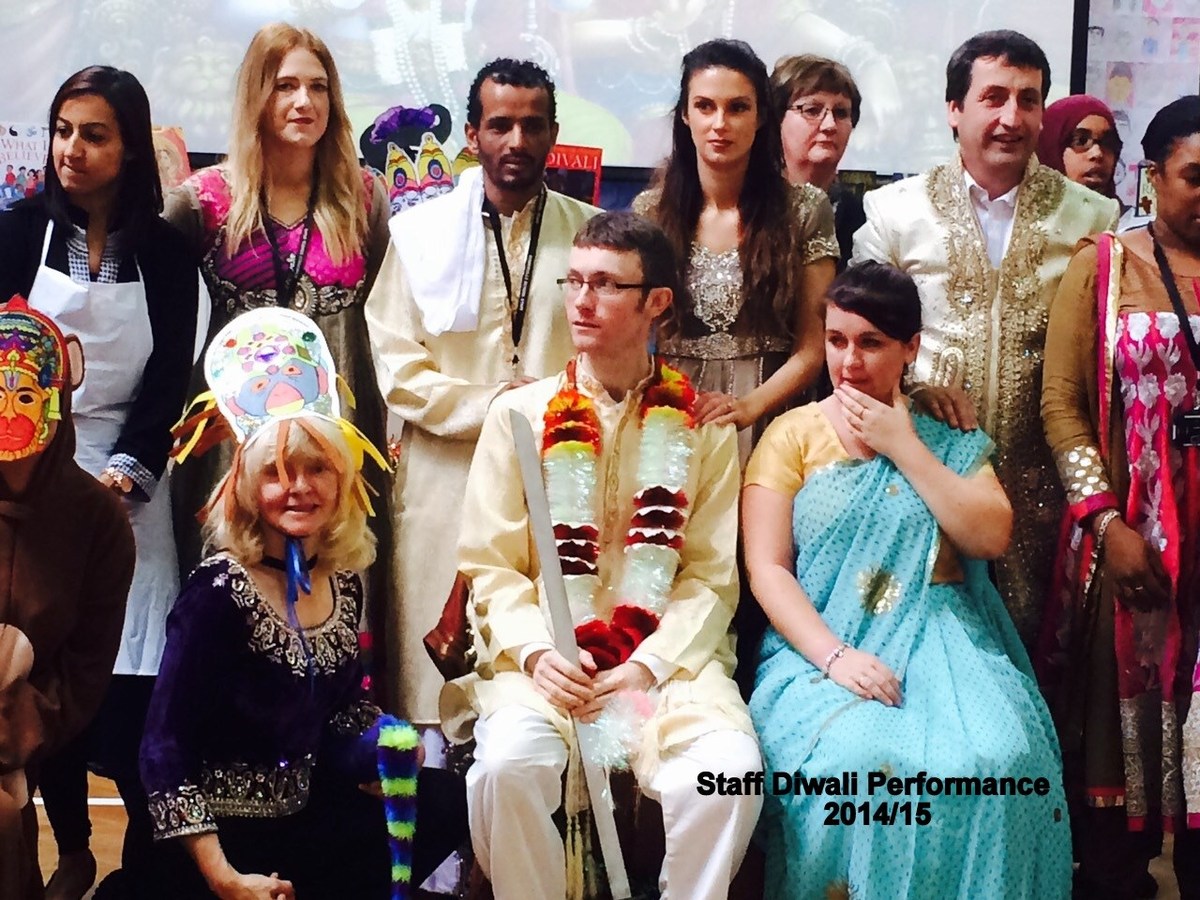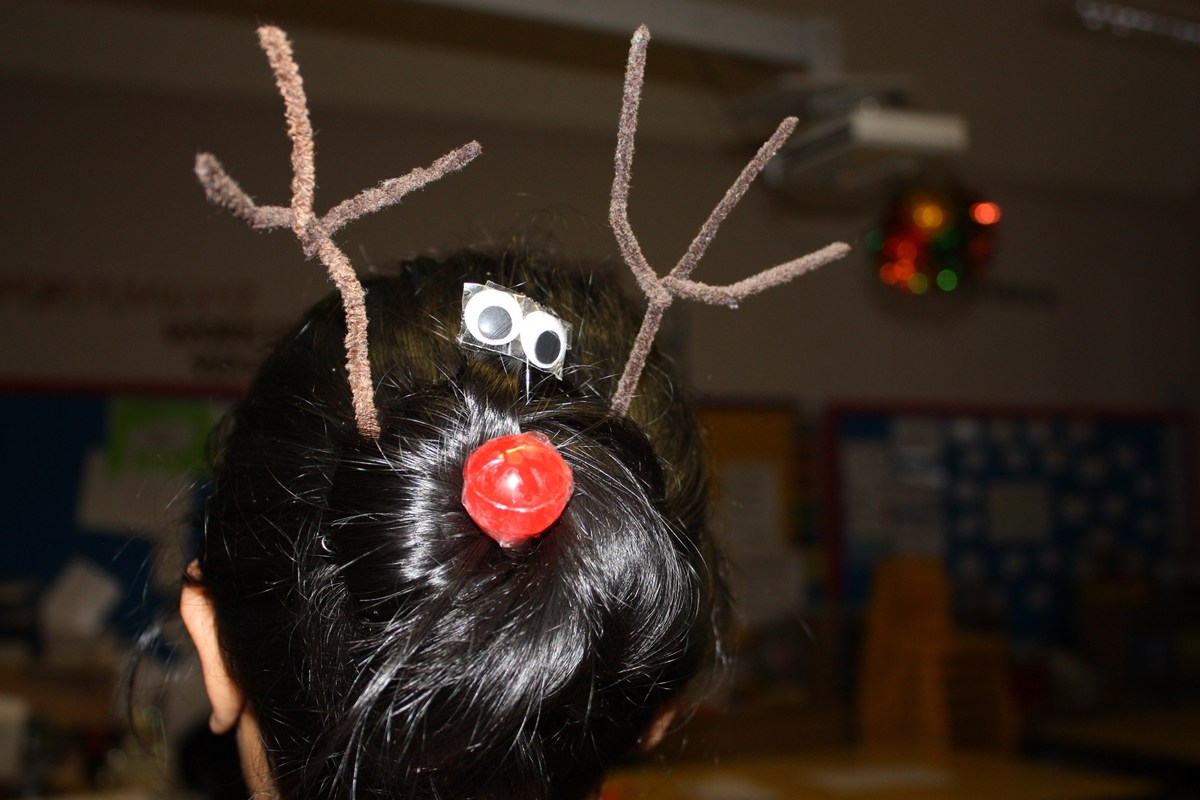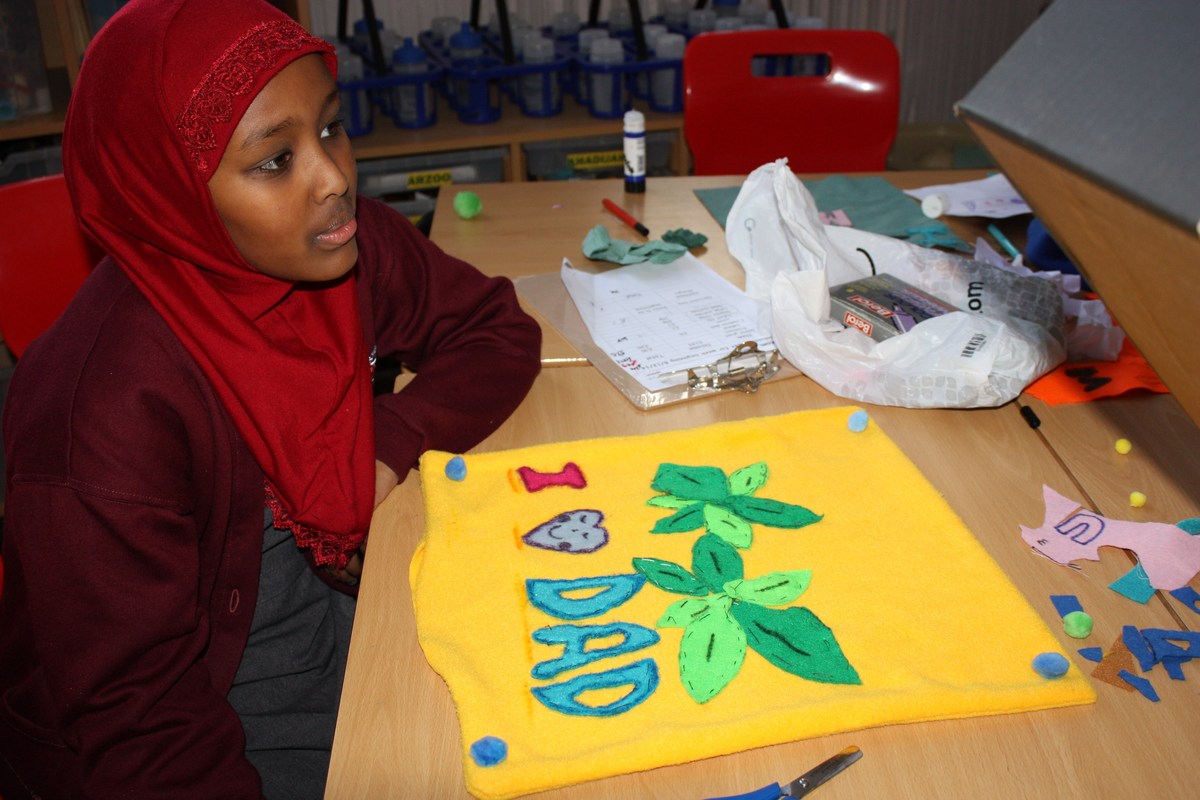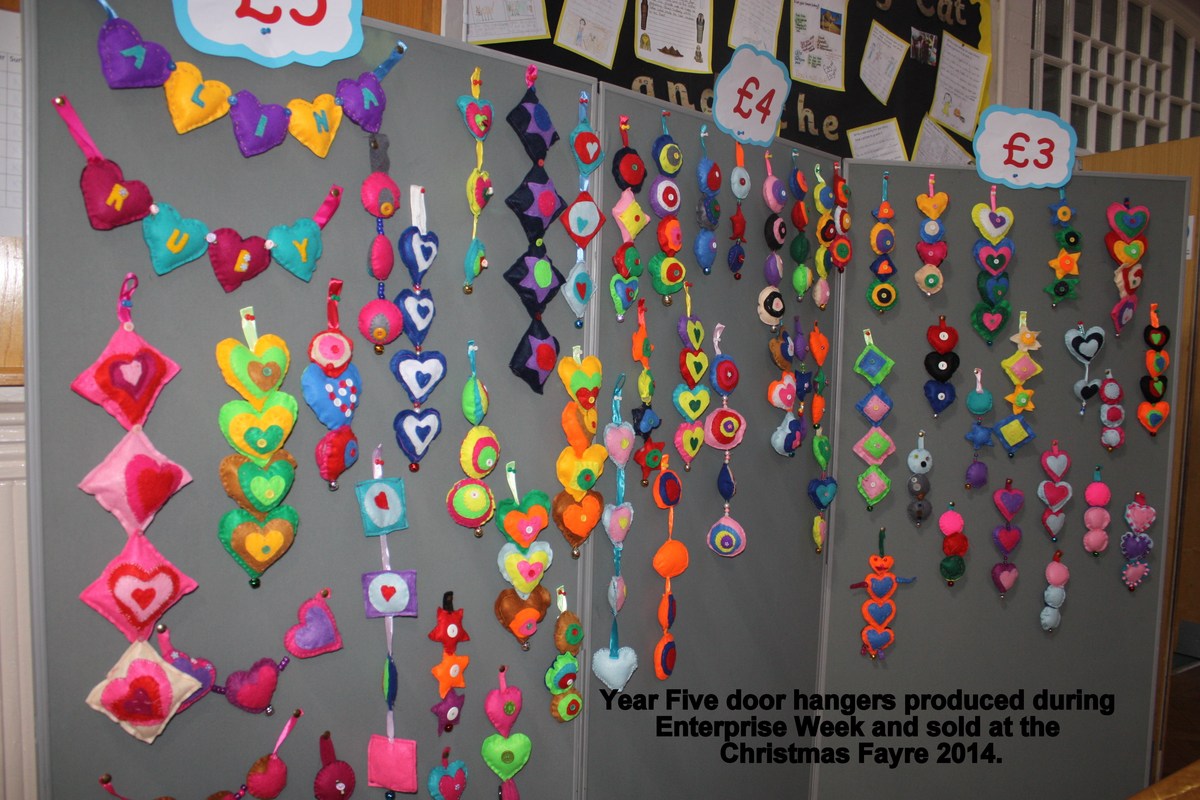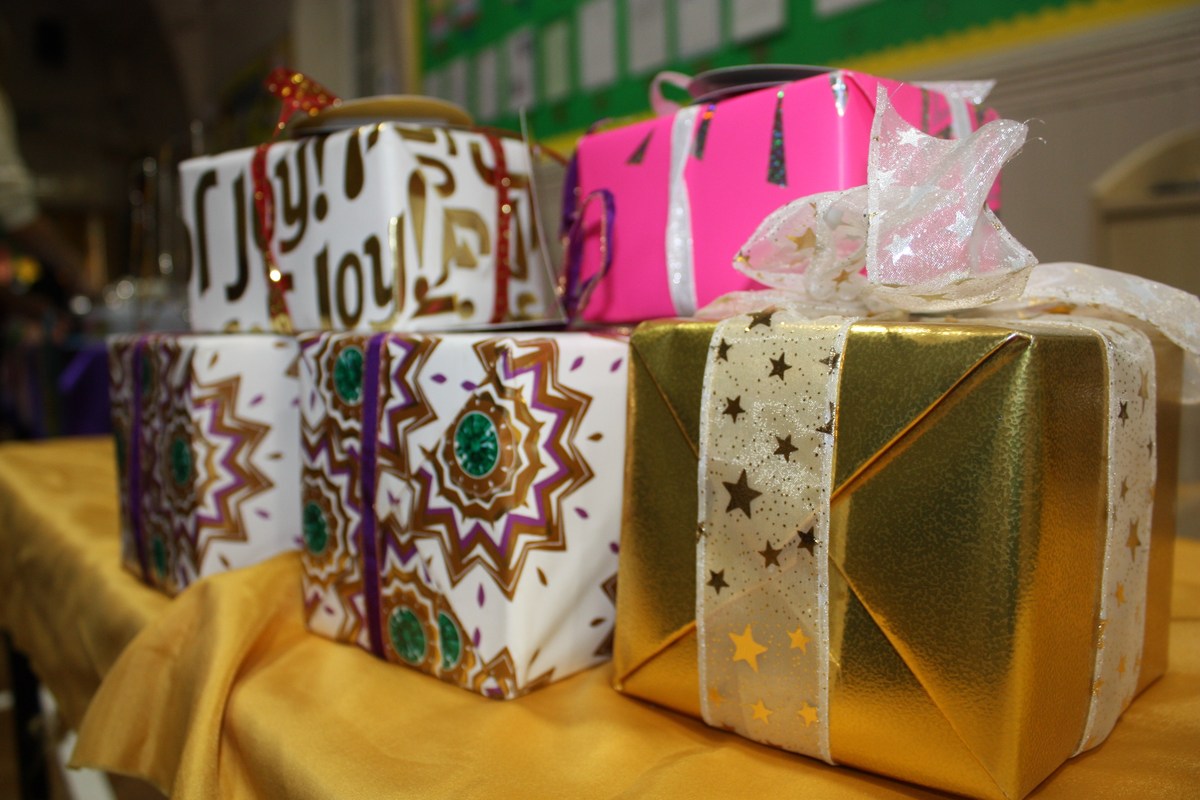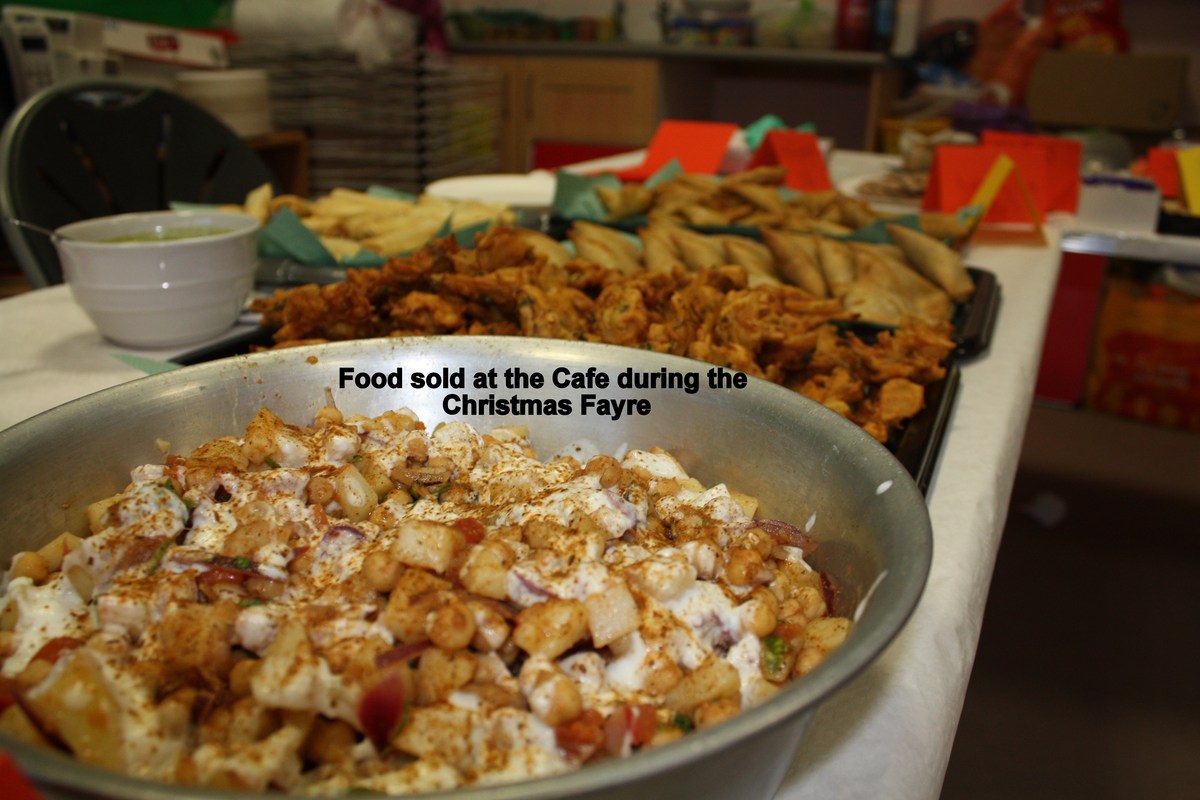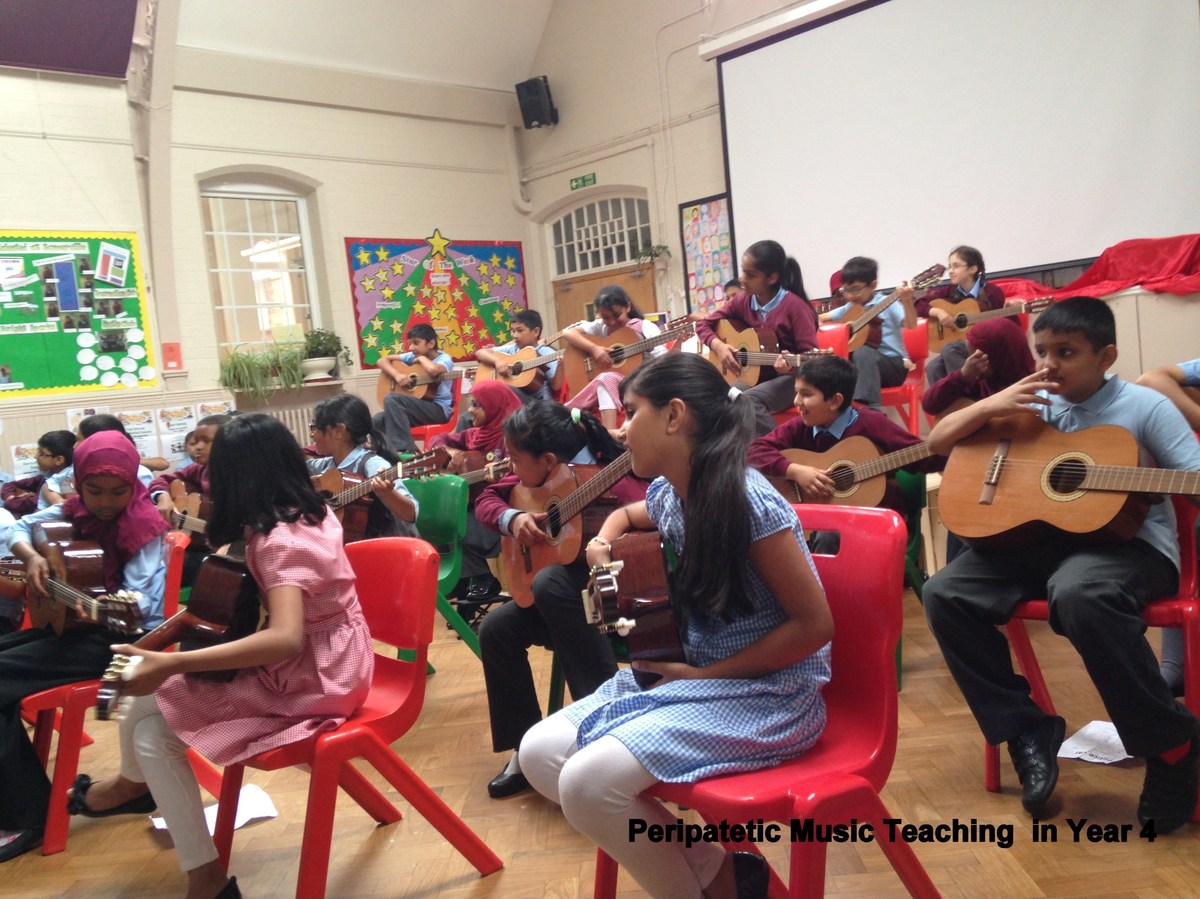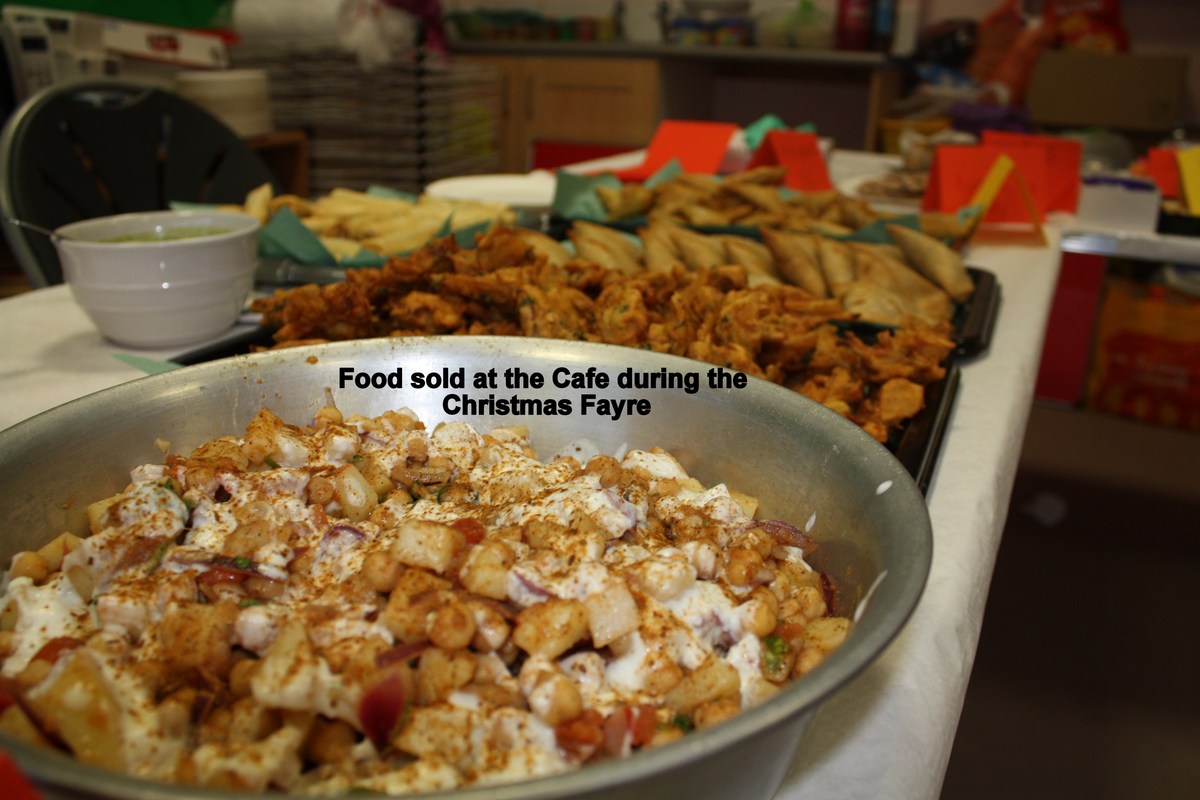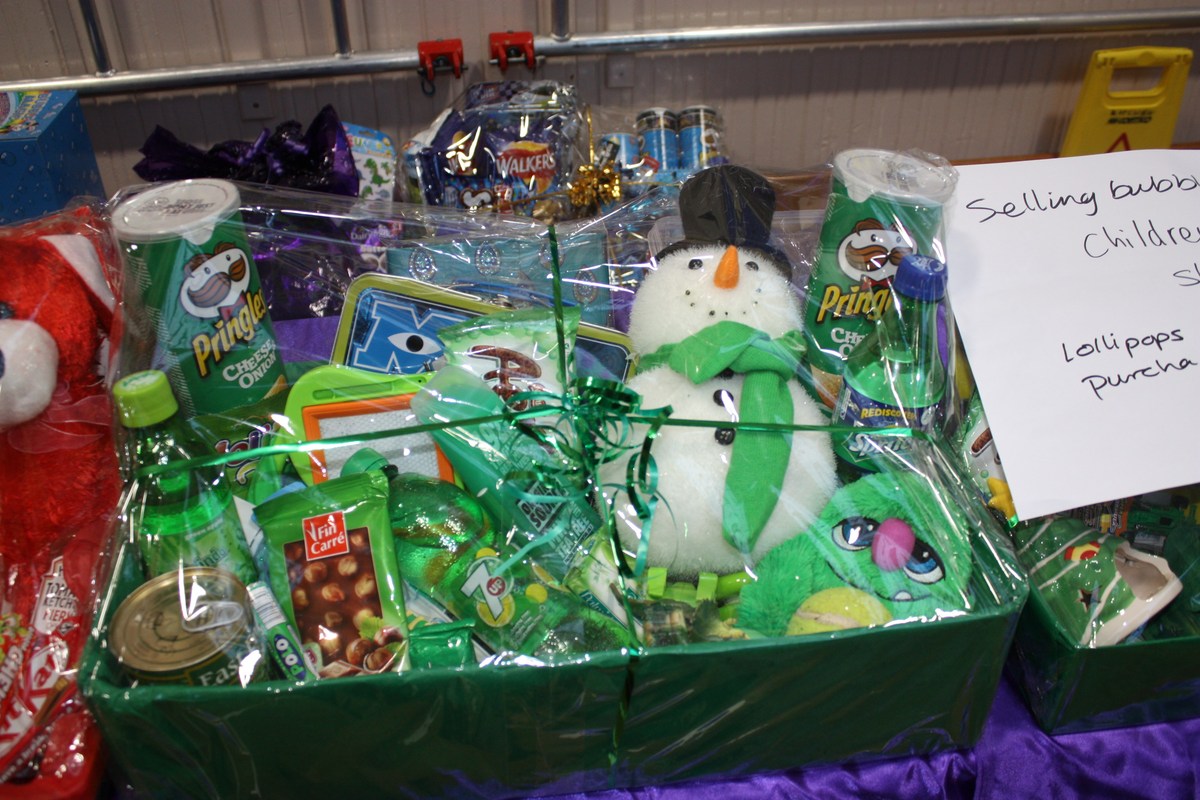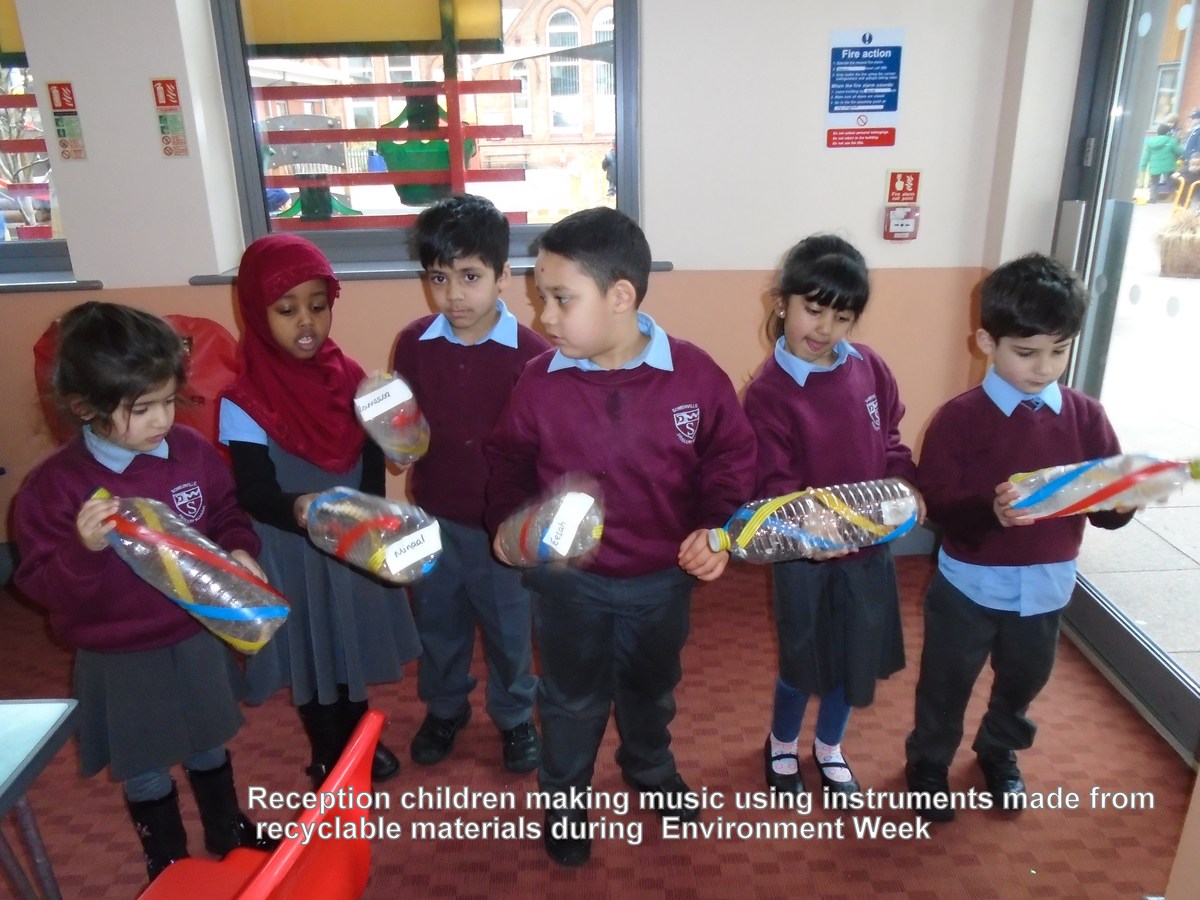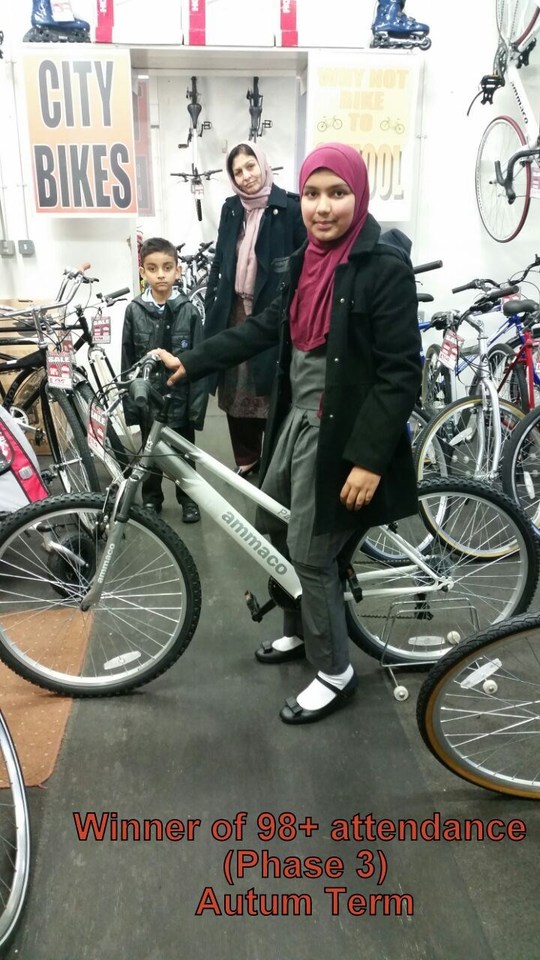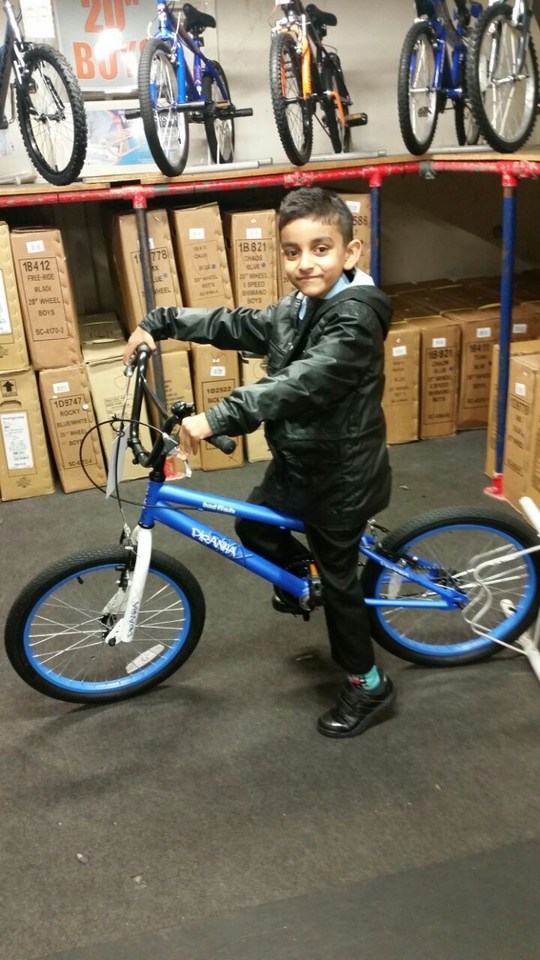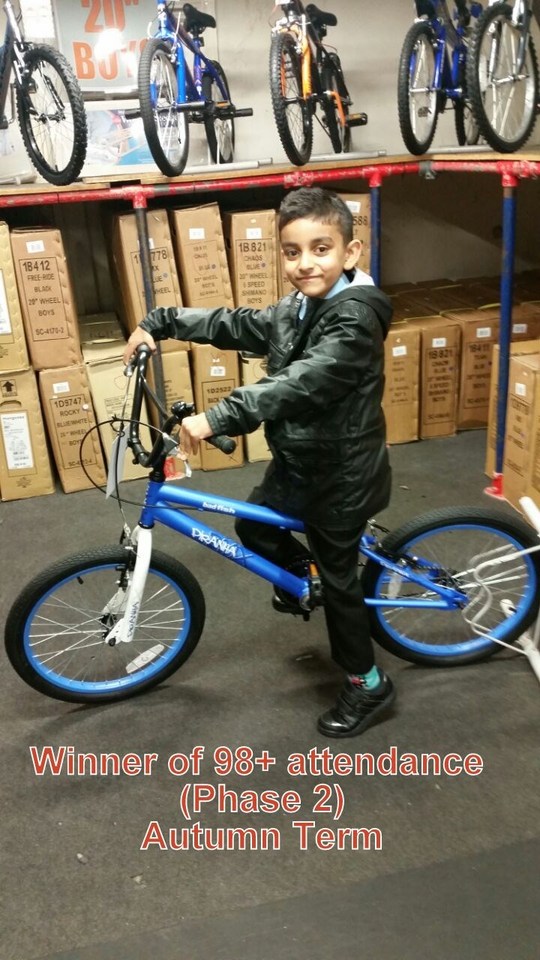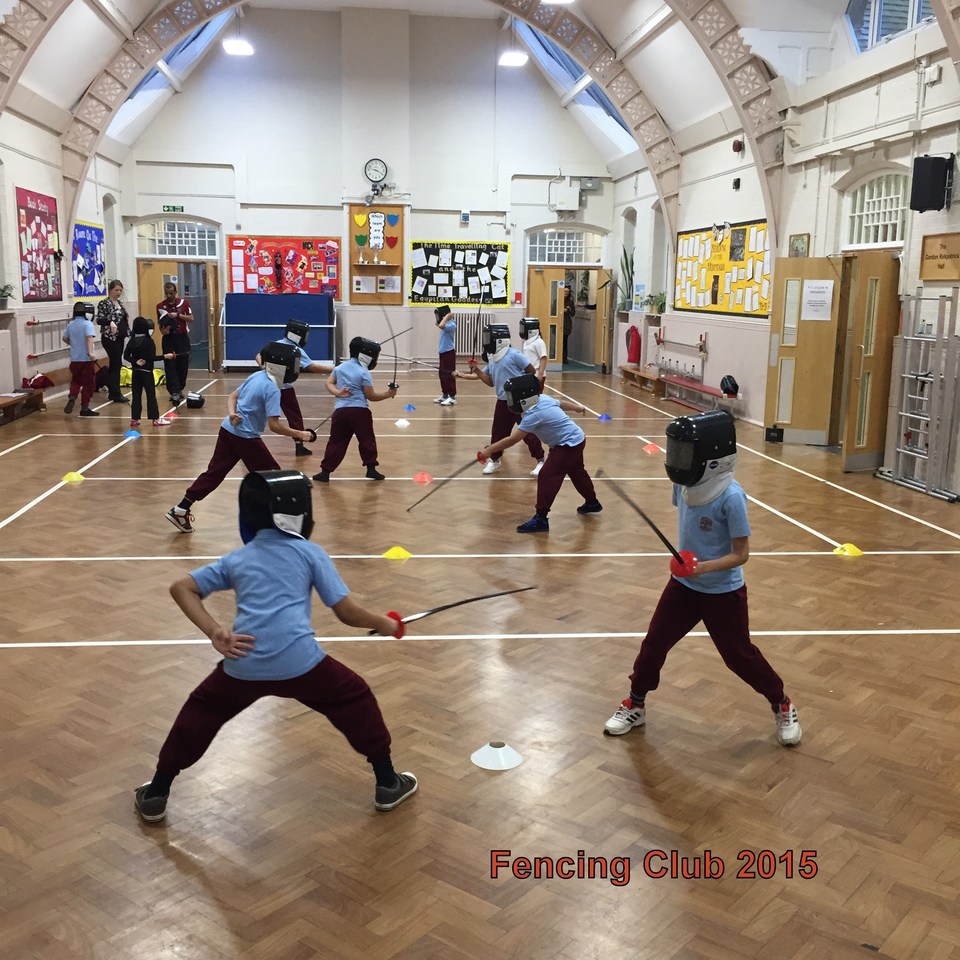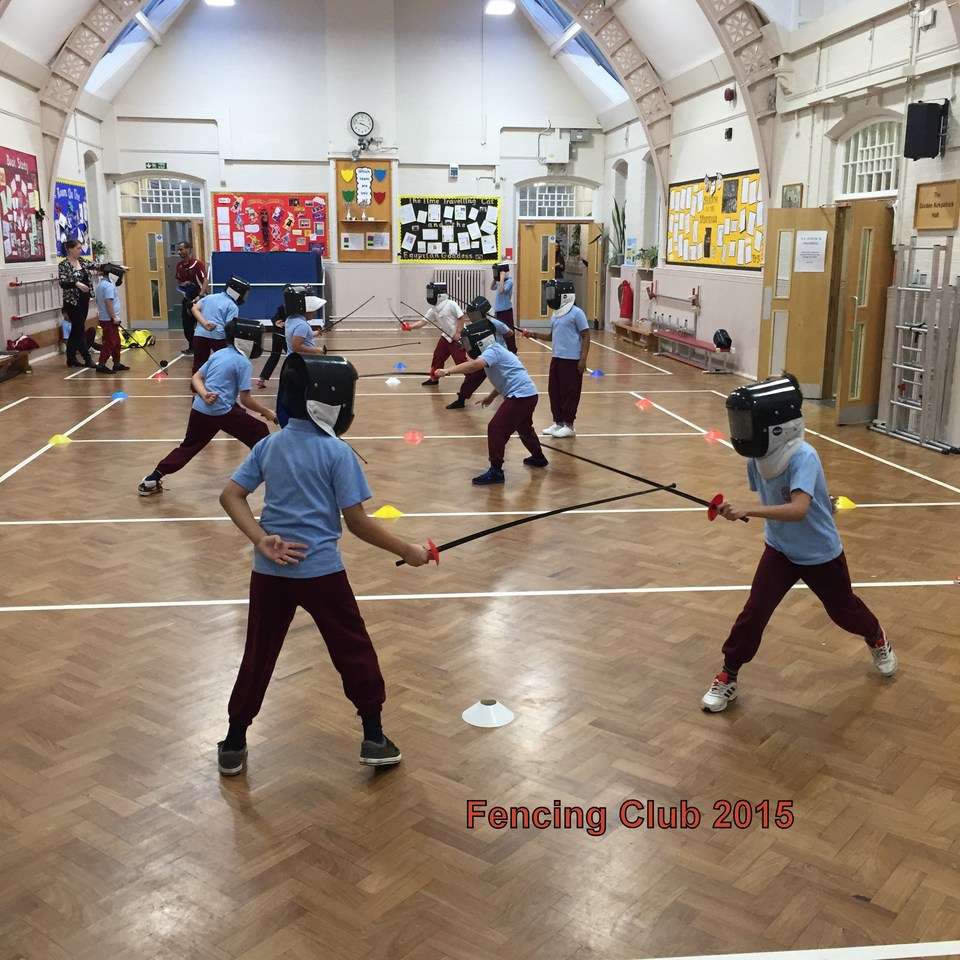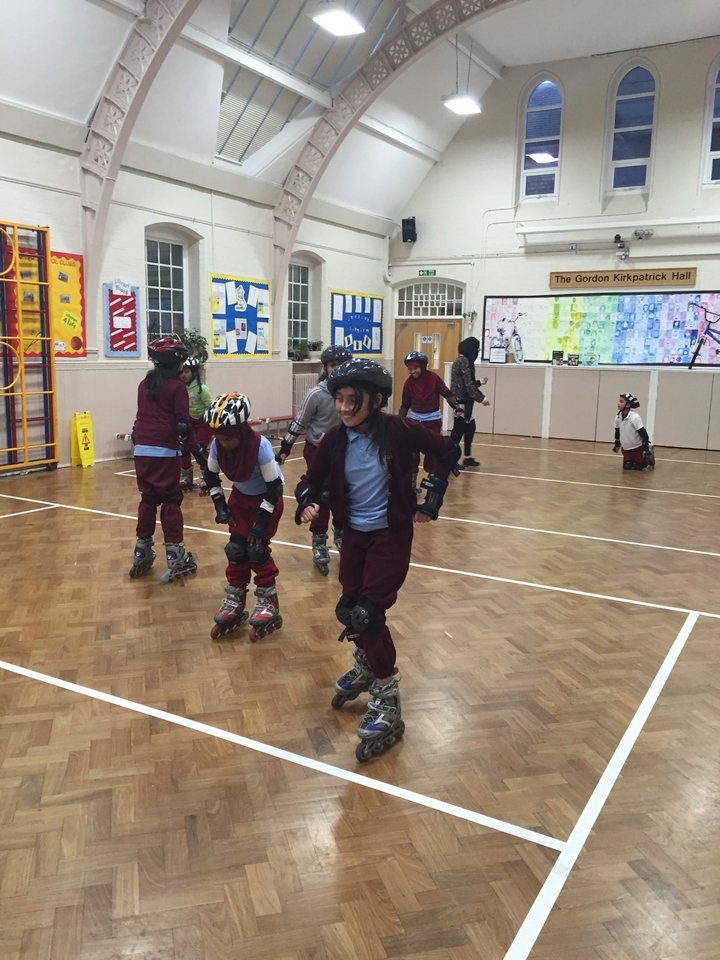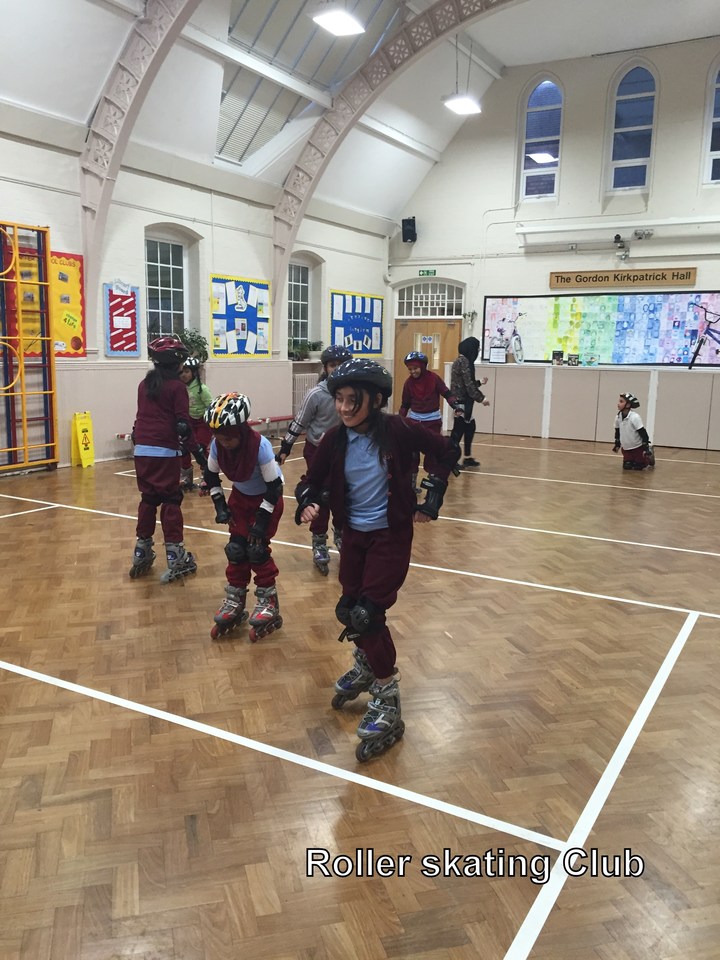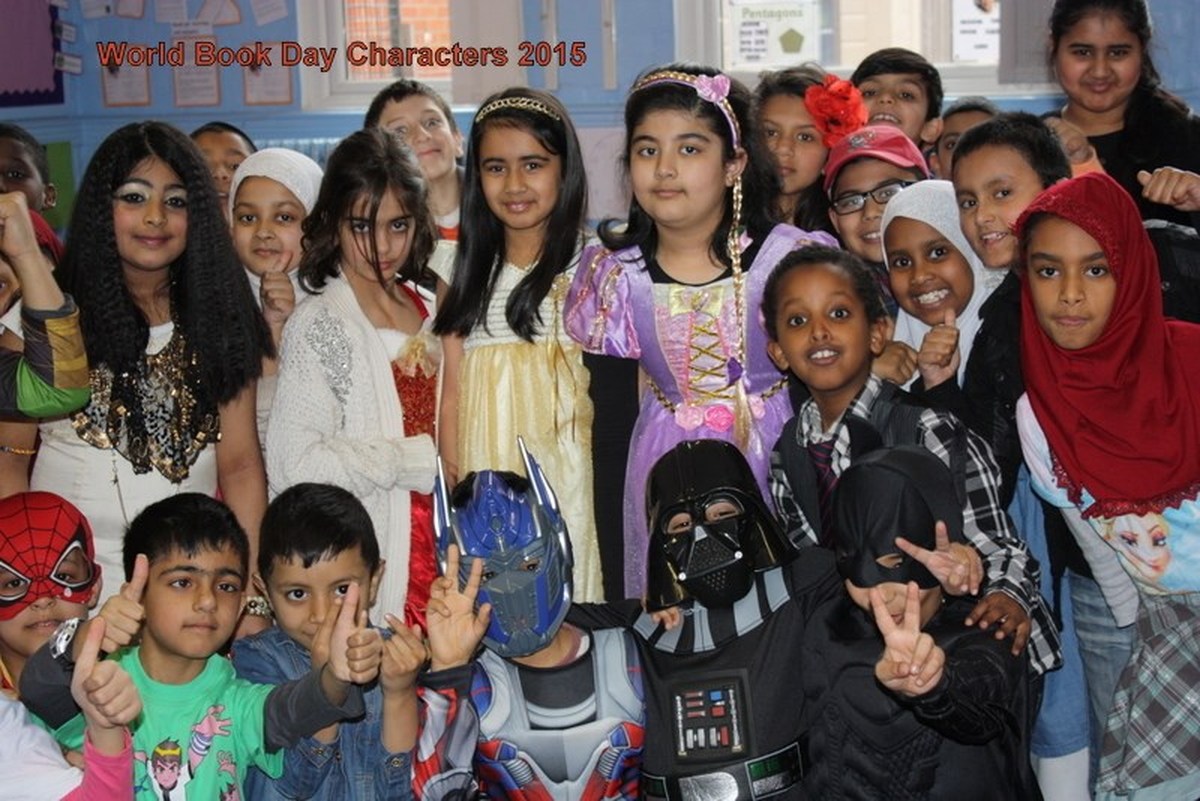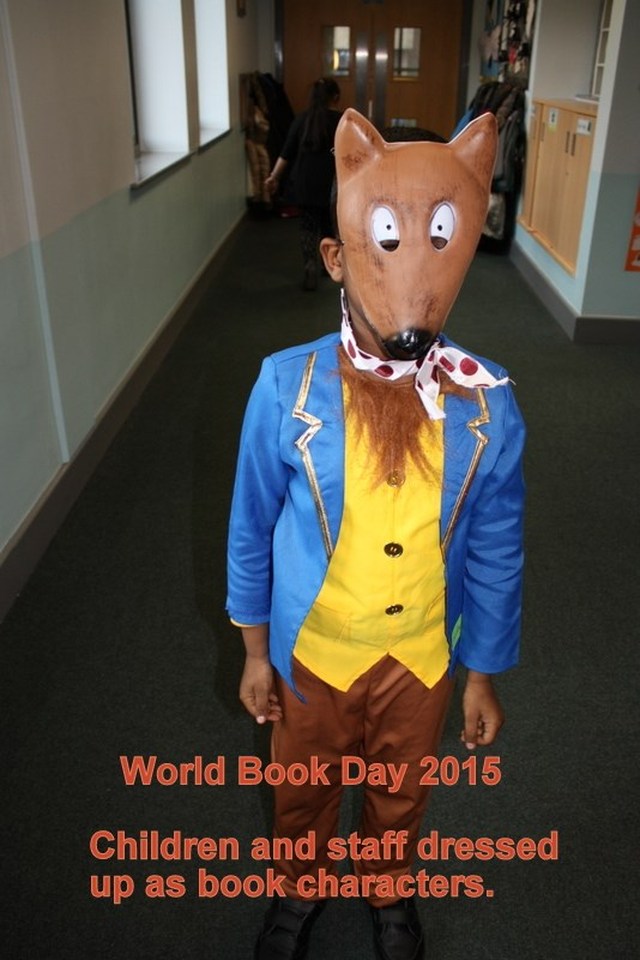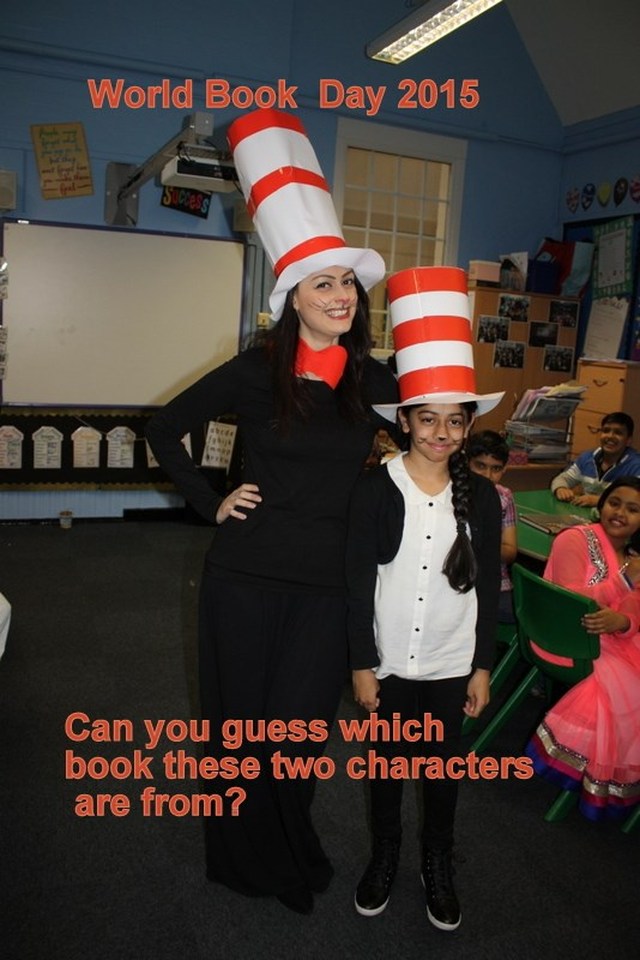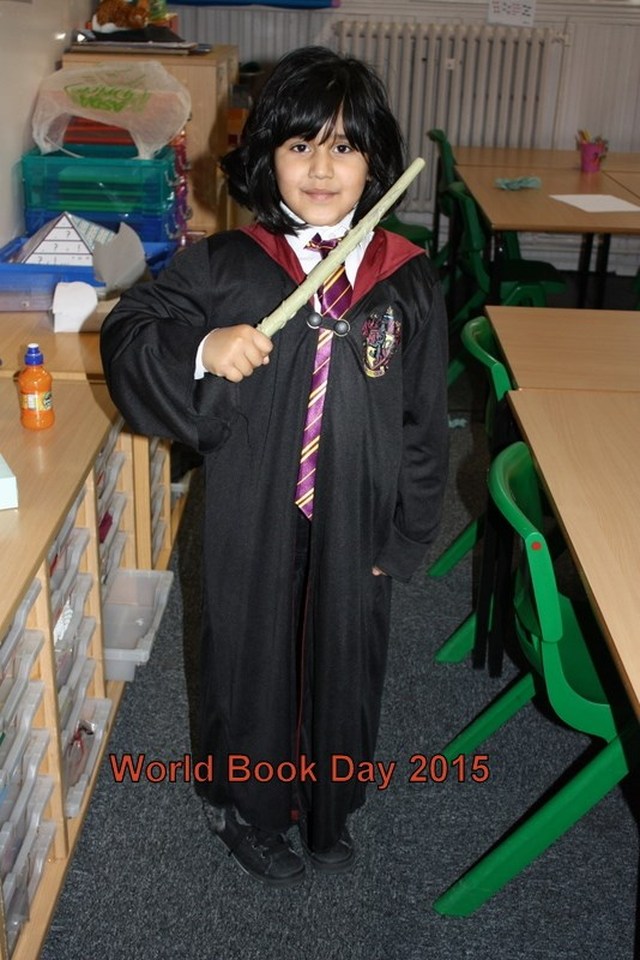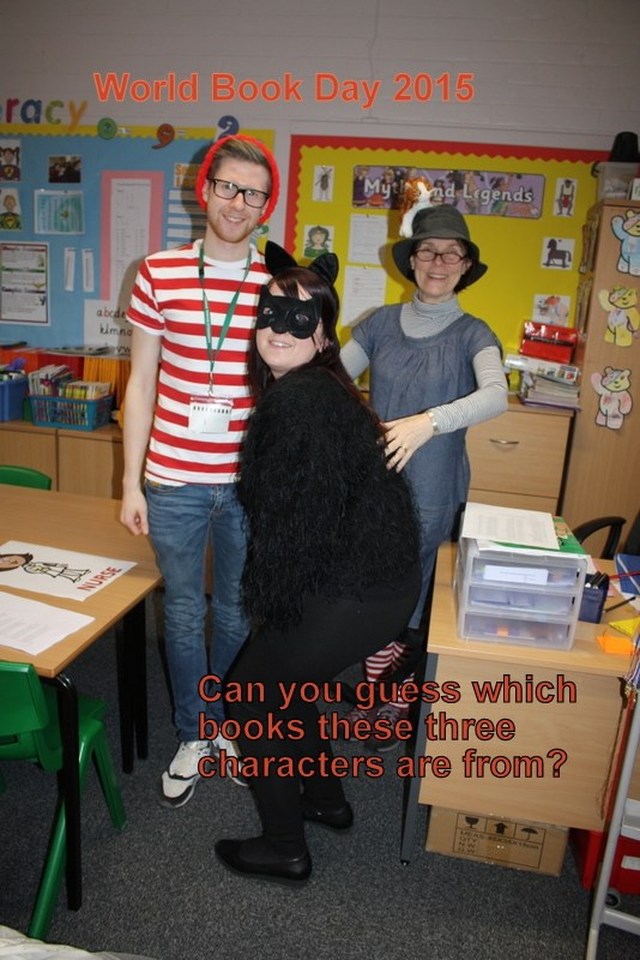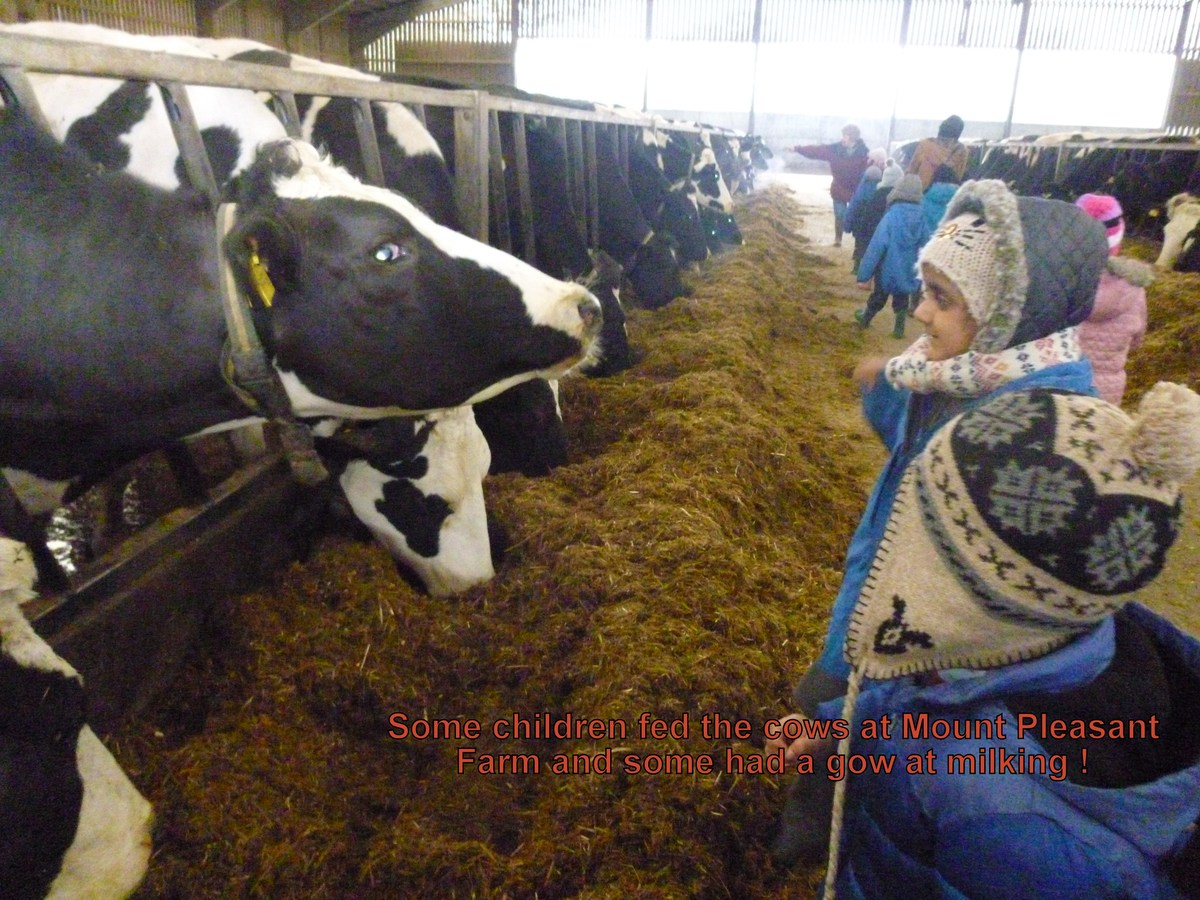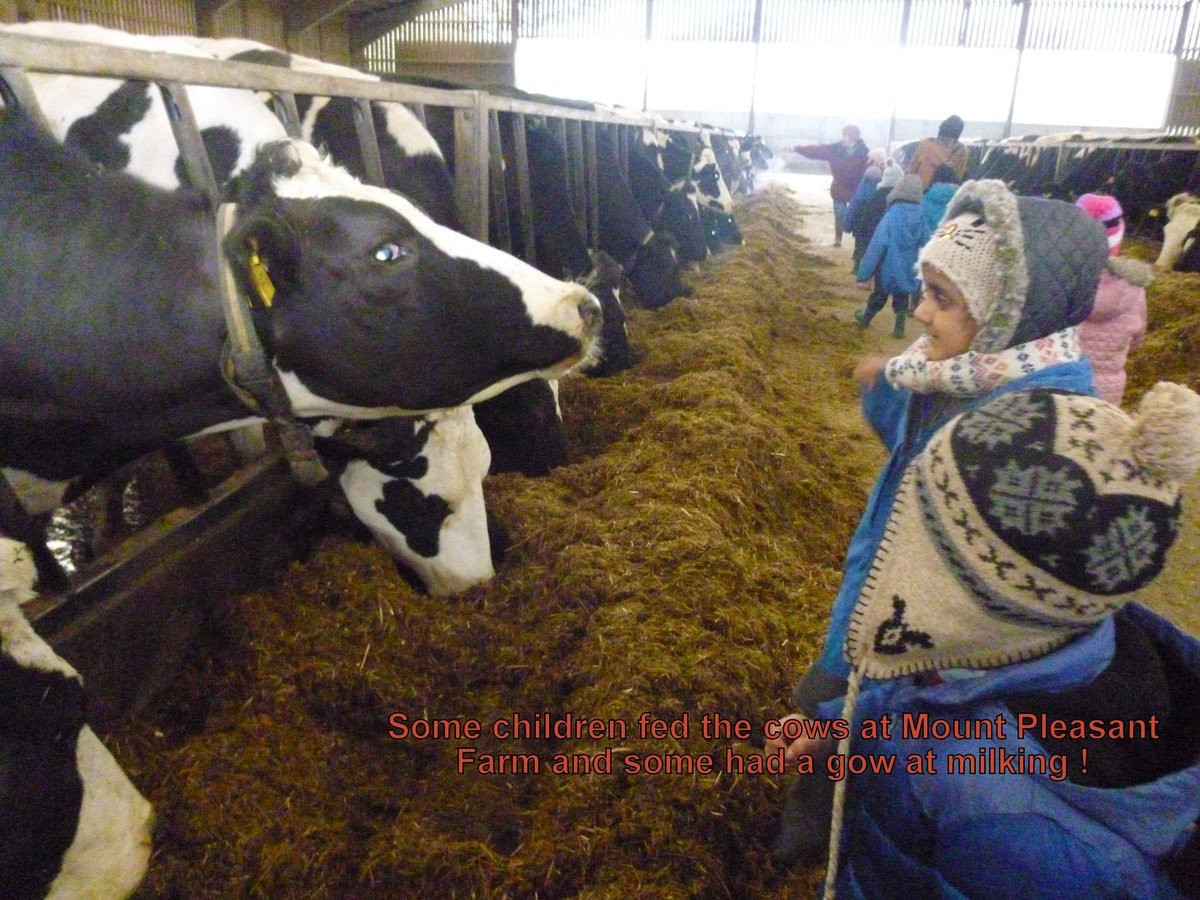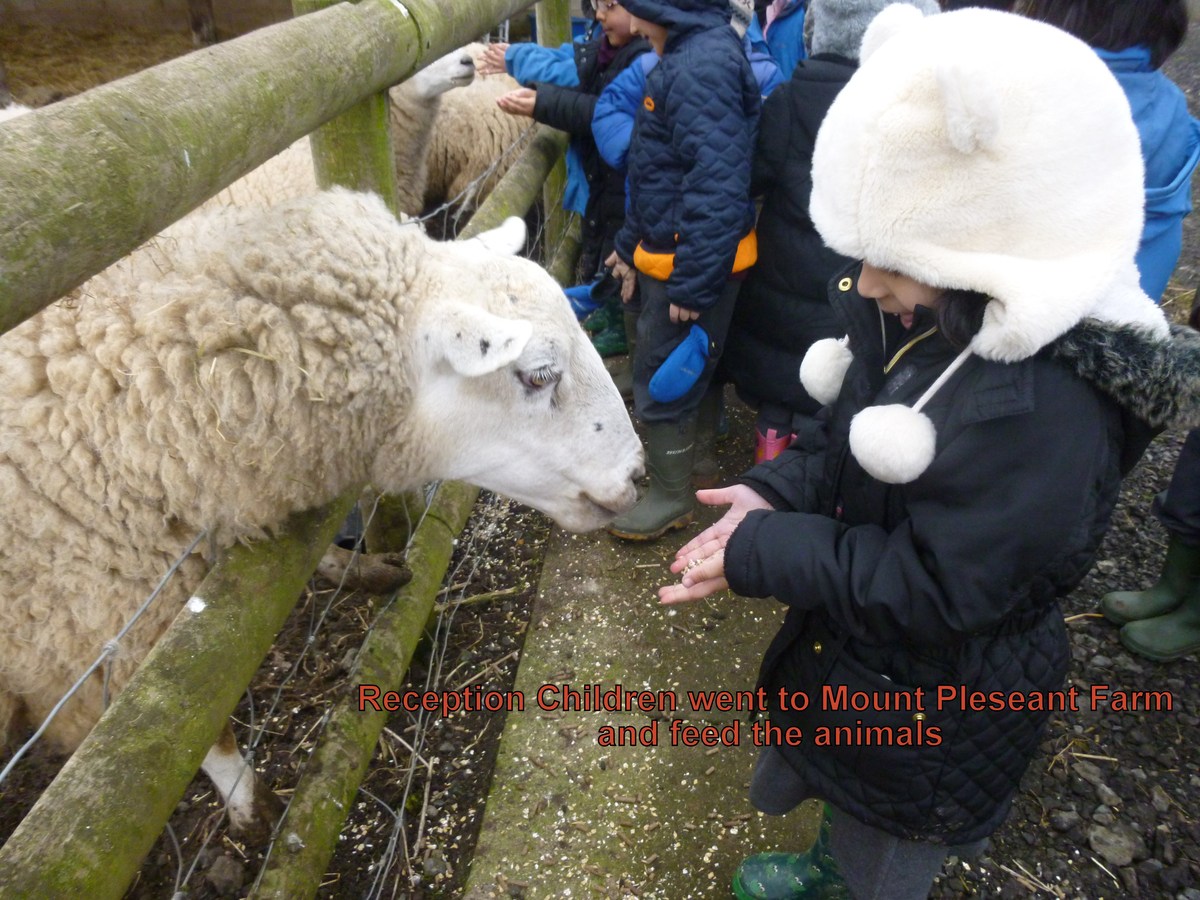 Welcome to Somerville Primary School website
Somerville Primary School is a community school, which proudly serves the local community. We have 790 pupils from Nursery to Year 6. The vast majority of our pupils are Muslim and we hold a determination to hold Islamic acts of worship on a daily basis. The pupils come from many different cultural and ethnic backgrounds, which help to make Somerville School a vibrant and exciting place to learn. We provide a safe and secure environment for all, with up to date technological equipment to ensure that our children and staff are ICT literate. Click here to read more of the Headteacher's Welcome.
You can read our last Ofsted Report (January 2012 ) by clicking : OFSTED Report 2012 (217.29 kB).
Somerville School
At Somerville School we have a creative curriculum with Maths, English, Science and Computing taught discretely if they can't be linked in with the themes. We also have themed weeks including Anti-bullying, Enterprise, Environment Week to name a few! In the photographs above you can see some of the events which took place at our school.
Year 6 Performances(2013-14) videoclips
Year Six (2013-14) performed an excellent leavers assembly! The performances were witty, had great acting and excellent dance performances to popular asian songs - pani pani, bhangra, baby doll, thriller and many more!
Click on the links below to see the live performance
Somerville News
School News
Personal Targets January 2015
All pupils ( Years 1 to 6) have had targets set for this term with their class/set teachers.Please sign these in your child's planner. Please help your child at home to work towards these targets and speak to your child's teacher if you have any queries.
Environment Week 9th -13th February 2015
Thank you to parents and pupils for sending in the recyclable materials. We used these for Environment Week to make lots of different things! Look out for these around school!
Headteacher' Coffee Morning
Held on Last Friday of each month to discuss any general concerns or issues. Future Meetings : 27th March, 24th April, 22nd May , 26th June and 17th July 2015.
News Page »
BBC Newsround
Latest Newsround stories