BBC Midlands Today spoke to children from Somerville Primary School about whether characters from books represent ethnic minority groups.
Performance at The Symphony Hall
The Welsh National Opera
Barry Island
Year 5 went on an educational visit to Barry Island as part of their 'Source to Sea' topic. It was a wonderful day with lots of priceless memories as you can see from the pictures below.
Harris J
The school talent competition winners went to see a Harris J concert at Edgbaston Cricket Ground!
UNICEF's Day For Change
Raising Money for Children around the world as part of UNICEF's Day For Change.
We had an amazing time, raised a lot of money and had a special visit from Justine Greening (UK Secretary of State for Education)!
The exciting topics taught and amazing work produced at Somerville
Food collection for the Sparkhill Foodbank
Thank you to the Somerville community for your generous and thoughtful contributions for the Sparkhill Foodbank.
A big well done to the School Council for arranging this!
Christmas Fayre 2019
Our Christmas Fayre gets bigger and better each year!
Check out these wonderful pictures from the 2019 Christmas Fayre.
3Z Performing at The Rep Theatre
Rights Respecting Schools
Maths Week 2018!
An amazing week at Somerville where children discovered all about how maths influences our daily lives and how it is used in so many other subjects such as art and science!
Please see the pictures below and I'm sure you will all agree that our children had the most wonderful time!
We Wish You A Merry Christmas...
Listen to our wonderful Makaton version of 'We Wish You A Merry Christmas' performed by Phase 2 during our singing assembly.
Easter
Below are some of the entries for our Easter Bonnet Competition!
Thank you for making Easter at Somerville EGG-cellent!
Somerville in Bloom Competition!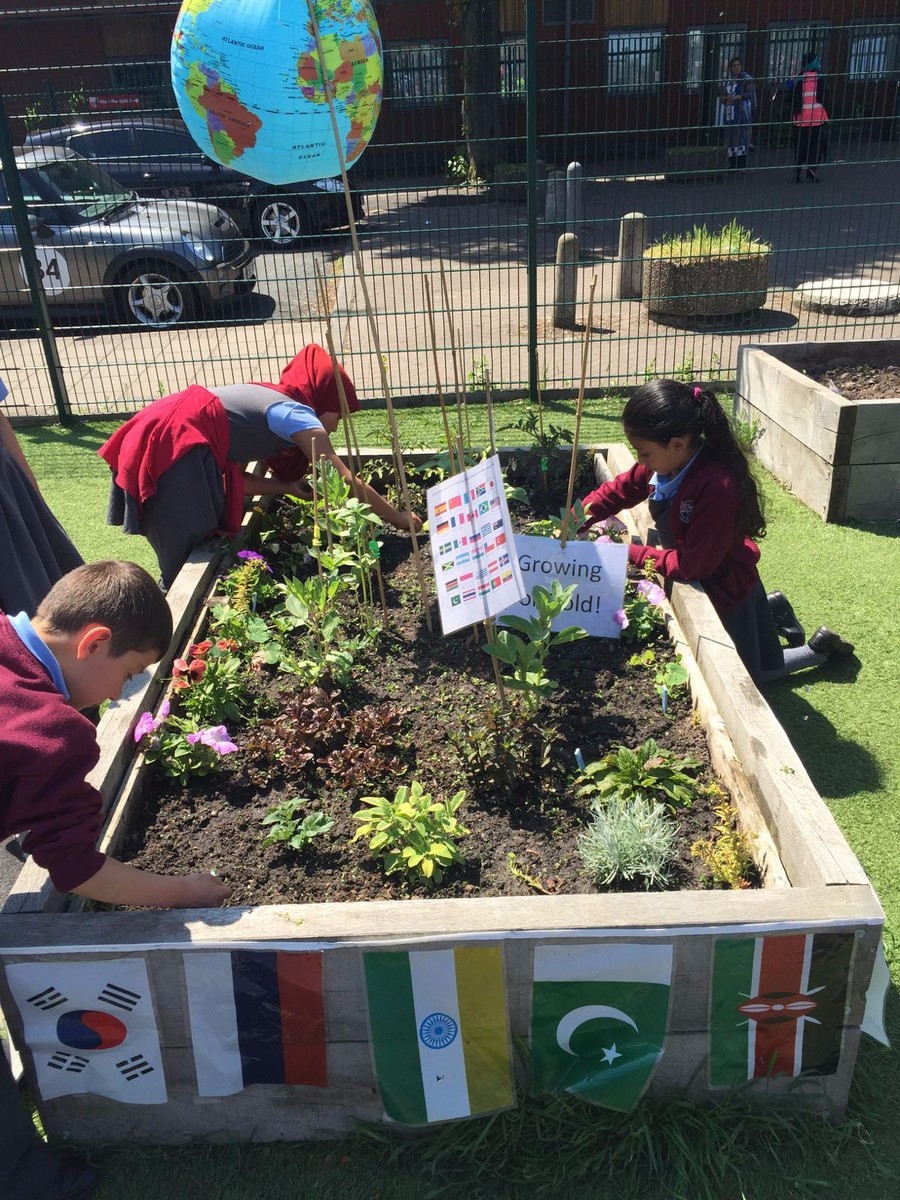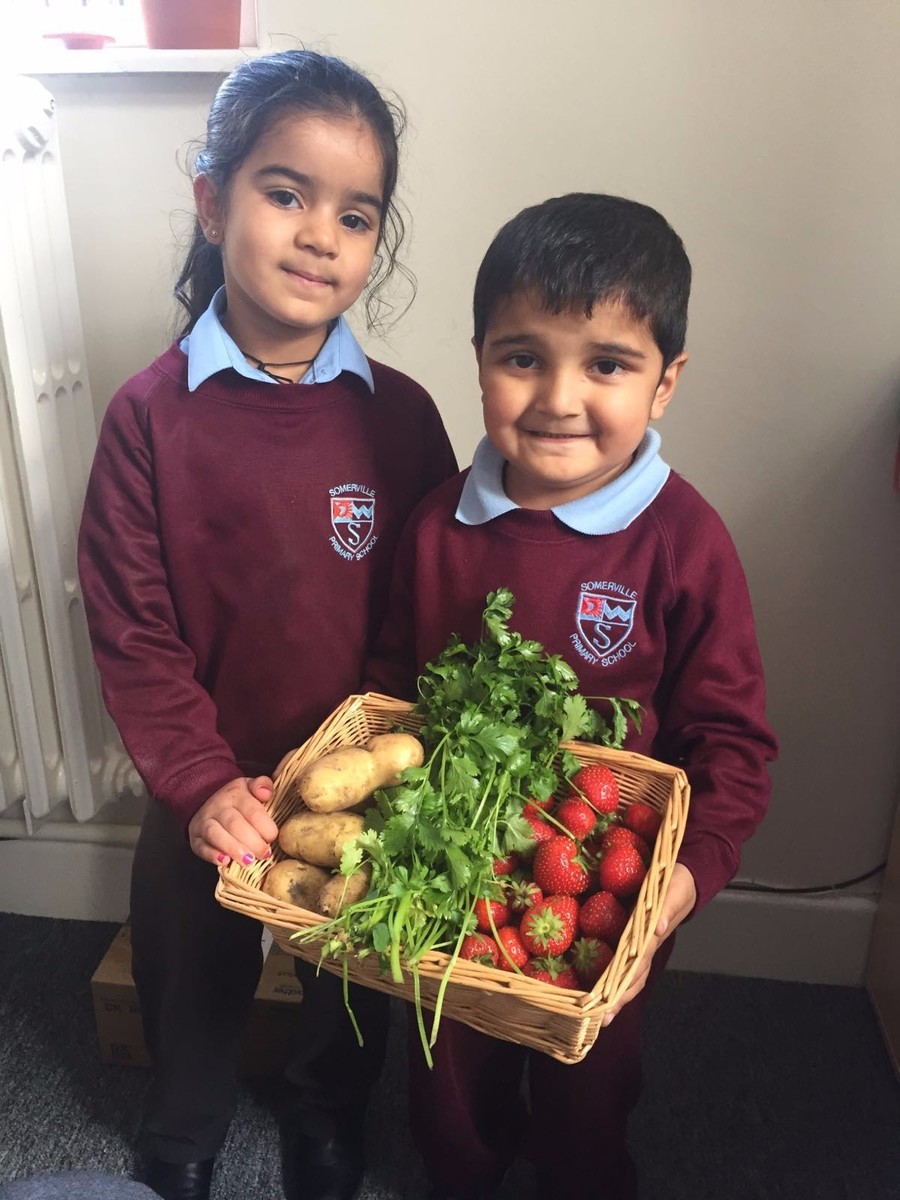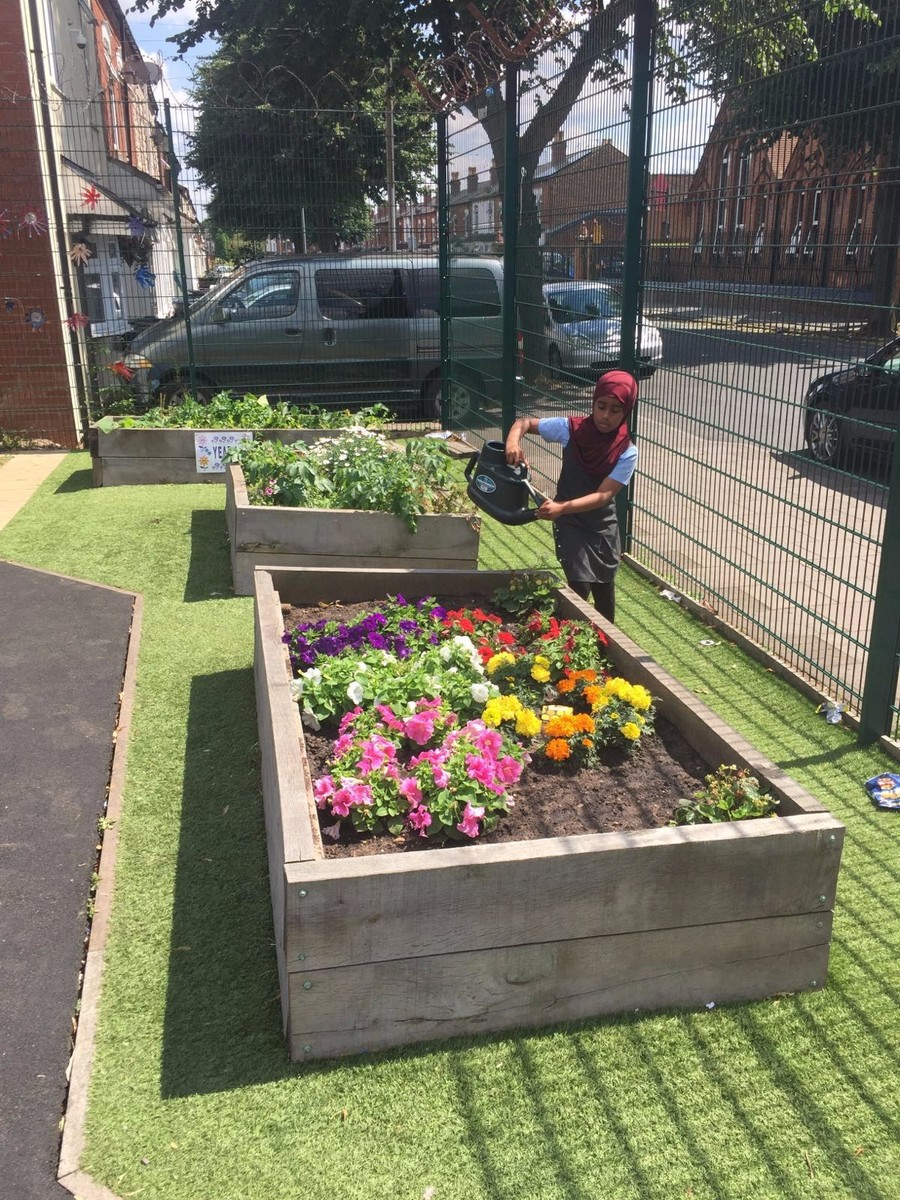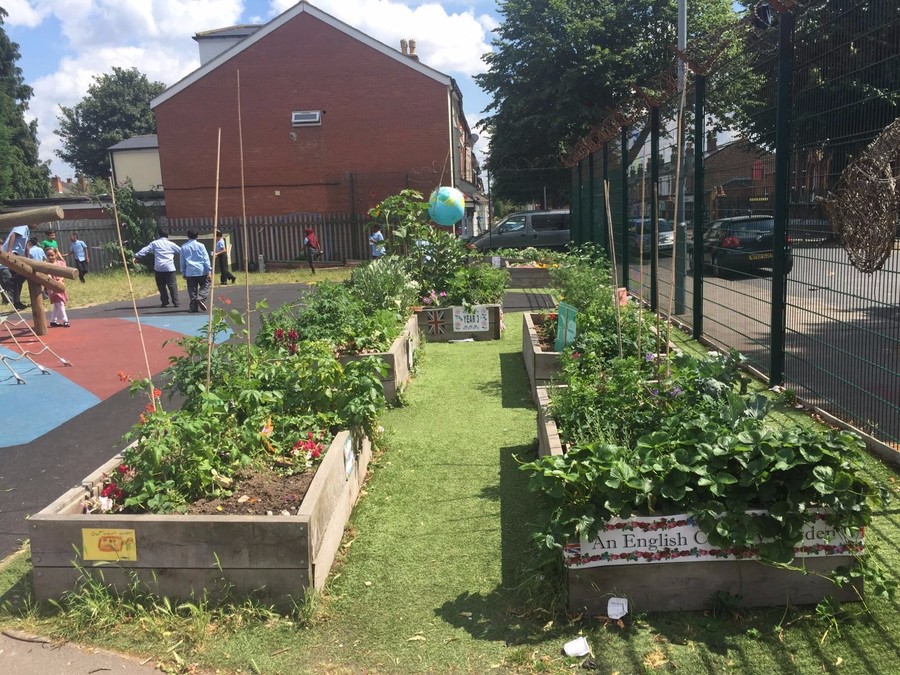 The votes have been counted and verified and we can now reveal the winners of the Somerville in Bloom Competition are...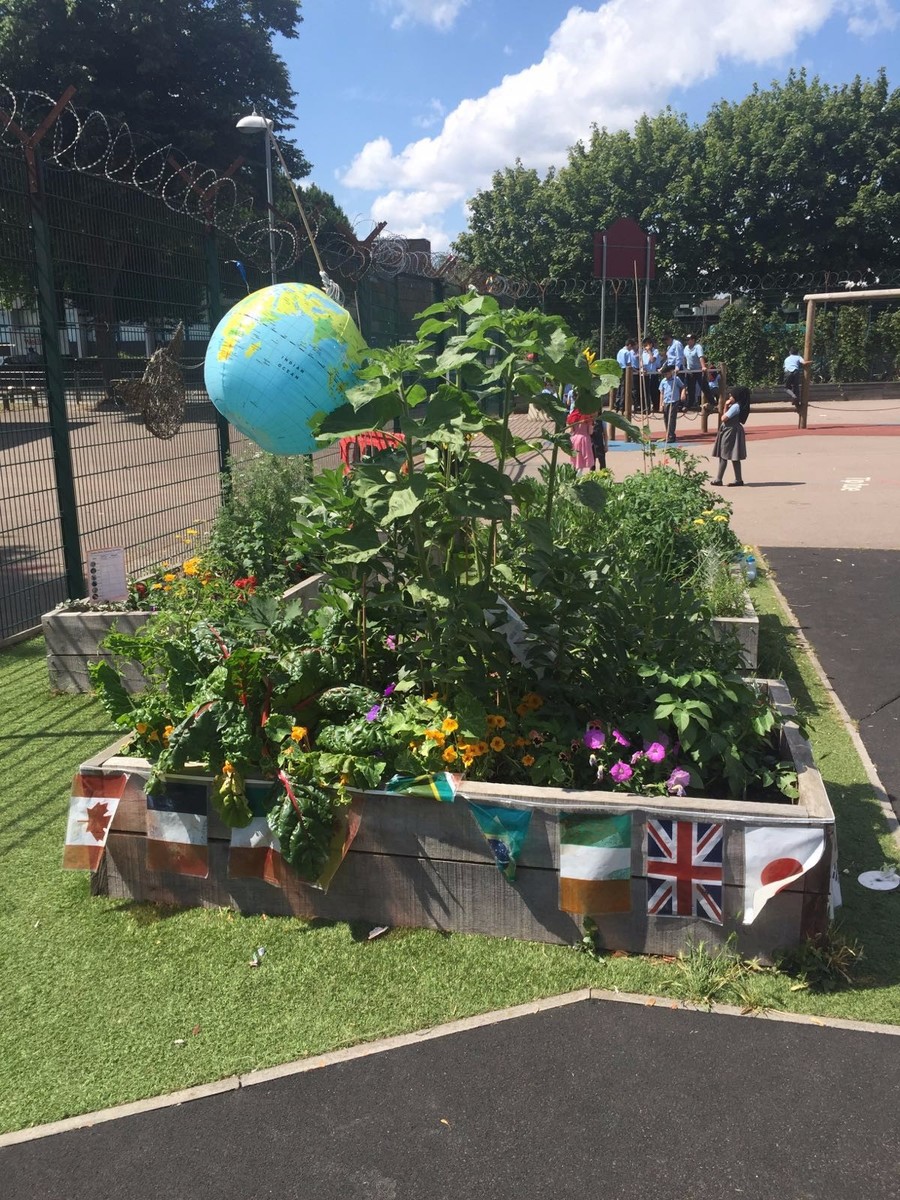 Year 6 Careers Day
Year 6 had an amazing time learning about different jobs that people do and the skills needed to complete these jobs. It was great as children had time to reflect on the choices they need to make for the careers they would like in the future!
Summer Eid Competition Winners!